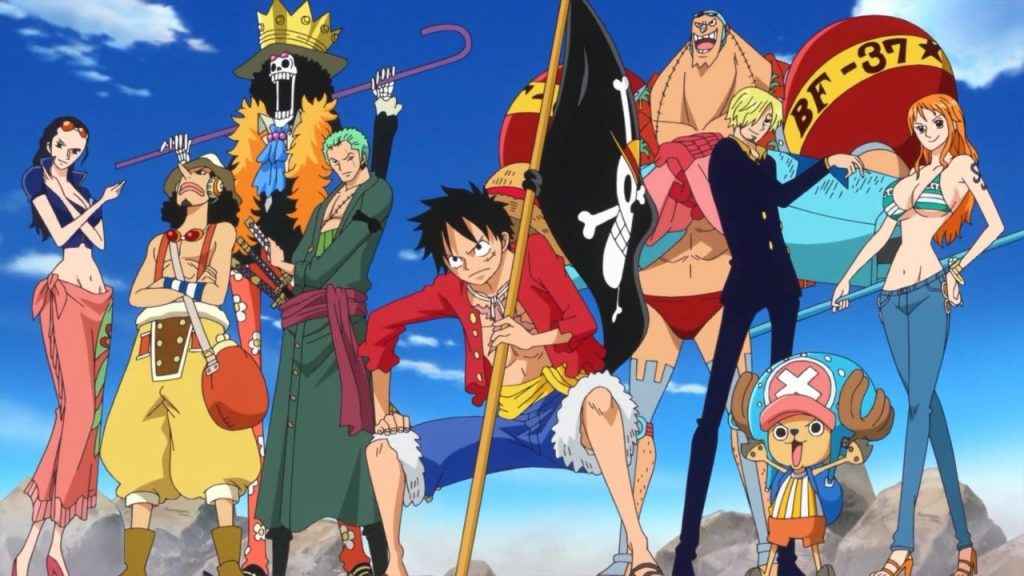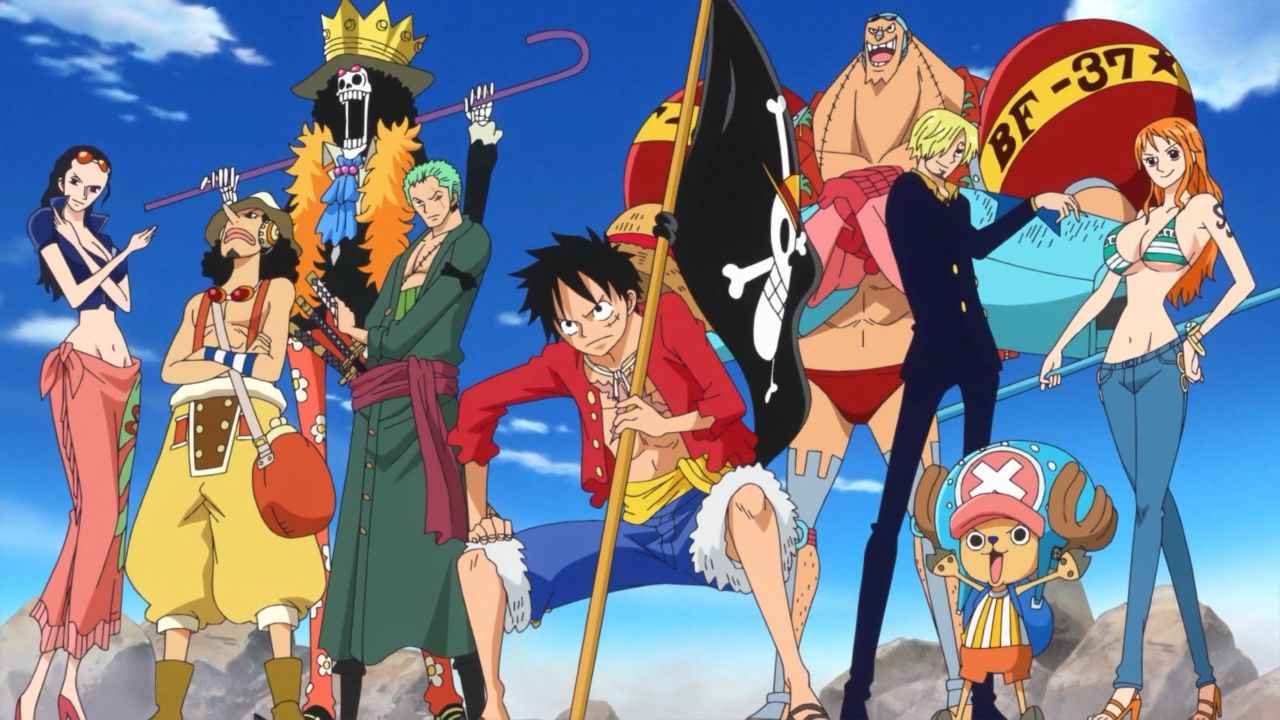 Bandai Namco and Ganbarion's action-adventure is looking fantastic in the latest One Piece World Seeker trailer.
The latest gameplay trailer showcases some superb animation. Watch Monkey D Luffy as he traverses the colorful game world!
One Piece World Seeker features an open-world environment for the first time in the series. Filled with cities, beaches and castles, Luffy wages battle against his enemies and boasts a range of playstyles. Will you go for the direct route and pummel your enemies or take the stealthy option?
We're still waiting to find out much more about the game, including the One Piece World Seeker release date on PS4, Xbox One and Windows PC. Stay tuned for more details as they arrive.