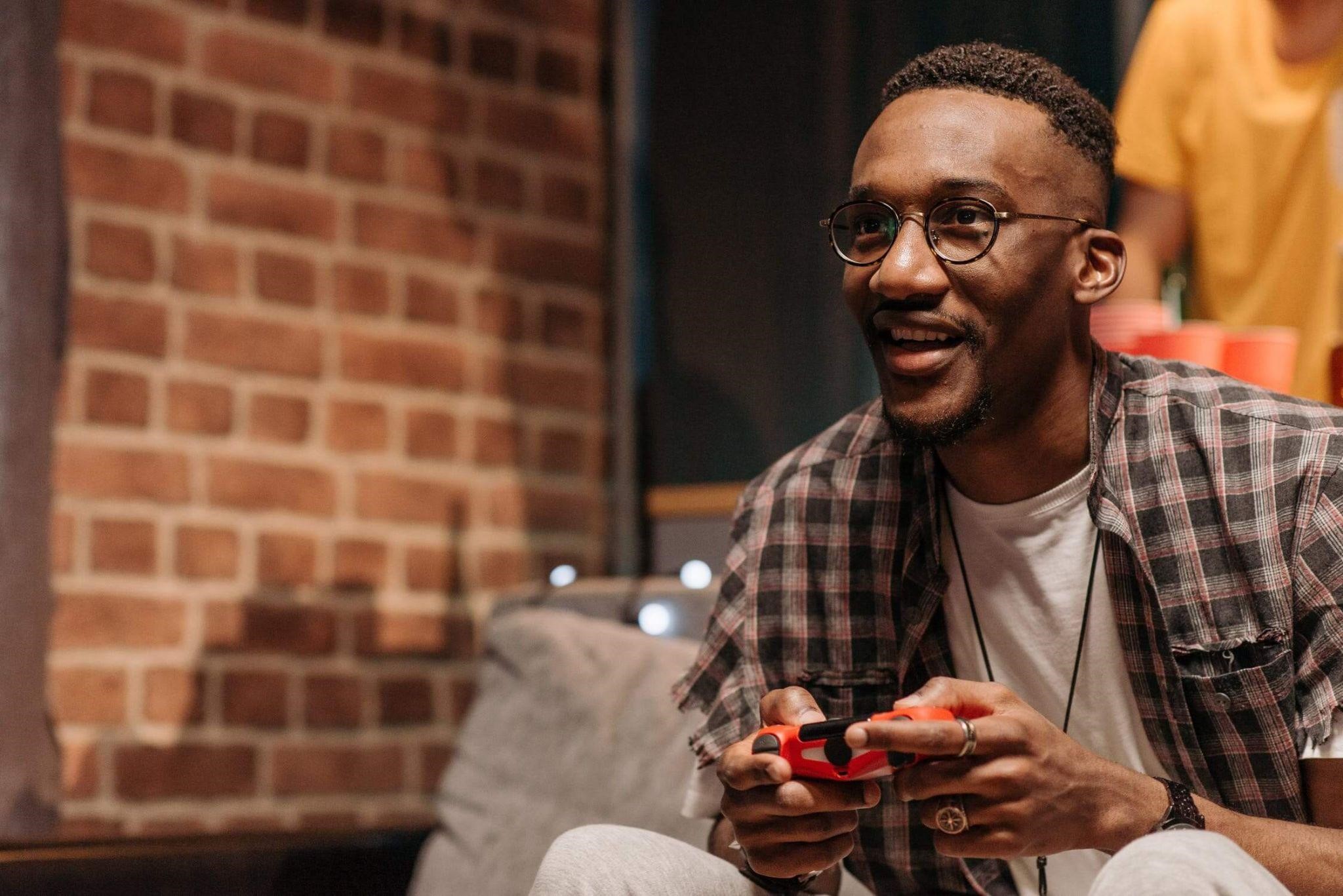 Video games have long had an influence on a number of things in modern life. One that's only recently come to the fore is online casinos. They have been using video games for inspiration in a number of different ways recently, which has helped with the increase in popularity of the industry. We have taken a look at the different ways you can see video game influences in your favorite casino games and casinos.
Freebies
This is an area that's relatively new for the online casino world. They offer bonuses to players, but they usually require a deposit to get access to them. This isn't always the case these days and it has come from how video games approach offering bonuses to players. Traditionally, bonuses could be acquired in video games either through buying them outright or earning them by playing. By offering both paid and free bonuses, such as the Pulsz casino free SC offers, online casinos have been able to tap into this.
It means that players can get more from playing, without having to spend a huge amount of money. It will require more play time to do so, but just like video games, if you put the work in then the rewards are possible.
Video game casino games
This is one of the most obvious ways in which casinos have been influenced by video games. You can find a massive range of different video game-themed slot titles on the market at the moment. One of the most popular is the number of Tomb Raider games that are out there. With Lara Croft being there since the original PlayStation days, it is one of the biggest franchises in the world. It's also no surprise that it has been converted to video slots quite a few times.
The PlayStation is without a doubt one of the most recognizable brands on the planet, so seeing staples from the PS library, such as Call of Duty and Hitman, appearing on video slots has helped them to become more popular than ever before. It's something that video slot developers are likely to continue to do going forwards as well. You might even see the next generation of PlayStation games getting slot recreations at some point in the future. As we've already seen, video games are a huge influence, so it makes sense to use the top names on the market as your guide if you want to be successful.
Grand Theft Auto
GTA5 has been a hit across three different generations of the PlayStation. PS3, PS4 and PS5 have all had versions of the game made available, and all have been huge hits. So, with it being one of the best-selling games ever, it is not a surprise to see it influencing the casino world. However, it's not in the way that you might think.
The casino that you can enter in GTA5 is depicted almost as a prototype for the new form of metaverse casinos that are being contemplated. The idea is that people will be able to enter the casino using an avatar, just as if they were entering a real-world casino. From there, they will travel to different areas and play whatever game they want. While the idea might not have come from GTA5 initially, it's a pretty obvious conclusion to draw, and there is little doubt that the game gave the developers the impetus to believe that it is possible.
It's likely that the first virtual online casinos will have a similar look to the GTA5 casino. This will allow people to travel around the site with ease but also play games in a much more immersive way than ever before. This is definitely something to look forward to in the future.
Video game mechanics
This is something that has popped up in recent years. A lot of slots now are offering cluster pay systems to create wins for players. It means that the wins are created by putting together a cluster of symbols, just like in puzzle games. This is a game mechanic that has been used on many games over the years. One game that's most similar to how these slots handle the mechanics is Bust-a-Move on the original PlayStation. It allows players to put identical bubbles together in order to create wins. While we probably won't see games using other mechanics just yet, it is possible in the future, especially if virtual reality casinos materialize.