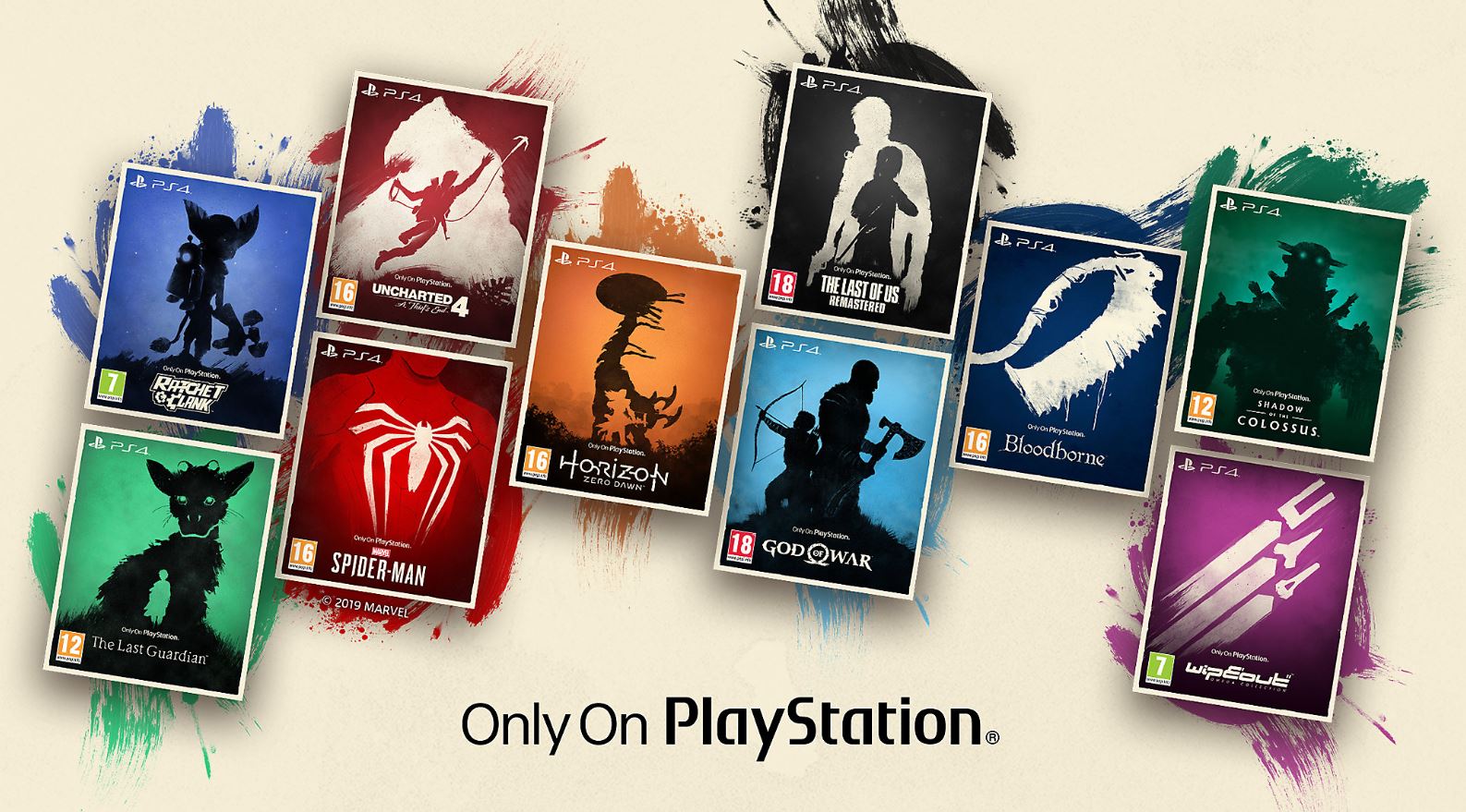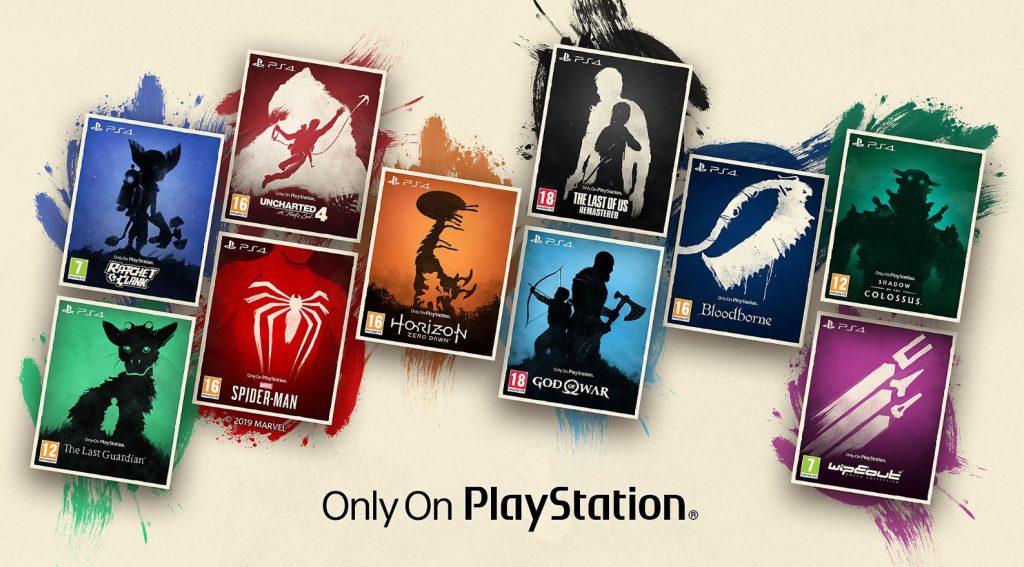 Sony has announced that the range of 'Only on PlayStation' PS4 exclusives will be receiving a new line of redesigned covers when you purchase them at GAME in the UK. These covers are incredibly stylish and gorgeous.
These covers feature a minimalistic front cover focusing on two colours Black or White and one other. Each game has its own color and all of them also have a reversible front cover, which features a sheet of color, accented by a white symbol that is relevant to the game's world.
We haven't seen the back of the cover art. However, we would imagine it would look like the regular game, as the game is still being sold at retail. The Spine of the box is similarly minimalistic, with the PS4 logo, Game logo, and the 'Only On PlayStation' tagline, divided between sleek black lines.
There are a total of ten games included in this line as of now. Sony hasn't stated whether this will expand within the future. The ten games are as follows:
Sony released a video showing off all of these covers, which can be found below. However, beneath that, you can see each cover in detail, as well as the reversible cover for each game.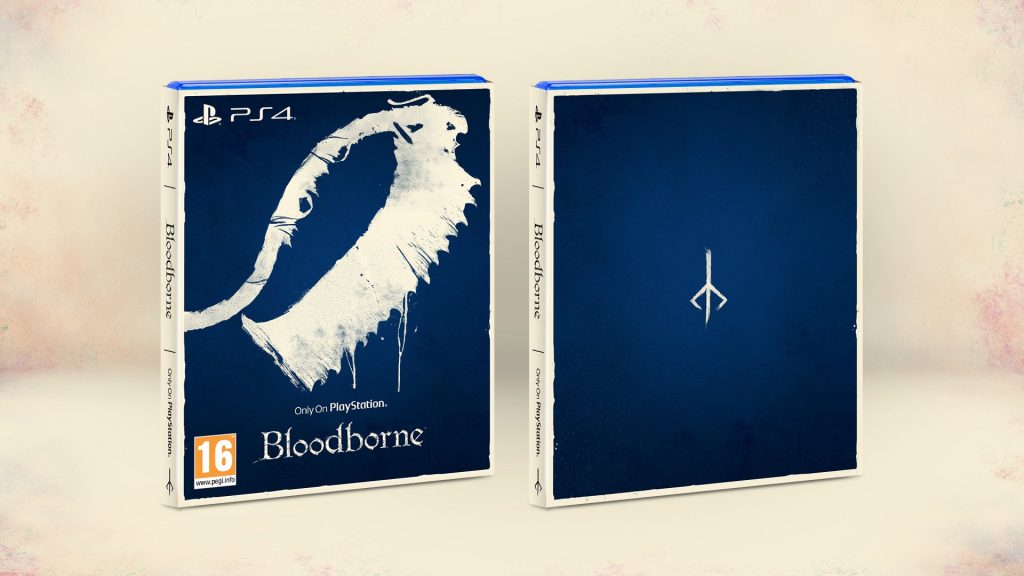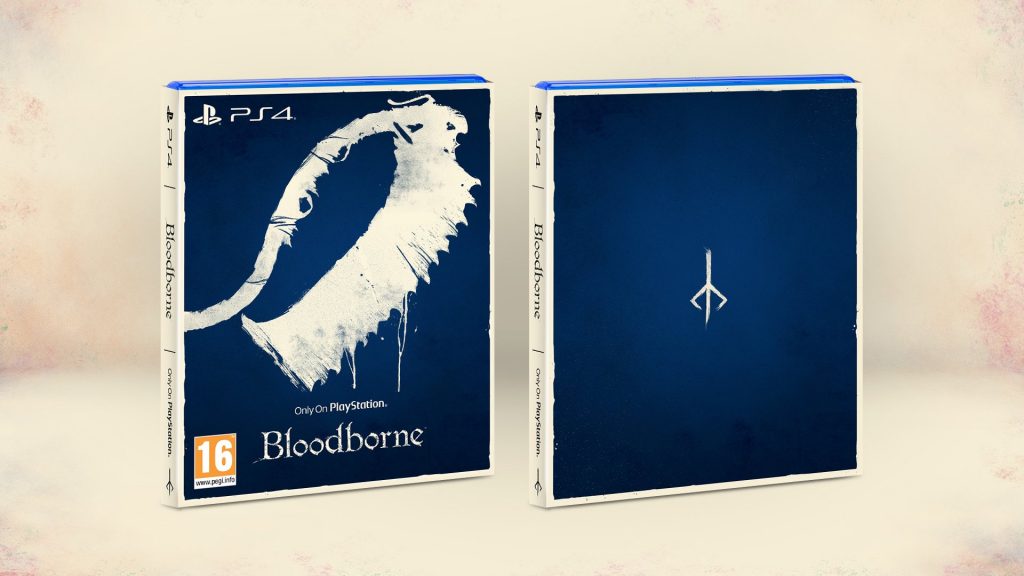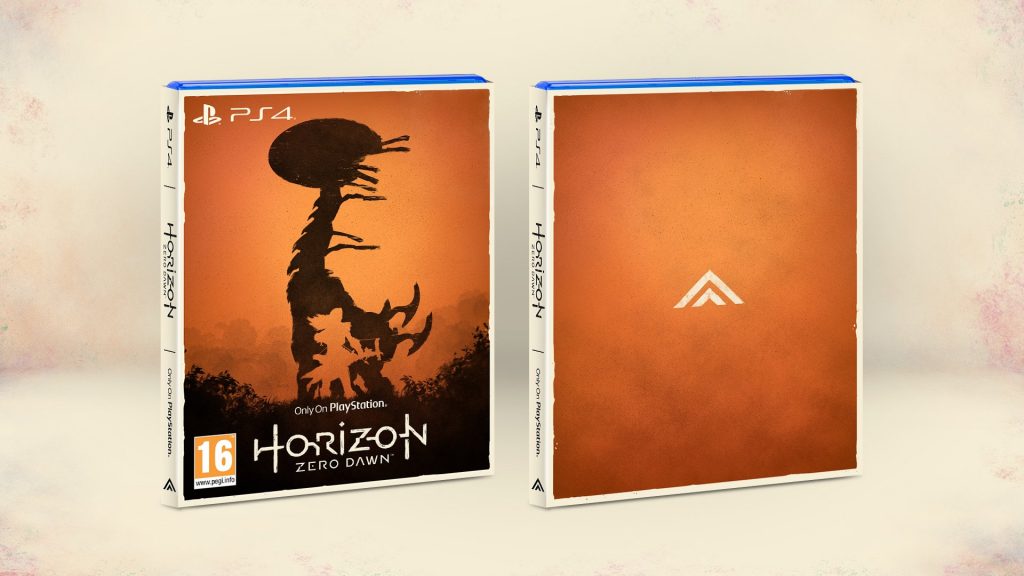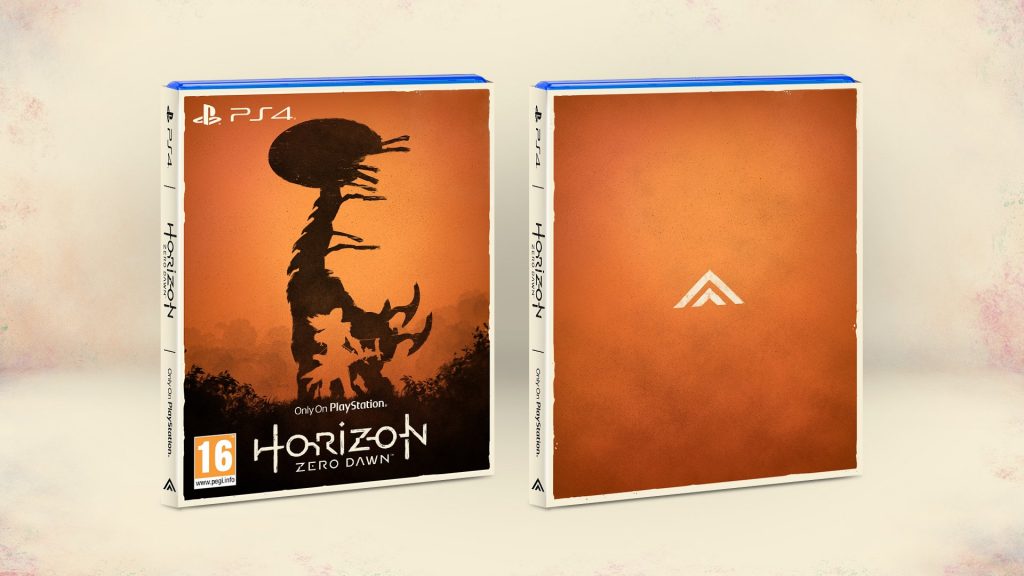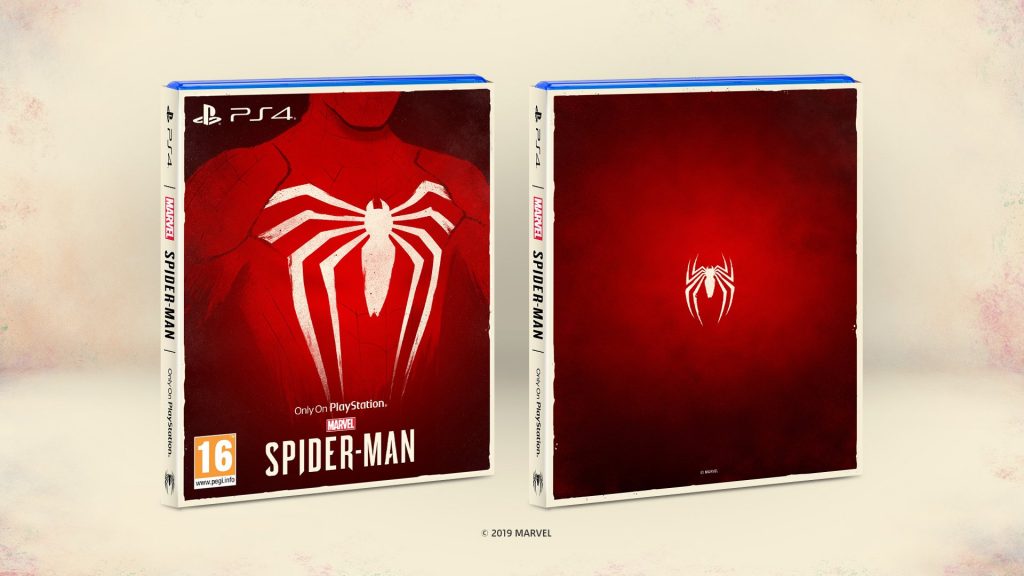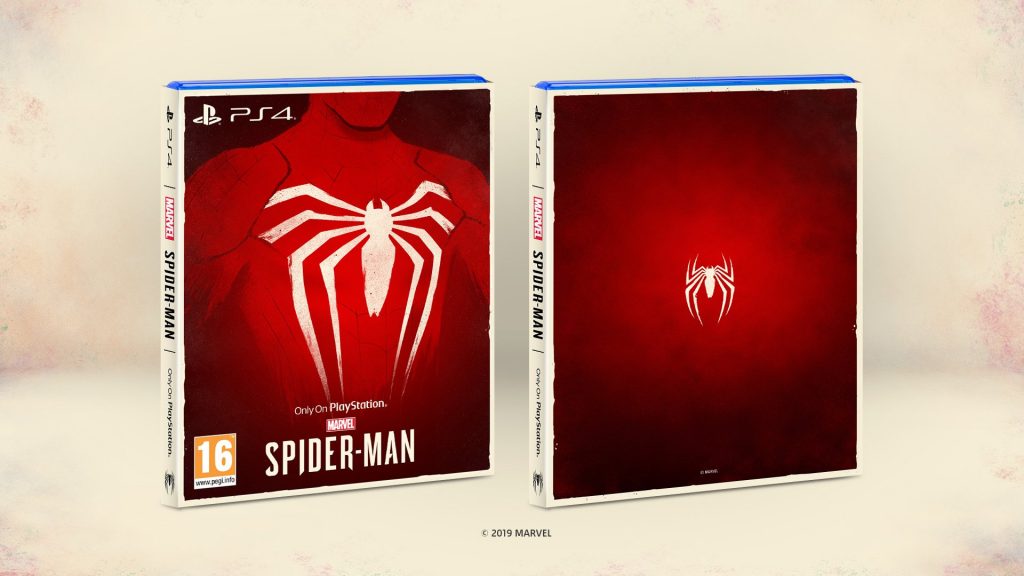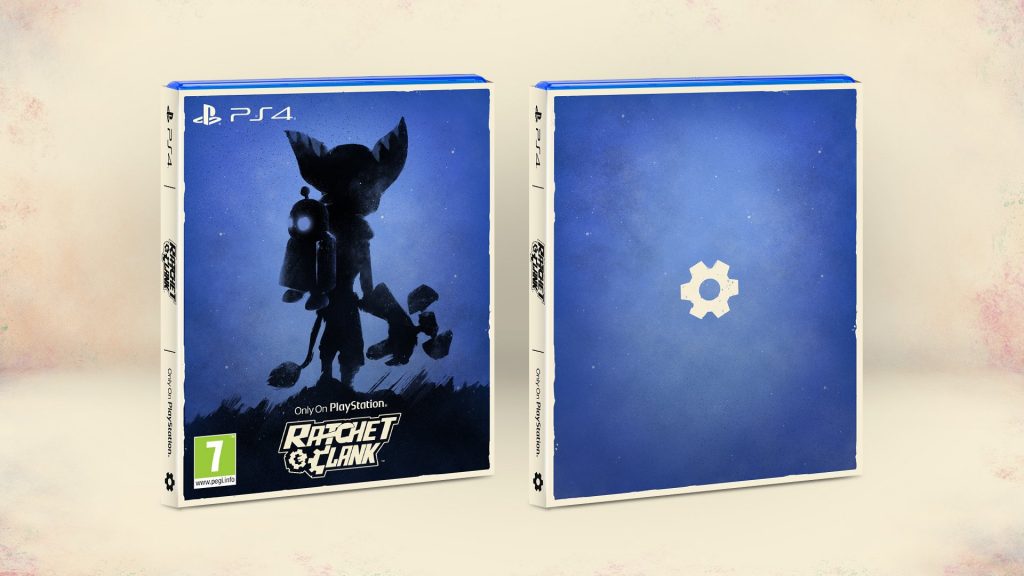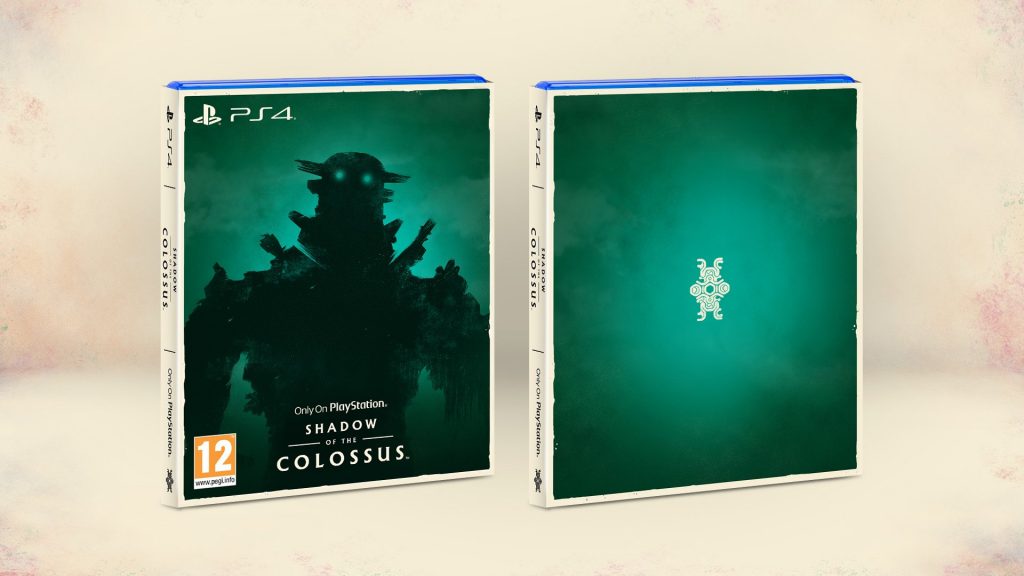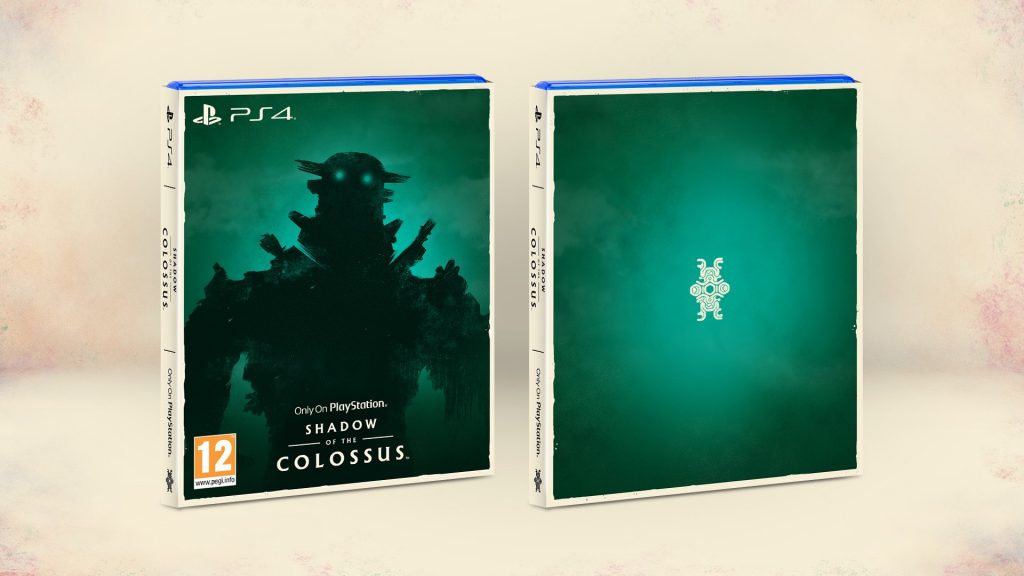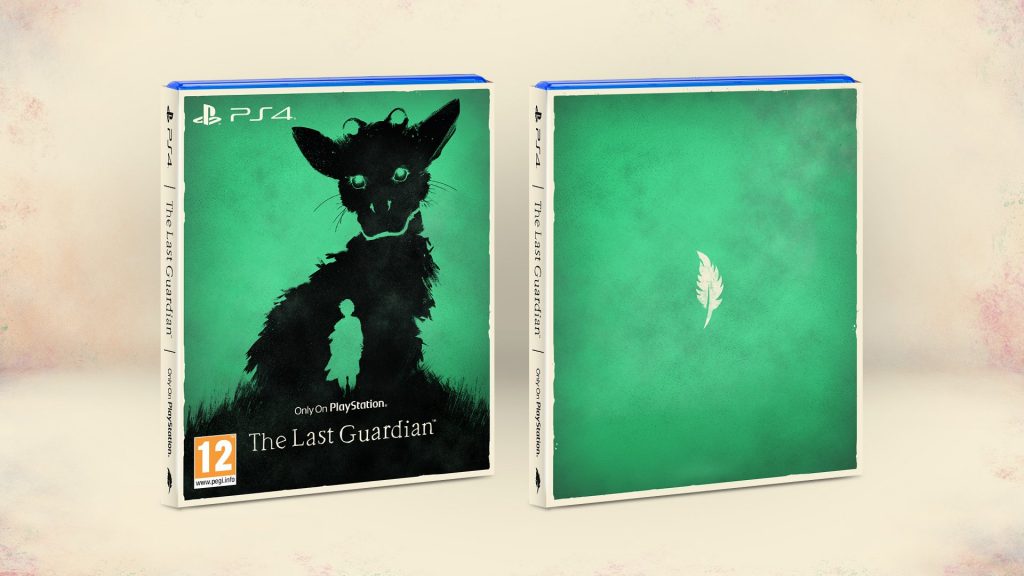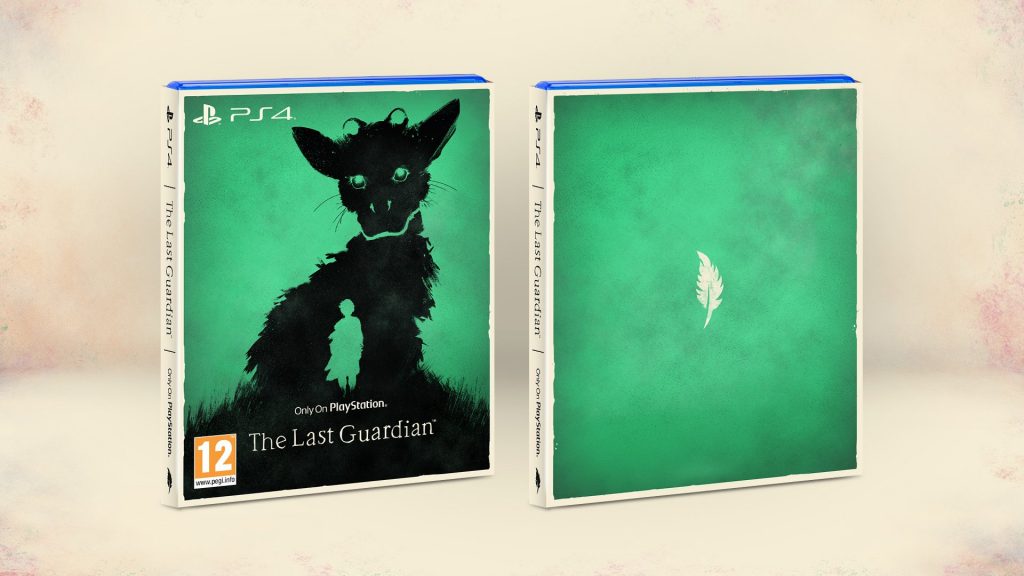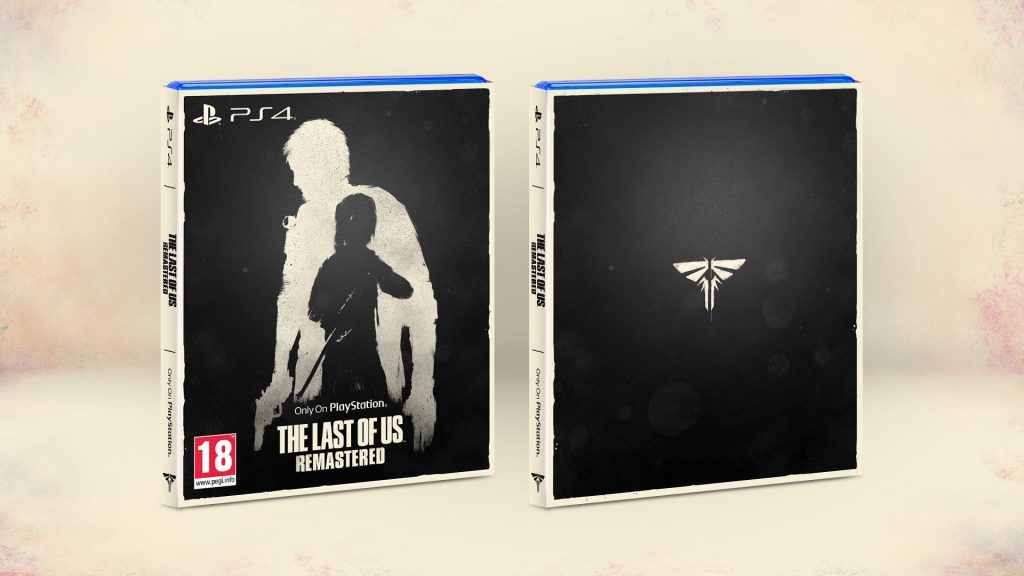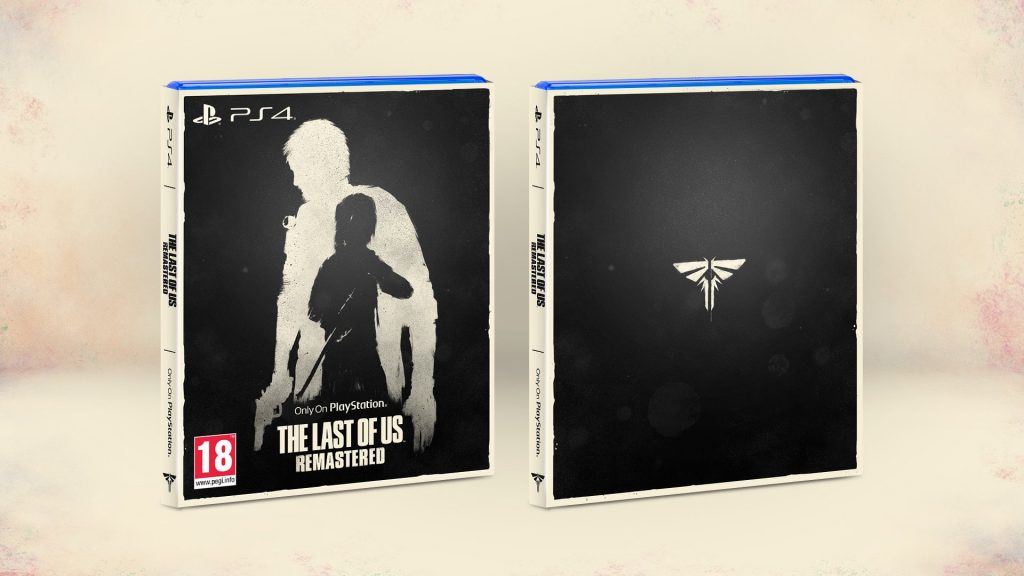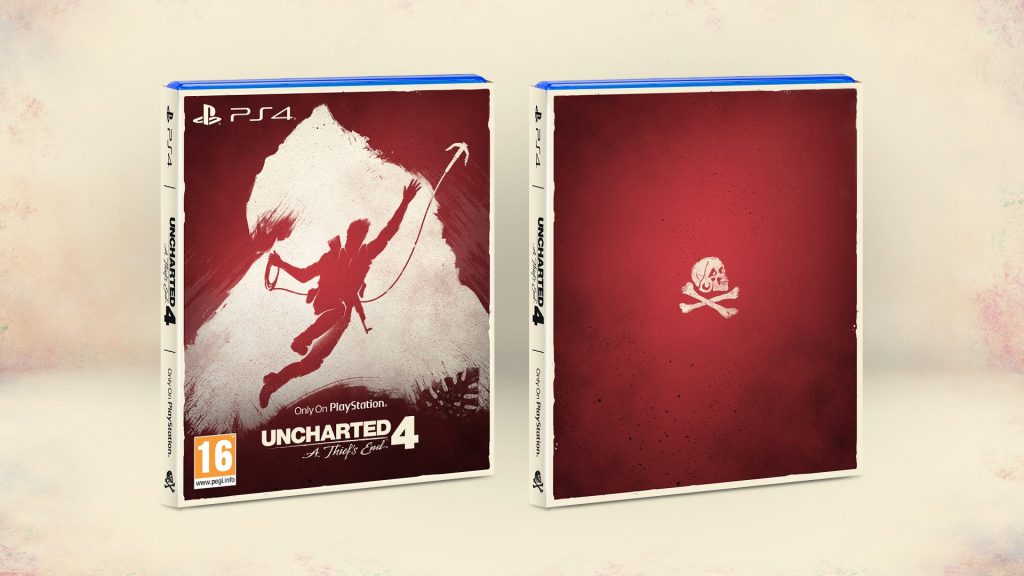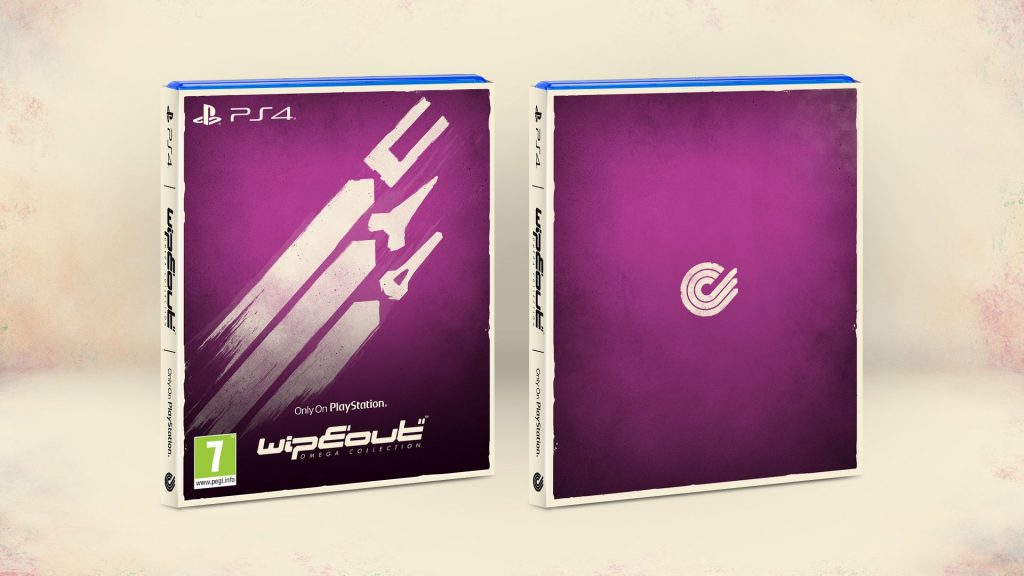 These covers are all outstanding. I think my favourite would have to be Bloodborne or The Last Of Us Remastered. Notably, their are some key titles missing, including Days Gone and Gravity Rush 2. However, if these sell well, the lineup may be expanded upon in the near future with more 'Only on PlayStation' titles.
All of these covers will be available at GAME in the UK from today.
Source – [PlayStation UK (Twitter)]