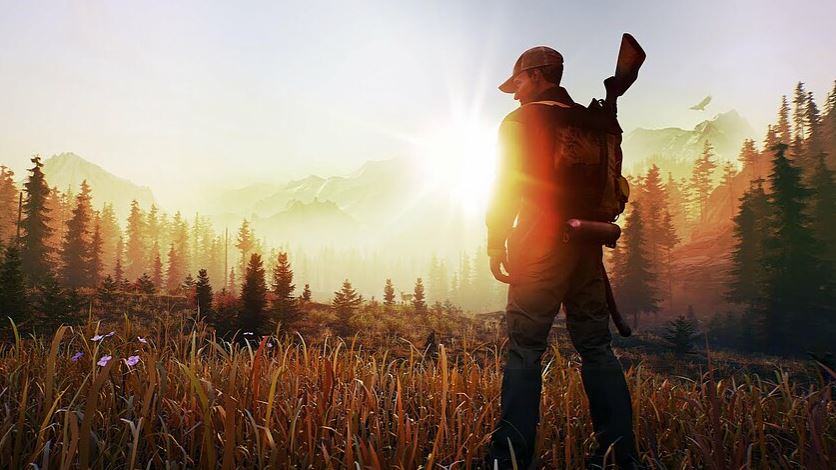 505 Games has announced that it will publish the outdoor hunting and management game Open County on PS4, with a release date confirmed for June 3, 2021.
Offering an open world for players to explore, the goal of Open Country is to offer an accessible outdoor adventure for everyone. With fishing, vehicular gameplay, and hiking elements for players, you will be joined by a Hunting Dog.
Along with traversing the wilderness, you will spend your time foraging and hunting for supplies and completing tasks and missions for the local town and the Snowridge Lodge. Weapons and equipment can be levelled up to allow you to take on tougher and tougher missions.
You can watch the new gameplay showcase for Open Country on PS4 below, which narrates how to approach the game and the different options available for you:
Open Country releases for PS4 on June 3, 2021, and will be playable on PS5 via backwards compatibility.