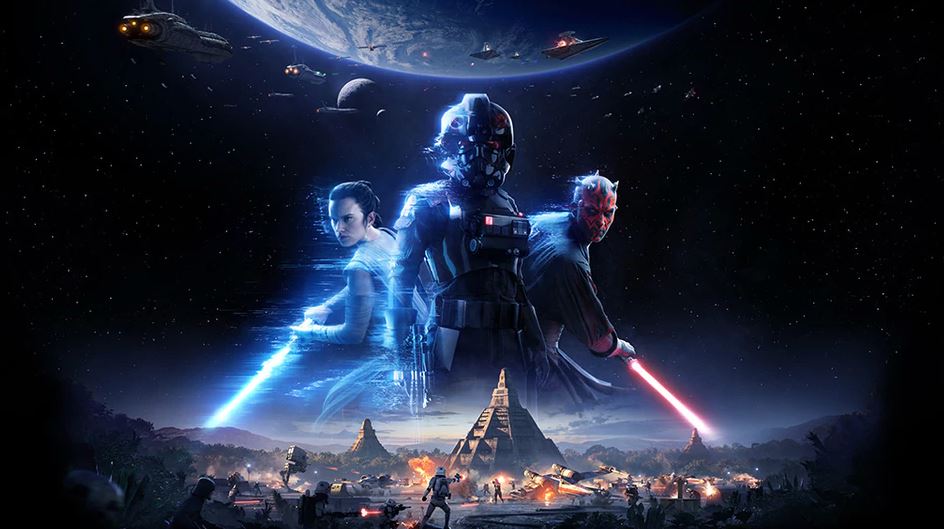 Lucasfilm Games has announced that it has partnered with Massive Entertainment, the developers of The Division to create an open-world Star Wars game, confirming the end of EA's exclusivity deal after the 10 year period is up.
Revealed by Wired, this game is incredibly early in-development, meaning that we likely won't see it until after EA's agreement ends in 2023. Julian Gerighty, who was the Director of The Division 2 will be leading development as the Creative Director and right now setting, characters, and details haven't been set in stone. The game will also be based on the studio's Snowdrop Engine and likely release on PS5 only.
This seems to spell the end for EA's exclusive hold on Star Wars games with Sean Shoptaw from Disney offering a statement on the future relationship with EA:
"EA has been and will continue to be a very strategic and important partner for us now and going forward. But we did feel like there's room for others."
Ubisoft's Yves Guillemot also offered a statement on the partnership:
"The Star Wars galaxy is an amazing source of motivation for our teams to innovate and push the boundaries of our medium. Building new worlds, characters and stories that will become lasting parts of the Star Wars lore is an incredible opportunity for us, and we are excited to have our Ubisoft Massive studio working closely with Lucasfilm Games to create an original Star Wars adventure that is different from anything that has been done before."
This means that Massive Entertainment is now working on this Star Wars game and its Avatar game which will release first and has been in-development for almost half a decade.
Source – [Wired]