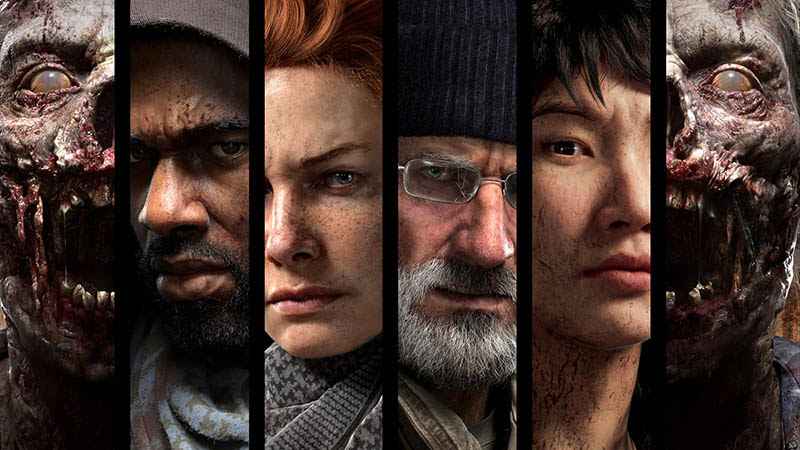 Overkill's The Walking Dead has risen from the grave with a brand new trailer over the weekend, detailing one of the playable characters you'll be getting to grips with in the zombie survival romp.
Say hello to Aiden, a resident of Washington D.C. who appears to favor a baseball bat to fend off the shambling hordes of walking corpses that have overtaken the iconic U.S. city.
Aiden is one of four playable characters in Overkill's The Walking Dead, each of whom possesses their own unique skill set, abilities, and squad roles.
Overkill's The Walking Dead shambling into stores next year
"The action is close-up and intense: take out enemies carefully with silent melee attacks or go in guns blazing. You need to be able to improvise, as nothing is certain, and a horde of walkers is always around the corner," reads the press blurb.
For those out of the loop, Overkill's take on Robert Kirkman's popular zombie series takes the form of a cooperative, first-person shooter where players must team up to strengthen their base camp against the roaming zombie masses.
It's the third video game based on The Walking Dead, the others being Telltale Games' brilliant The Walking Dead episodic series and Terminal Reality's rotting carcass of an effort, The Walking Dead: Survival Instinct.
We're also closer to finding out when we can finally get our paws on Overkill's The Walking Dead, as the game's been confirmed for an autumn 2018 launch on PS4, PC, and Xbox One.
Source: Eurogamer