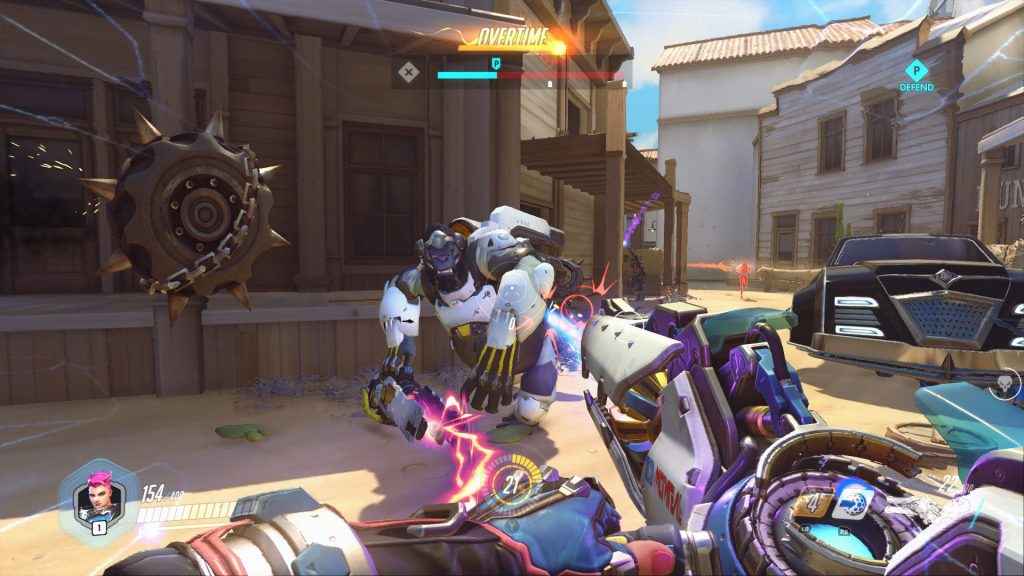 Judging by an article on CNBC about Activision Blizzard shares, we could be seeing the release of Overwatch 2 and a new Diablo game in the 2019-2020 financial year.
Though the publisher has yet to reveal either of these games, an analyst at Goldman Sachs has mentioned both in an interview with CNBC.
Christopher Merwin predicts that Activision Blizzard will see strong profits in 2019-2020 based on the three games: a new mobile title, a new Diablo and Overwatch 2.
Overwatch 2 and new Diablo on the cards?
He says:
"We believe the recent sell-off in Video Game stocks has largely been due to technical factors relating to positioning around tax reform, and does not reflect any change in fundamentals for the group. We therefore see attractive entry points across our coverage, particularly for ATVI," analyst Christopher Merwin wrote in a note to clients Tuesday. "We are raising our 2019 and 2020 estimates on account of a robust multi year pipeline of games — Diablo, Overwatch 2, and a Blizzard mobile title — which we don't think Street estimates are fully taking into account."
The last Diablo game was Diablo 3 which released in 2012 and received its second expansion, Rise of the Necromancer earlier this year. Meanwhile, Overwatch continues to be one of the most popular multiplayer games in 2017 with revenues reportedly reaching over one billion since launch.
Nevertheless, Activision Blizzard will be in no rush to launch Overwatch 2, but with those figures you can pretty much guarantee a sequel!
Stay tuned for an official announcement, and take this as a rumor for now.