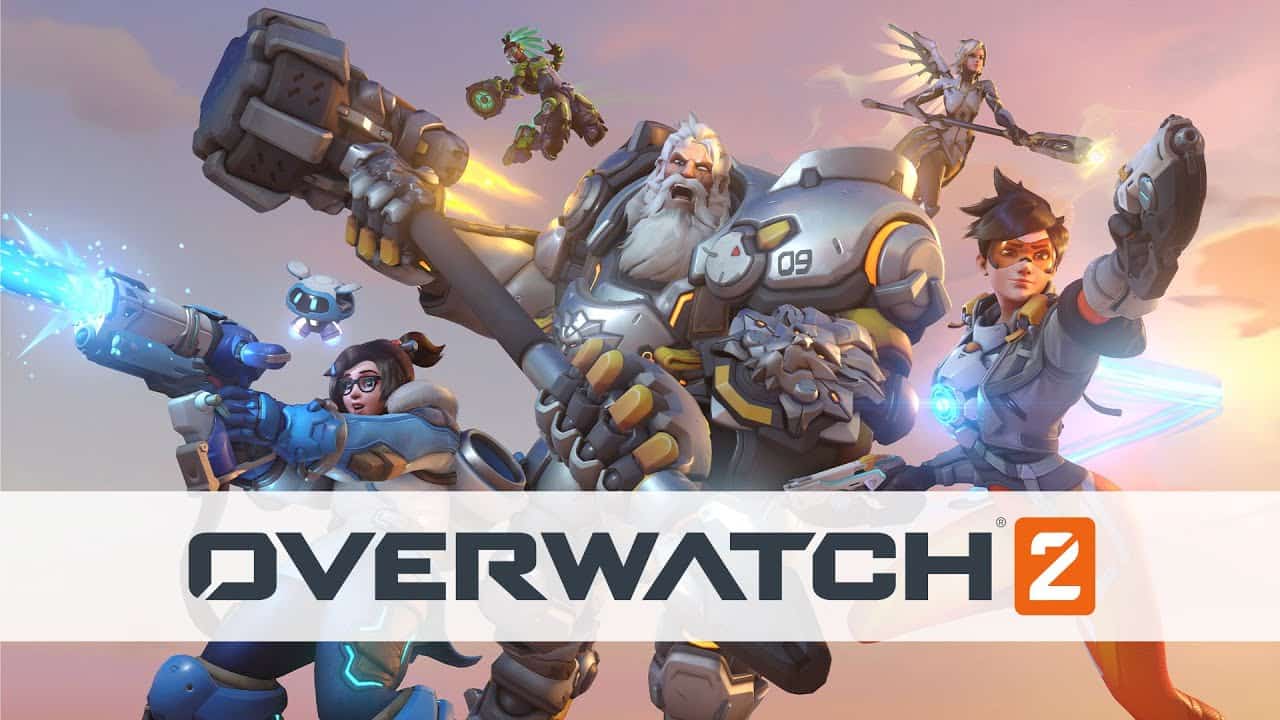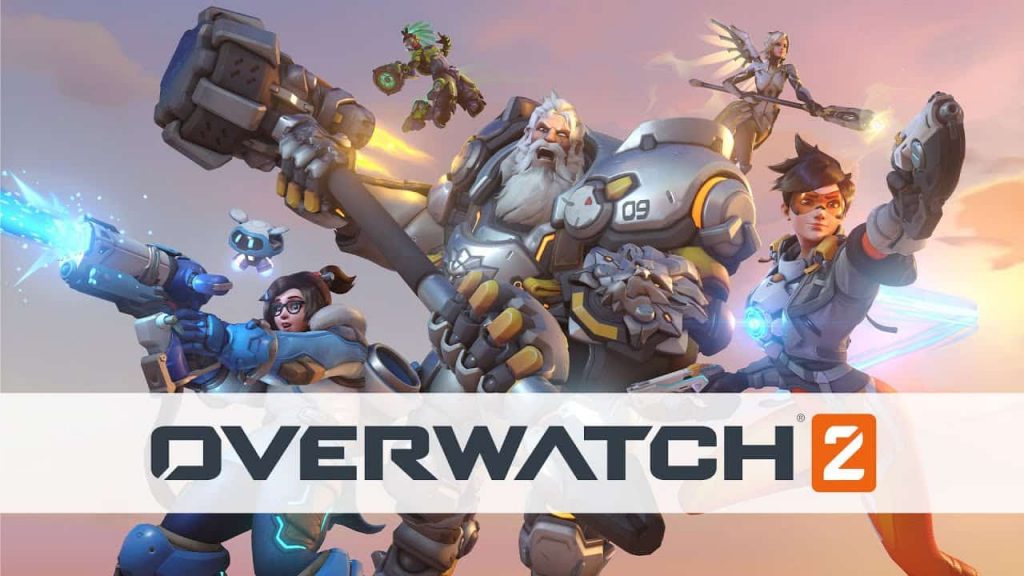 The Brazilian PlayStation Twitter account has seemingly let the cat out of the bag in regards to the Overwatch 2 release date, claiming Blizzard's massively-anticipated shooter will be released in 2020. Up until now, we haven't been privy to any details regarding when the game will launch.
Overwatch 2 Release Date Leaked
The Tweet specifically mentions a 2020 release window for the hero shooter in the following message, which was translated by dotesports:
2020 será o ano em que Overwatch 2 chega ao PS4, e para nos prepararmos, conversamos com alguns de seus desenvolvedores, que nos deram informações quentes. Leia a entrevista.
Blizzard hasn't announced an Overwatch 2 release date yet, so take this info with a pinch of salt for the time being. In fact, the studio seemed to indicate during the game's BlizzCon reveal that it was still a long way off. Overwatch 2 has been confirmed to launch simultaneously for the PS4, PC, and Xbox One.
Here's what Blizzard's Jeff Kaplan had to say about the game's release:
What's important to us at Blizzard, on all our games, is that the game is awesome and the players are like 'Yes, this is ready and now's the time.' I don't have a date, It's not this year, that's a pretty safe answer… I have a feeling we'll be talking about Overwatch 2 again next year at BlizzCon. If that helps.
The original Overwatch was released back in 2016 for PS4, PC, and Xbox One, and hit Nintendo Switch last October. The game was a huge success, raking in over 50 million players in three years and generating $1 billion in revenue during its first year of release.
In addition, Overwatch has proven hugely popular in the esports scene, with Blizzard funding and producing the Overwatch League to facilitate its success.
All new heroes, maps, and modes will be accessible in Overwatch despite the sequel being sold as a separate game.