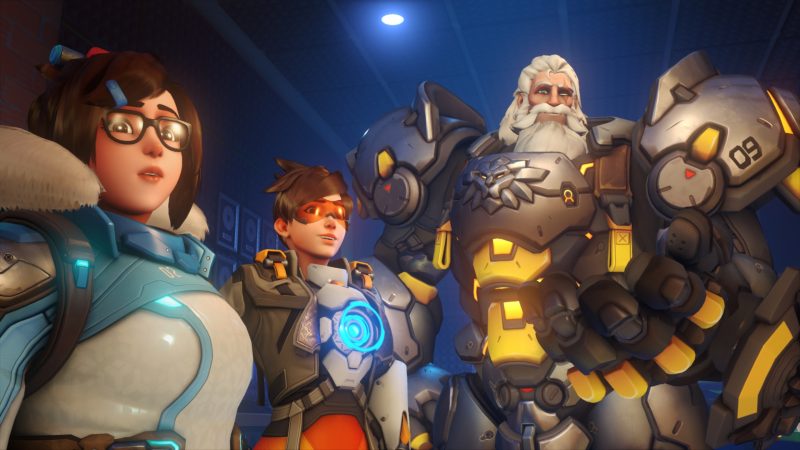 With Overwatch 2 poised to entirely takeover from the original Overwatch, and Blizzard has helped make that process a bit easier by adding cross-progression, and introducing account merging.
Across all platforms you'll be able to merge your account, and carry everything you've earned over to the new game.
"With the launch of cross-progression, players can merge multiple Overwatch accounts to carry progression and in-game cosmetics into Overwatch 2 on a single profile," Blizzard said in an official statement.
"Starting August 16, every player with a linked console account will be prompted at login to identify, select, and confirm the accounts you want to merge. Once approved, we will prepare your accounts to be merged during the release of Overwatch 2."
If it all works smoothly, you'll be able to link every account together, but it will be your only chance to do so.
Blizzard is only giving players one chance to get all accounts linked, so make sure to double check everything before you complete the process.
You can also only merge one account per platform.
Source – [IGN]