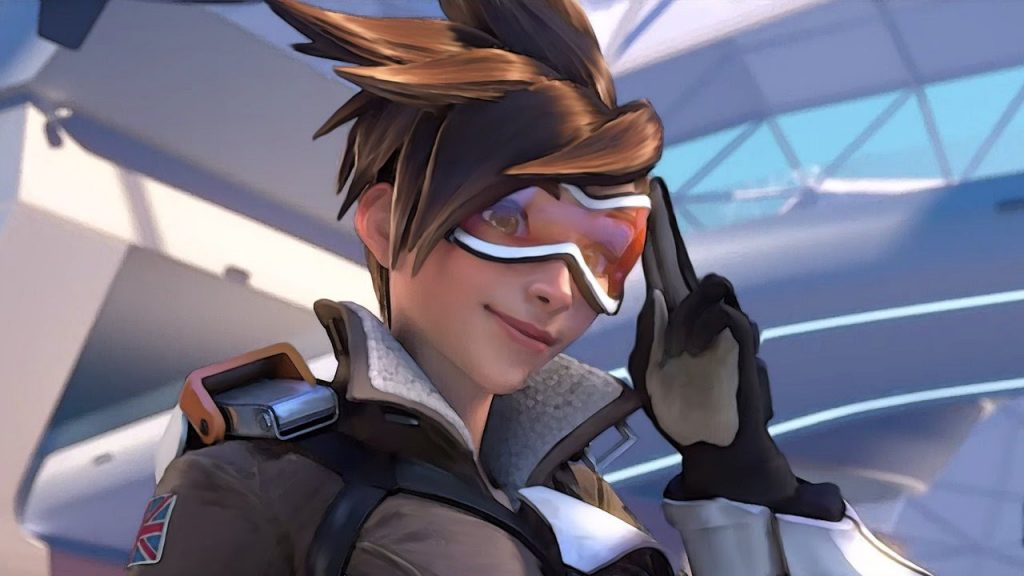 Blizzard has unleashed the Overwatch update 2.86 patch notes for your viewing pleasure, which is now available to download for PlayStation 4, PC, and Xbox One versions of the game.
Overwatch Update 2.86 Patch Notes
HERO UPDATES
Ashe
The Viper
Magazine size increased from 12 to 15
Shots no longer queue up the next shot if pressed slightly before recovery has finished
Unscoped shots to reach maximum spread increased from 4 to 6
Unscoped shots can now be fired much more quickly after firing a scoped shot
You can now start reloading much more quickly after firing a scoped shot
Genji
Shuriken (Secondary Fire)
Recovery lowered from 0.75 to 0.65 seconds
Mei
Endothermic Blaster
Maximum ammo reduced from 200 to 120
Endothermic Blaster (Secondary Fire)
Ammo cost reduced from 20 to 10
Pharah
Rocket Launcher
Explosion damage increased from 65 to 80
Impact damage decreased from 55 to 40
Reinhardt
General
Steadfast passive knockback resistance reduced from 50% to 30%
BUG FIXES
Heroes
Ashe
Fixed a bug that caused Ashe's unscoped fire to become unusable
Fixed a bug that caused Ashe's weapon to appear incorrectly in the Kill Feed
The original game was a huge success, raking in over 50 million players in three years and generating $1 billion in revenue during its first year of release. In addition, Overwatch has proven hugely popular in the esports scene, with Blizzard funding and producing the Overwatch League to facilitate its success.
All new heroes, maps, and modes will be accessible in Overwatch despite the sequel being sold as a separate game.
Here's the full blurb on Overwatch:
Overwatch is a colorful team-based shooter game starring a diverse cast of powerful heroes. Travel the world, build a team, and contest objectives in exhilarating 6v6 combat.

When you enter a game of Overwatch, you'll need to choose a hero to play.

Maybe a cannon-toting ape from the moon appeals to you. Perhaps you prefer a time-traveling freedom fighter. Or is a beat-dropping battlefield DJ more your style? Whoever you want to be, there's an Overwatch hero for you.
Stay tuned to PSU.com for more Overwatch news as it becomes available to us.