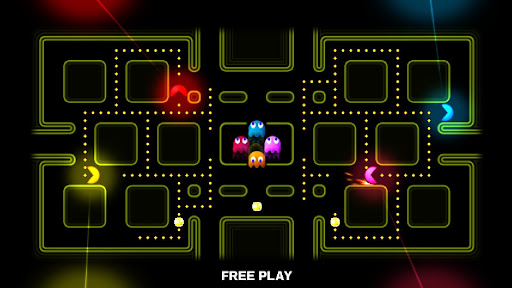 Pac-Man Museum+ is coming to PS4, PC, Nintendo Switch, and Xbox One in in early 2022, Bandai Namco Entertainment has announced.
The collection will feature a total of 14 games combining both classic and modern Pac-Man games plucked from the series' illustrious 40-plus year history. See below for a full list of games included:
Pac-Man
Super Pac-Man
Pac & Pal
Pac-Land
Pac-Mania
Pac-Attack
Pac-in-Time
Pac-Man Arrangement Arcade Ver.
Pac-Man Arrangement CS Ver.
Pac-Man Championship Edition
Pac Motos
Pac 'n Roll Remix
Pac-Man Battle Royale
Pac-Man 256
Related Content – Sony PS5 Complete Guide – A Total Resource On PlayStation 5
In addition to the above games, the Pac-Man Museum+ collection also includes a visual interface designed to look like an arcade game centre, which you can customise by placing cabinets, decorations, and memorabilia. There's also a mission-based progression system that earns you coins by completing tasks, which in turn allows you to unlock more missions and items.