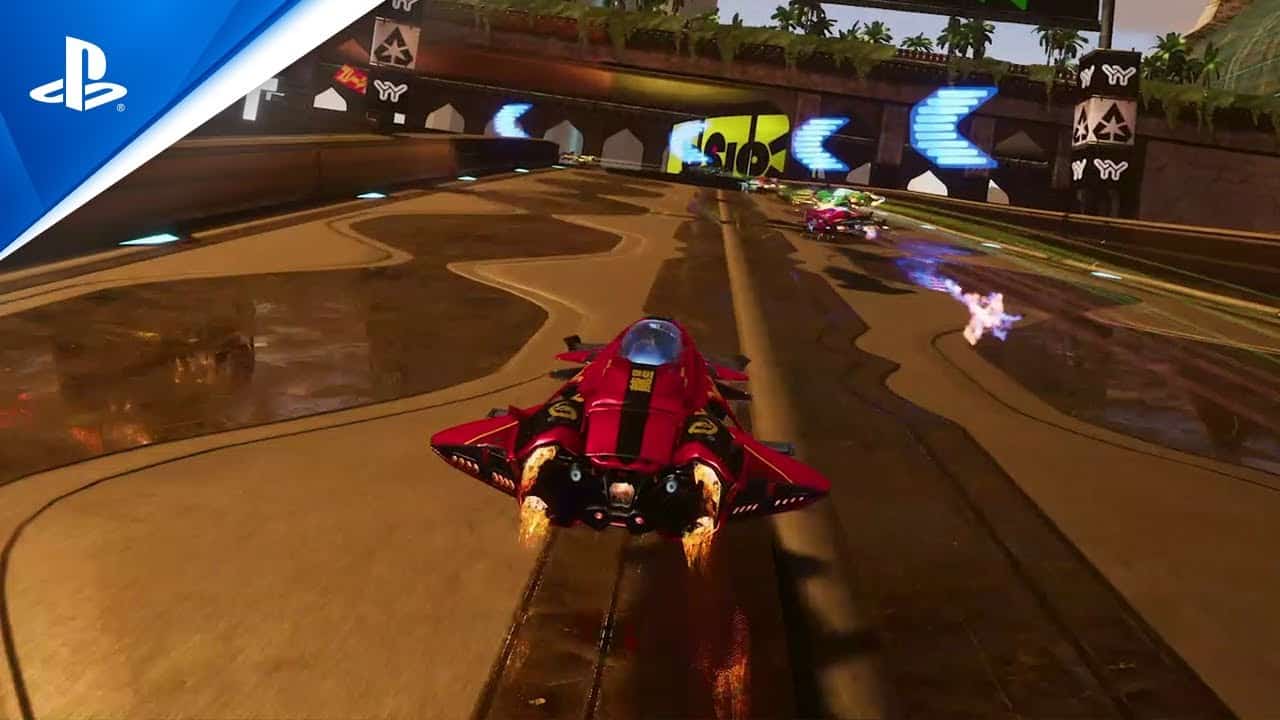 WipEout lookalike Pacer has been given a release date of September 17 for PS4, Sony Interactive Entertainment and R8 Games Limited have announced in a new trailer. You may have heard of the game by its previous title, Formula Fusion, on PC some years ago.
Pacer Release Date Set
R8 launched the game via Kickstarter and managed to drum up over £79,000, which secured the project a release via Early Access on Steam in August 2015. It was then re-branded as Pacer early last year.
Pacer's similarities to WipEout isn't just a coincidence; some of the team worked on WipEout 3 at Psygnosis Leeds, with Andrew Walker, the co-founder of R8 Games, part of the team that were awarded 1999 BAFTA for Best Design on WipEout 3.
Pacer utilises the Unreal Engine 4 engine and features modifications to the open source code to enhance the game's feeling of speed.
Pacer is due out for PS4 and Xbox One on September 17.