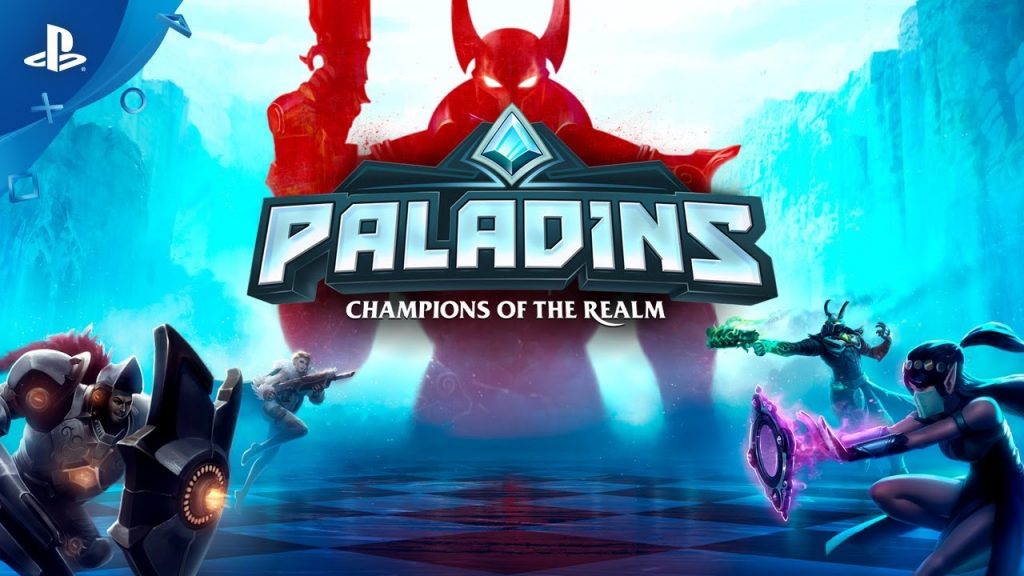 High-Rez Studios has revealed that Paladins has received cross-play support for PlayStation 4, PC, Nintendo Switch, and Xbox One users. Cross-play arrives as part of the new Pirate's Treasure Update, which launches today.
Paladins Pirate's Treasure Update Adds Cross-Play
Hi-Rez Studios is very excited to welcome PlayStation 4 to our cross-play community. This will lead to improved matchmaking for all of our players. Please keep an eye out on our official website, forums, and official social media accounts for more information as we begin this exciting new adventure in the Realm.
More details can be found here.
Paladins was originally released for the PS4, PC, and Xbox One in May 2018, with a Nintendo Switch version arriving in June. The game takes place in a Dungeonpunk setting, which combines elements of science-fiction and fantasy. In that respect, you can expect sights such as rifle and shotgun-wielding medieval soldiers.
The story focuses on two warring factions; the magistrate and the paladins. Champions have been deployed to reduce casualties for regular grunts, although not all of them are loyal to the cause — some prefer instead to remain on the fence, taking on mercenary work rather than align with a faction.
Players have access to 41 Champions in the game, although only five are available from the starting point. You can, however, obtain additional Champions by purchasing them using in-game currency.
Paladins is made up of four different game modes. The core experience is called Siege, and sees two teams competing to capture the map's central point. Once this is done, a payload will the spawn, requiring the offensive team to push it into the enemy base.
Other modes include Onslaught, where players duke it out in a large arena to control specific zones and earn points in the process, and Team Deathmatch, which is a staple of pretty much all first-person shooters and needs no introduction. The first team to score 40 kills is crowned the victor.
Finally, there's Ranked Mode, which functions similar to Siege. However, when picking a Champion, each team can select two Champions to ban, thus eliminating them for each team to use. You'll also earn TP for winning in Ranked Matches.