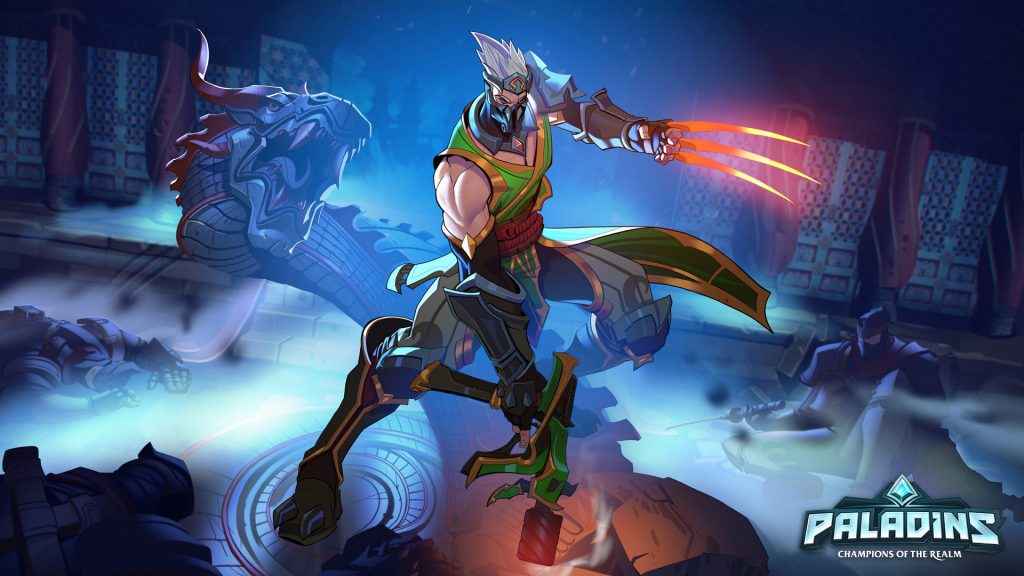 Paladins Patch Notes – 1.67 Update Released – Boom! Hi-Rez studios have only gone and released the Paladins Update 1.67 patch notes today which include, among other things, connection issue fixes, audio fixes and the ability to access the Shadow Warriors Trial challenge.
Check out the major details below from the official patch notes for Paladins Update 1.67:
Paladins Update 1.67 Patch Notes
Paladins 1.67 fixed an issue where the Pyre Strike SFX persisted after Pyre Strike's VFX stop.
Fixed an issue where Lian's Presence, Grace, Valor, and Enlightenment had no SFX.
Fixed an issue where players could not unlock the "Shadow Warrior Trials" Challenge.
Paladins version 1.67 fixed an issue where players could not unlock "The Ninja" title. The following bugs are under investigation:
Issue where players are sometimes not sent to the end of match lobby.
Issue where some players did not receive items from Battle Pass 1 following the 1.3 Hotfix.
Issue where a small subset of players did not receive the initial Battle Pass 1 refund.
Paladins update 1.67 is now available for download.
Paladins from Hi-Rez Studios is available right now for PS4, PC, Xbox One and Nintendo Switch.
If you're a fan of free games (and who isn't really), why not take a peek at our best free PS4 games feature here.