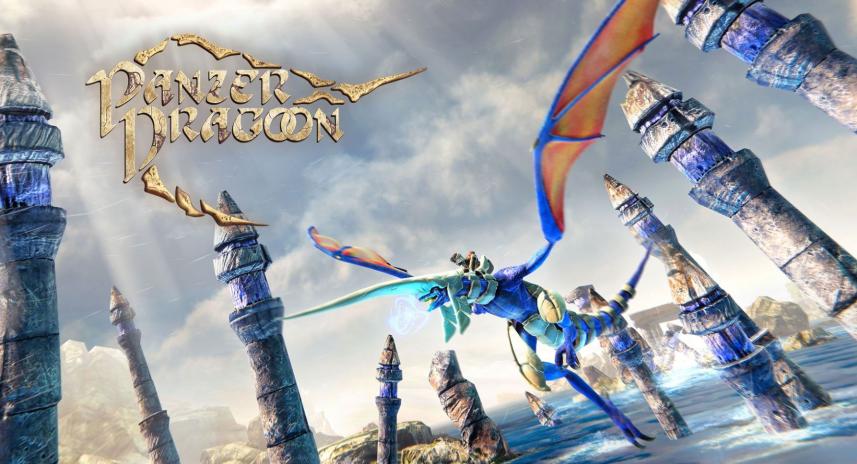 The Panzer Dragoon Remake will be released for the PS4 and PC in the not-too-distant future, Forever Entertainment and MegaPixel Studio have announced.
Panzer Dragoon Remake Coming To PS4
For those unaware, the Panzer Dragoon Remake was previously release for the Nintendo Switch. As for Xbox One, a version for Microsoft's console hasn't been announced yet, but it has been hinted that it will follow after the PS4 and PC editions.
The original version of Panzer Dragoon was released for the Sega Saturn back in 1995, and was handled by SEGA's Team Andromeda. It was also director Yukio Futatsugji's first project, who was 25 at the time of the game's release and one of six titles available for SEGA's beleaguered console at launch.
Have a butchers at the official remake blurb below:
A new, remade version of the Panzer Dragoon game—true to the original, with improved graphics and controls, that suit modern gaming standards!

On a far, lone planet, you encounter two dragons awaken from the ancient times. Armed with a deadly gun from the past, and the guidance of your armored blue dragon, you must fulfill your destiny and keep the Prototype Dragon from reaching the Tower or die trying.