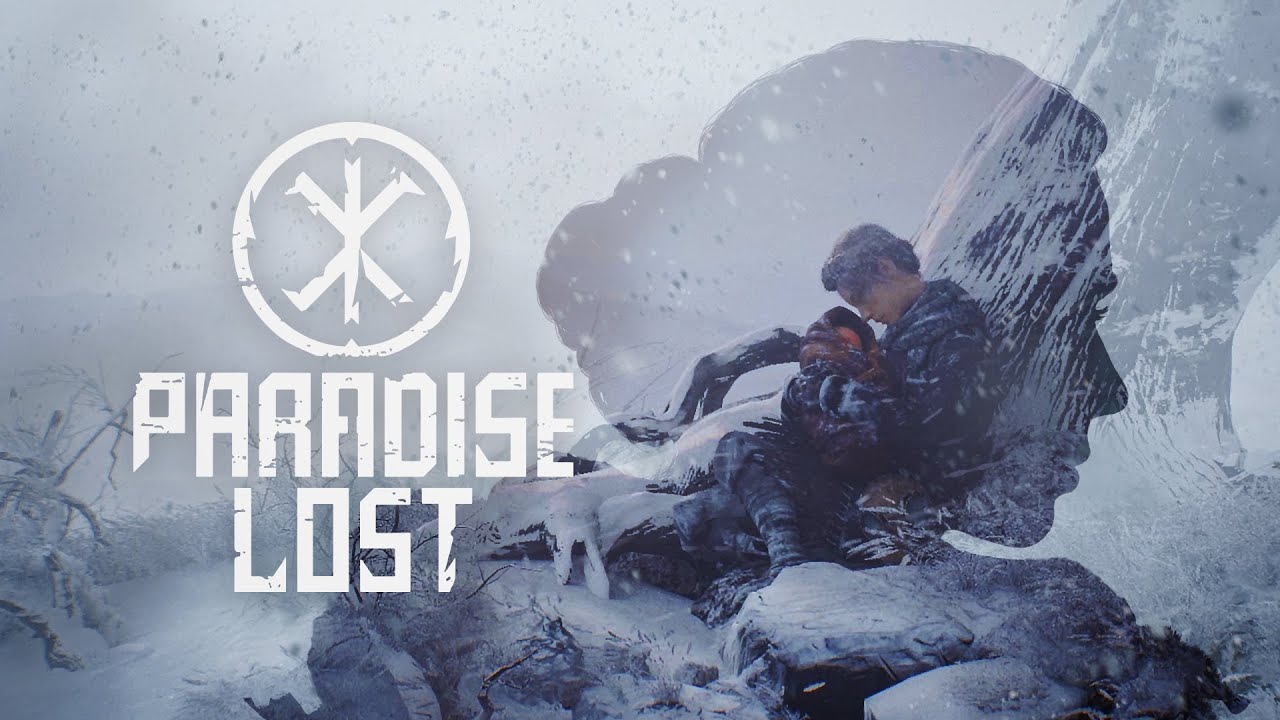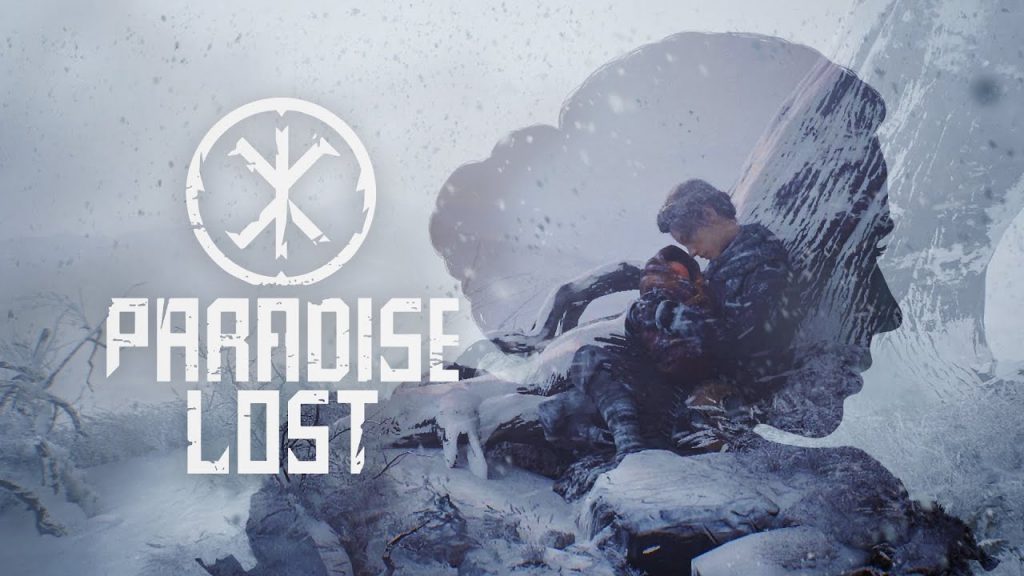 Paradise Lost, an alternate history horror thriller that casts players as a young Polish boy who discovers a bunker in a world where the Nazis never left Poland, and it has a brand new narrative trailer courtesy of the Future Games Show 2020 showcase.
You can snag a look at the new Paradise Lost narrative trailer and synopsis below:
After 20 years of war, the Nazis carried out a nuclear attack, which changed the face of the occupied Poland forever. Can a new world be born in the ashes of the old one? Take on the role of a 12-year-old kid who finds a mysterious Nazi bunker while roaming a post-nuclear wasteland. Will he find what he seeks there? Will he cope with the loss he has suffered?

Explore a vast underground world in which unusual, advanced technology mixes with Slavic folklore and myths. Are you ready to learn what fate its inhabitants met?

Discover the past, shape the present. Decisions you make while learning the history of the bunker will affect what you will see on your journey.
Paradise Lost is set to release on PlayStation 5 sometime in 2021.