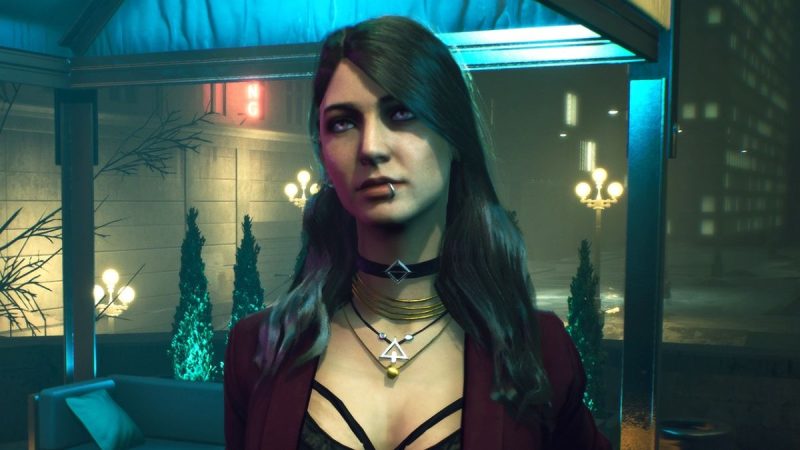 Paradox Interactive has provided very few updates for Vampire: The Masquerade – Bloodlines 2 since it was originally announced, but the latest information on how its going doesn't appear to be a good one.
Paradox announced in a blog post that it will be providing refunds for pre-orders of Vampire: The Masquerade – Bloodlines 2. All physical copies will be automatically refunded, and if you want your digital pre-order refunded, you'll be able to opt into that here.
What's more, is that we won't be hearing anything new on Bloodlines 2 until this coming September, according to Paradox.
"It's been quite a while between updates while we've had our heads down working on the game." Paradox began in its blog post.
"We remain just as dedicated to delivering a great Vampire: The Masquerade – Bloodlines game as we were when we announced, and are looking forward to showing you more in September this year."
"We acknowledge it was a long time ago that many of you pre-ordered Vampire: The Masquerade – Bloodlines 2. As development continues, we will be updating the game's editions and bonus content, and we want to provide the best value to those of you who supported us via digital pre-order after all this time.

We are thus offering refunds to anyone who has pre-ordered any edition of Vampire: The Masquerade – Bloodlines 2.

As part of this process, we are proactively refunding all pre-orders of physical products, including the Collector's Edition. The digital versions of the First Blood Edition, Unsanctioned Edition and Blood Moon Edition remain, but can be refunded if you choose."
Fans have been anticipating Bloodlines 2 for years now, and while offering refunds for pre-orders doesn't look great, it wouldn't be the first time a publisher has done so, and then remained committed to releasing the game in the future.
Hopefully in September we can get a better understanding of what's been going on, and who has taken over development since Bloodlines 2 was moved from Hardsuit Labs and given to a different studio.
Source – [Paradox Interactive]