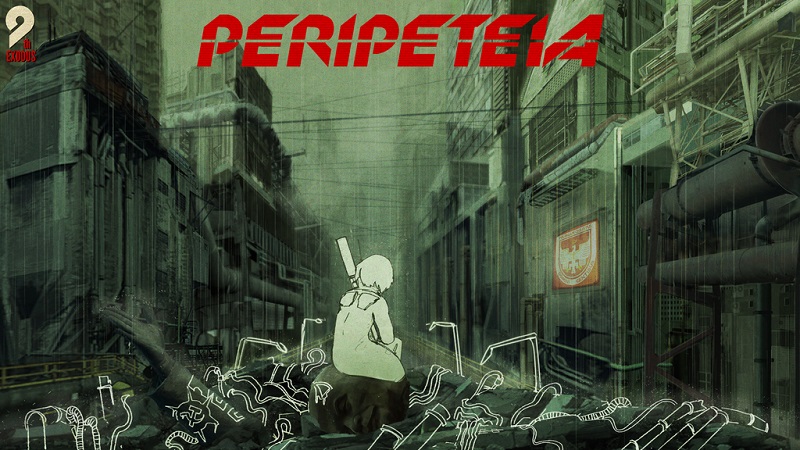 Peripeteia is known and a post-sovietpunk first person shooter RPG, a mix of words all interesting in their own right that when together make for a very intriguing soup, and it'll be coming to PS5 and PS4, though a release date has yet to be specified beyond late 2022.
The news came from publisher Top Hat Studios and developer Ninth Exodus after the game hit its latest Kickstarter goal in order to be bring the game to consoles. The PC version of the game is due out around late 2022 so it's likely the same will go for the console versions, barring any delays.
The developers also released a trailer for the game, which you can check out for yourself right here:
Peripeteia sees you playing as Marie, a trained cybernetic assassin and super-soldier, as you decide whether to fight the oppressive republic, or betray your own people and stay loyal to those in power, despite the costs.
Source – [Gematsu]