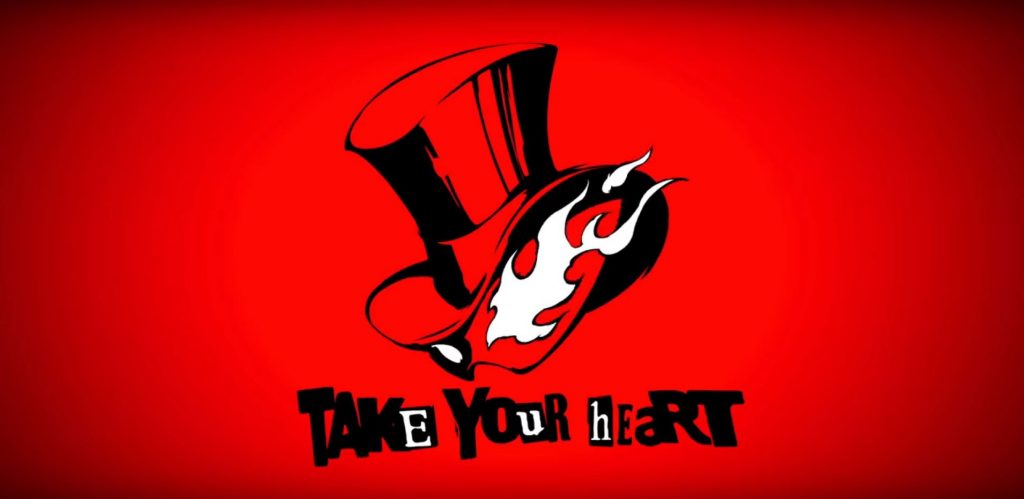 After rumours and teases over the last few days, Atlus has officially unveiled Persona 5 R. An announcement trailer has been released that reveals that more information about the game will be coming in March 2019.
That is all we know about the game at the moment. This could be a remastered and altered version of Persona 5 for PlayStation 4, or it could be a PlayStation Vita version of Persona 5, although that is unlikely.
The trailer does state "New projects" on some billboards; however, what that means is still up in the air. Although, Atlus has recently registered three other domain names, including P5S, P5B, and P5M. So, the new projects could mean that we will be seeing multiple new versions of Persona 5. P5M could stand for Persona 5 Mobile, for example. We will still have to wait until March to find out.
Persona 5 originally launched in April 2017 to critical acclaim. We absolutely loved it here at PSU, giving it a 10 in our review. We described it as something to sink your entire self into, and end up feeling utterly despondent about when you finally have to leave its stylish embrace."
This month the Persona Dancing: Endless Night Collection launched, which is a rhythm game spinoff. One of these games was based on Persona 5, utilising its stellar soundtrack. We also loved this collection in our review, describing it in the following way: "Persona Dancing: Endless Night spotlights the interstellar soundtracks from the last three Persona entries. Payoff is limited here, since these are side stories, but strong writing and interesting concepts accentuate the rhythm experience wonderfully."
Are you excited to see more about Persona 5 R in March?