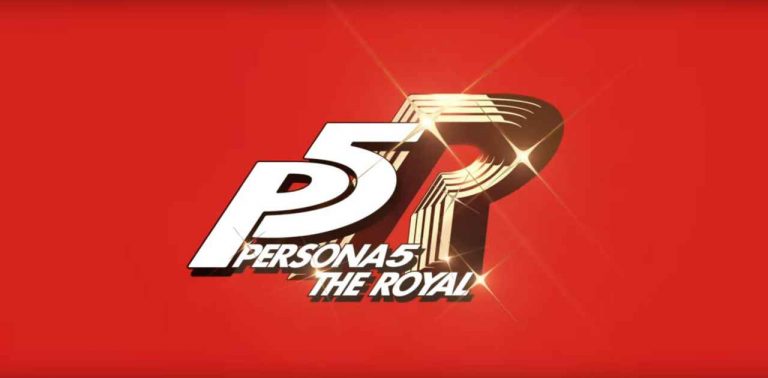 Atlus has unwrapped the Persona 5 Royal day one update 1.01 patch notes for you to gawk at, which is ready and waiting for you to download come launch day.
Persona 5 Royal Day One Update 1.01 Patch Notes
Minor bug and text fixes.
Allows the players to select Japanese or English audio when starting a new game, and also instructs them on how to change audio language.
Adds FIGS screenshots to in-game tutorials.
Adds FIGS localization of weapon customization abbreviations and certain Mementos areas.
Adds correct FIGS area names to the seventh Palace.
Persona 5 Royal is scheduled for release on PlayStation 4 on March 31. Read our review of the game here.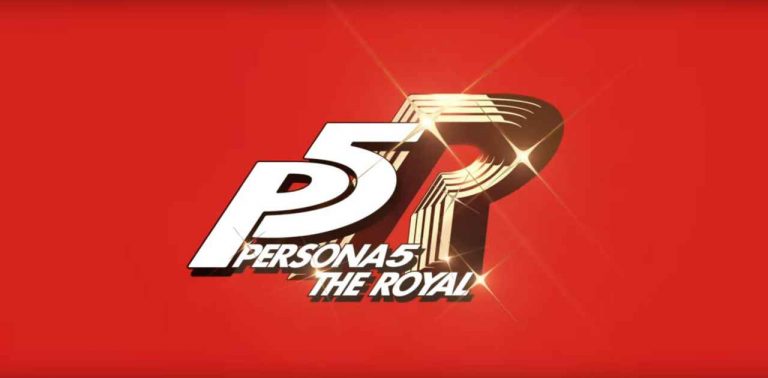 The game is an expanded version of the original critically acclaimed Persona 5, which arrived on PS4 in Japan in September 2016 and in the US and UK the following April.
Here's the official blurb for more details:
Don the mask of Joker and join the Phantom Thieves of Hearts. Break free from the chains of modern society and stage grand heists to infiltrate the minds of the corrupt and make them change their ways! Explore Tokyo, unlock new Personas, customize your own personal Thieves Den, discover a never-before-seen story arc, cutscenes, alternate endings, and more! Persona 5 Royal is a new challenge to defy conventions, discover the power within, and fight for justice.
Persona has been kicking around for nearly 25 years now, with the original title, Revelations: Persona, debuting for PlayStation back in 1996. Persona 2: Innocent Sin followed in 1999 for Sony's console, and a PSP version of the sequel and the first game were also later released with extra content.
Persona 3 launched for the PlayStation 2 in the US in 2007 and arrived in Europe the following year, while Persona 4 hits stores in 2009. This game also received a PlayStation Vita version titled Persona 4 Golden, which was met with universal acclaim.