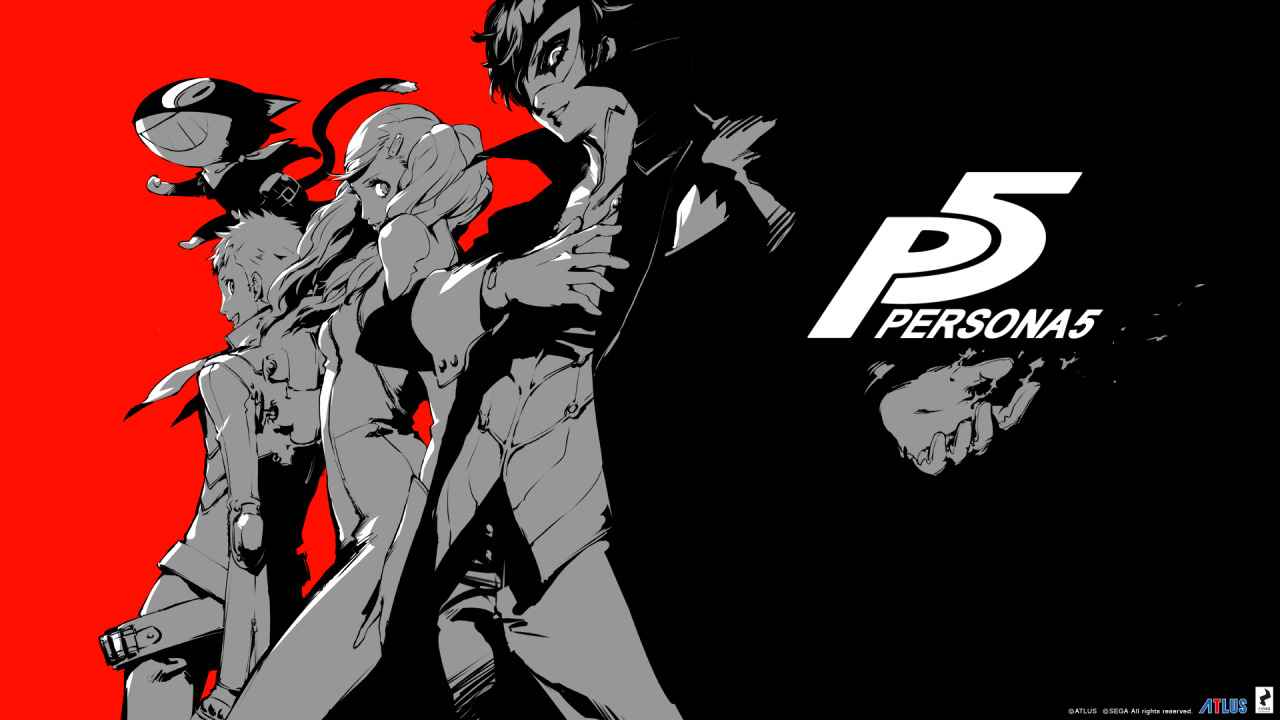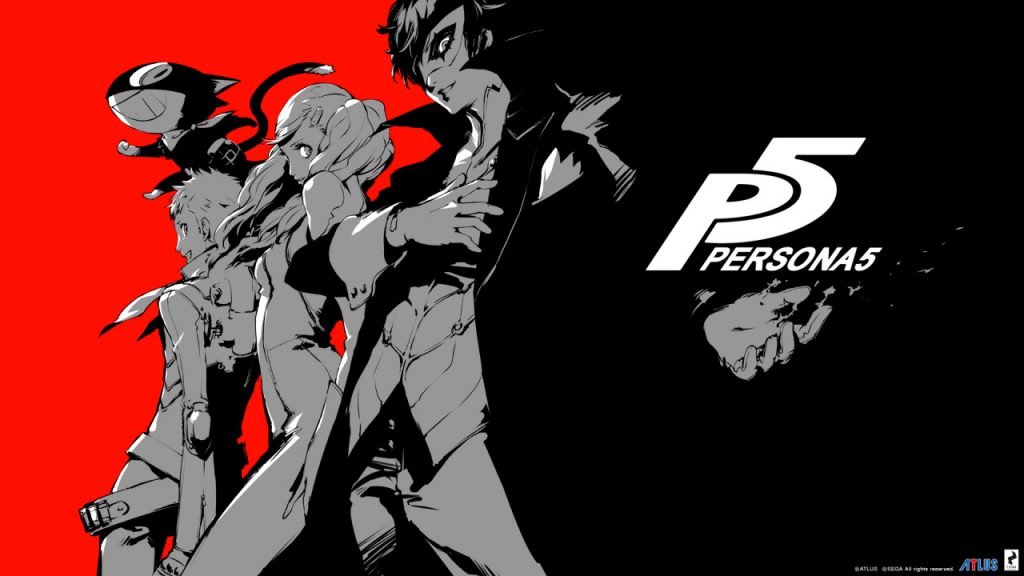 Atlus has announced that Persona 5 sales have passed two million copies worldwide across PS3 and PS4 platforms.
This means that the critically acclaimed JRPG is now the best-selling instalment in the Megami Tensei franchise to date.
"#Persona5 has sold over 2 million copies worldwide! On behalf of everyone here at ATLUS USA we would like to thank everyone for their support. Enjoy this drawing from Persona series Character Designer Shigenori Soejima," said the game's Twitter.
Persona 5 sales prove series is no longer niche
Persona 5 was released in Japan in September 2016 and was later launched in western regions in April of this year. The title was accompanied by a premium 'Take Your Heart' release on PS4.
"This has been an incredible year for our company, one that represents our ambitions for Japanese games in the west," commented Naoto Hiraoka, CEO of Atlus.
"We are in the middle of experiencing tremendous growth, both in the west and abroad, and the sales of Persona 5 represent a new level of expectation for fans of the genre."
Hiraoka-san added that "Persona 5 is one of the most important titles this year," despite the fact the game may once have been considered a niche title.
Earlier this year Atlus said that Persona 5 had shipped 1.5 million copies worldwide. Evidently, the game has continued to sell strongly since launch, no doubt helped by widespread critical acclaim.
Persona 5 saw numerous delays following its 2013 announcement. The game was initially due to ship in 2014 for PS3, but was later pushed into 2015 to accommodate the PS4 version. Atlus delayed the game once more to late 2016 in order to improve overall quality of the project.
Read our Persona 5 review to see what we made of Atlus' latest PS4 JRPG extravaganza.