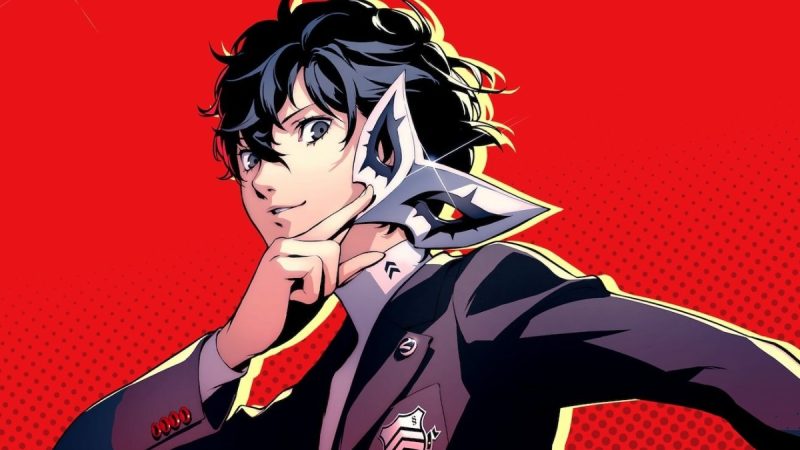 Persona 5 is being removed from the PS Plus Collection, and will no longer be available to download starting May 11, 2022.
The news comes at the bottom of the announcement for this coming months free PlayStation Plus games, as a short notice that if players wish to keep Persona 5 in their library, they would need to add it before the May deadline.
So long as you've added it to your library, and stay subscribed, you'll be able to access it past May 11, 2022.
This sets an interesting precedent, that third party titles within the collection can and potentially will leave, and could be replaced with other titles.
The PS Plus Collection was one of the things that Sony introduced to make PS5's even more desirable, with the promise of an instant library for new players.
It wouldn't be too surprising if Sony even decides to do away with the whole collection, at some point in the future, especially with the changes coming to PS Plus.
For now at least, make sure to add Persona 5 to your library.
Source – [PlayStation Blog]