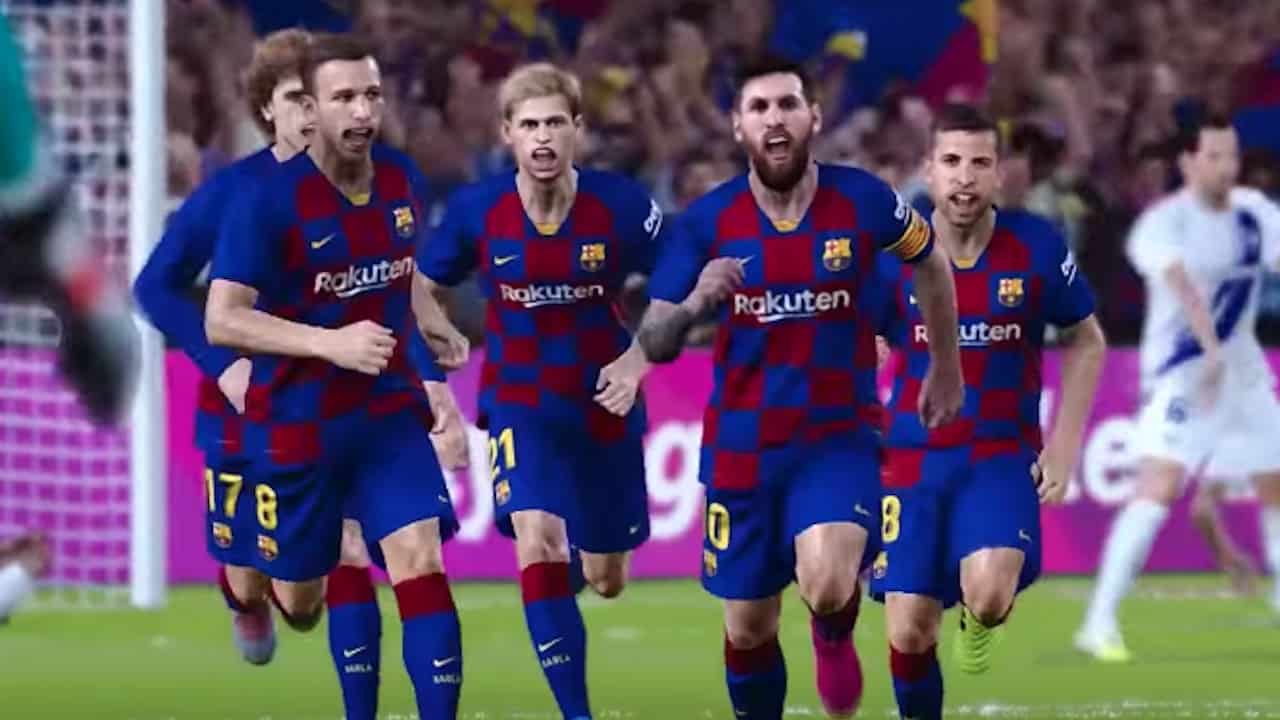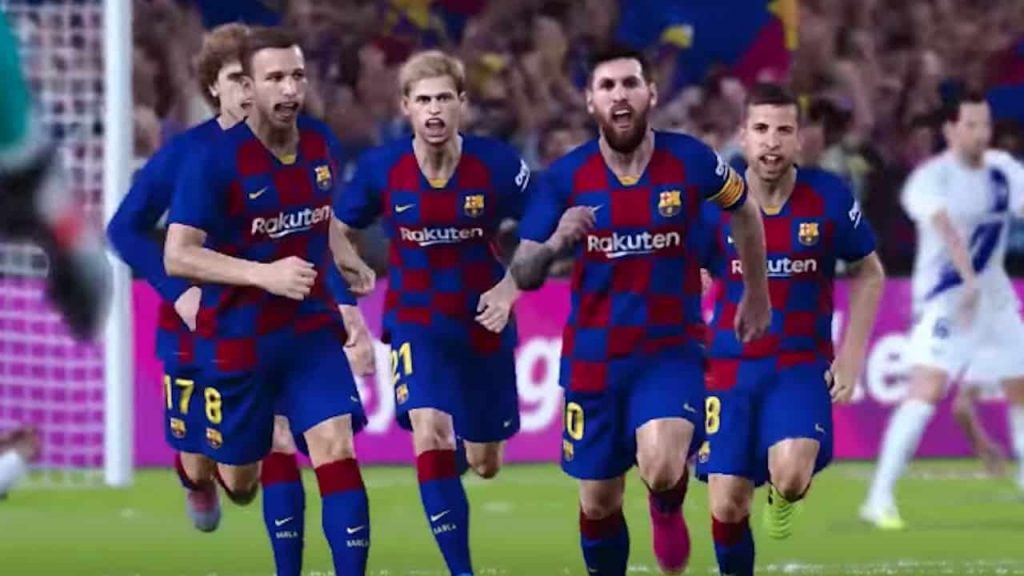 Konami has revealed that it is working on a brand new PES for PS5 and Xbox Series X, which is currently slated for release in late 2021.
PES 2022 PS5 Confirmed For Next Year
Speaking in a detailed post on its website, the Metal Gear Solid publisher revealed that the 'next-generation football title' will also feature a brand new game engine, replacing the FOX engine that the current games use.
It's also worth pointing out that PES 2021 will simply be an upgrade of last year's PES 2020, which Konami is calling a season update. This is due to the developer having to scale back its efforts on this year's outing due to the scale of the next-gen title.
This title is being developed with an updated engine that will enable us to dazzle you with staggering improvements to all areas of the game. Expect more realistic player models and animations, enhanced physics, photorealistic visuals, and much much more.

We recognize that many of you are enthusiastic for new myClub and Master League content, and we are also excited to share that large updates are in the works for both of these modes.
Konami has said that it will begin testing for PES 2022 in mid-2021, so don't expect any major details on the game to drop just yet.
[Source – Konami]