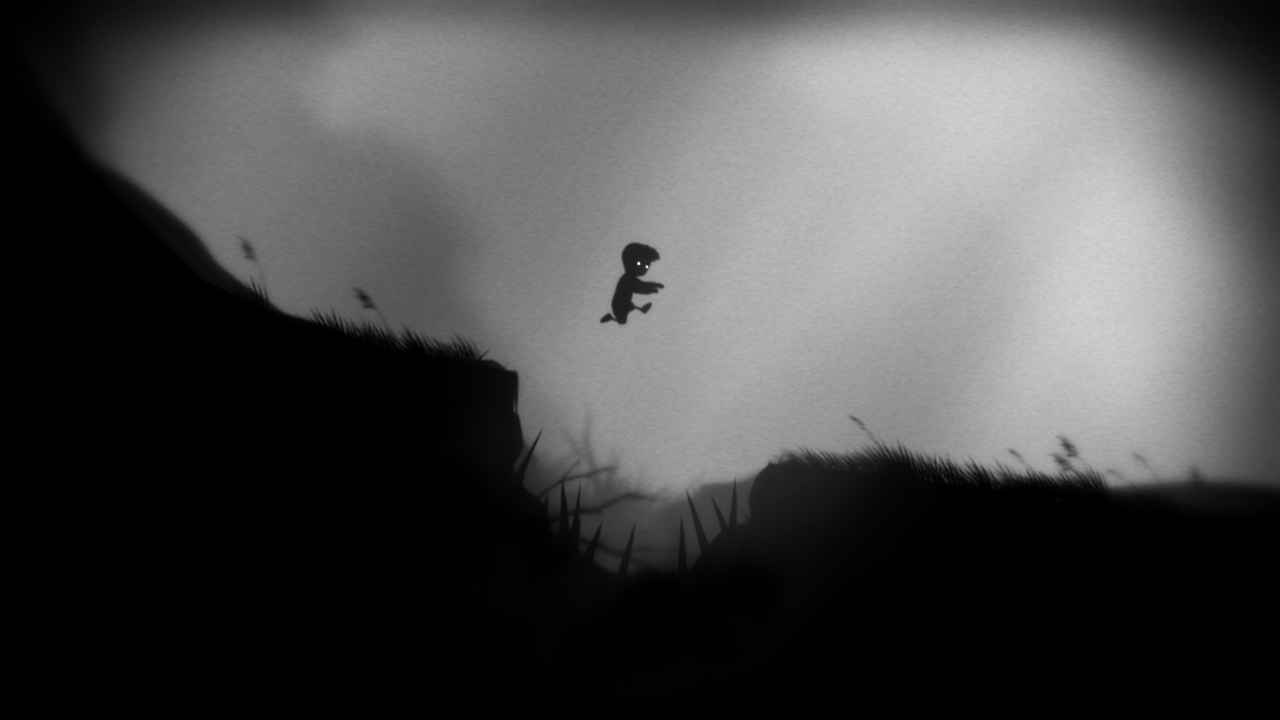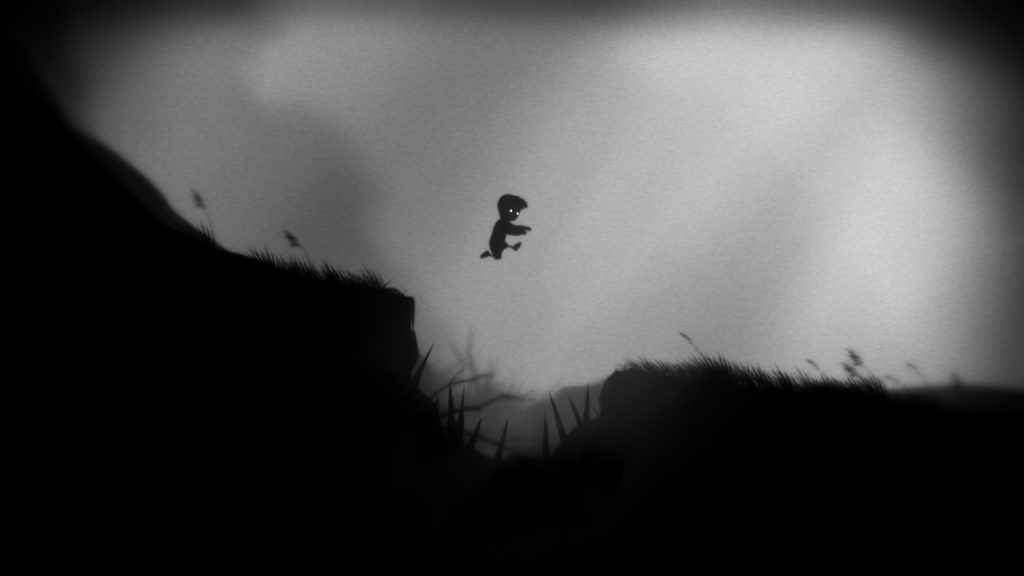 During a recent interview with Danish publication DR, Playdead co-founder Arnt Jensen revealed that the studio's latest and as yet unnamed project will be a third-person, sci-fi adventure game.
And moreover, with a staff of over 40 individuals currently working on the game, it will be bigger than both Limbo and Inside in terms of scope.
Playdead "Tired" of the Limitations of 2D Gaming
Admittedly, we're relying on Google translate for the information contained in the interview. But, assuming it's broadly correct, this move toward the third dimension is as a result of a building frustration with the limitations of the 2D format.
"I've been tired of the limitations in 2D games". Explained Jensen.
"It [the new game] will be a little bigger than the other two. It becomes more open… a 3rd person game with a much larger area that you can move around".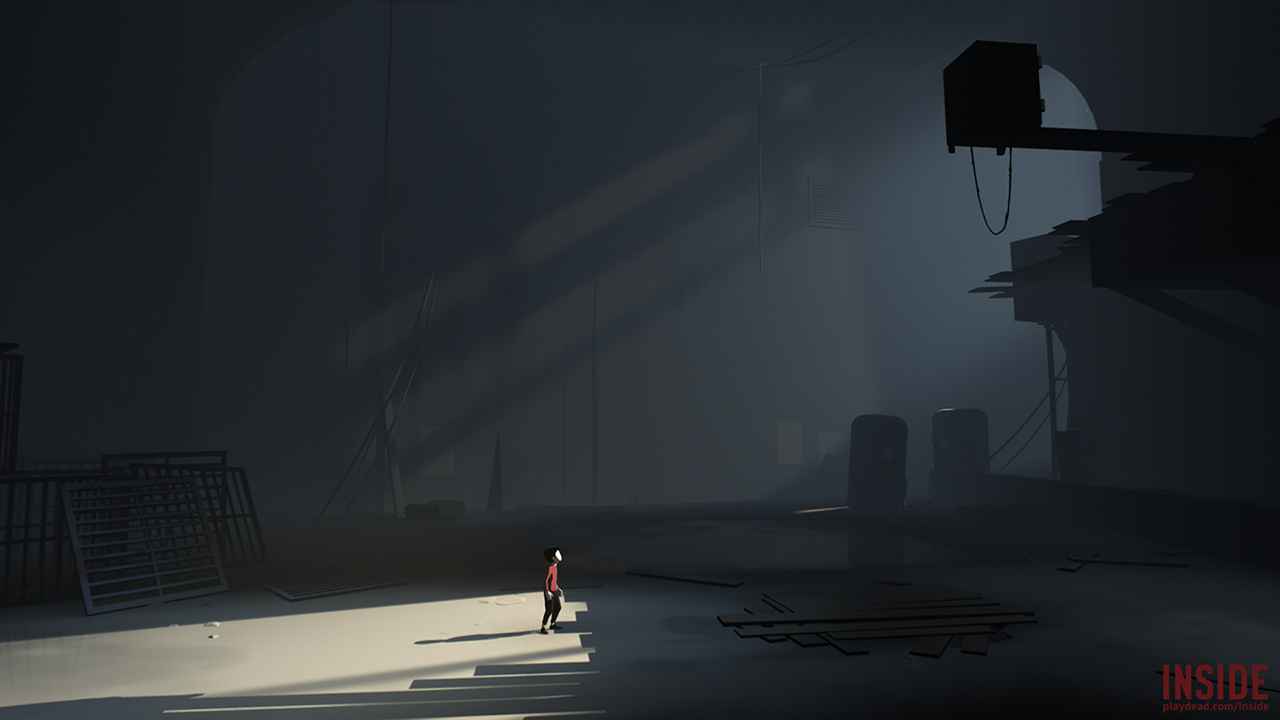 That's not to say this mysterious, third-person sci-fi adventure will be a complete departure from the tried and tested style of Playdead's previous, critically-acclaimed games.
On the contrary, it will still "draw on the same feelings" of those titles. In other words, it'll be dripping with atmosphere and a melancholic beauty from start to finish.
"All our games begin with a feeling.
In this upcoming game, [it's] the feeling of finding an unknown place in the universe. When you are alone… finding out what is going on and what has taken place".
Jensen and Playdead are keeping their cards close to their chest. Nevertheless, we're extremely excited to hear more about the project in the coming months.
Source: DR