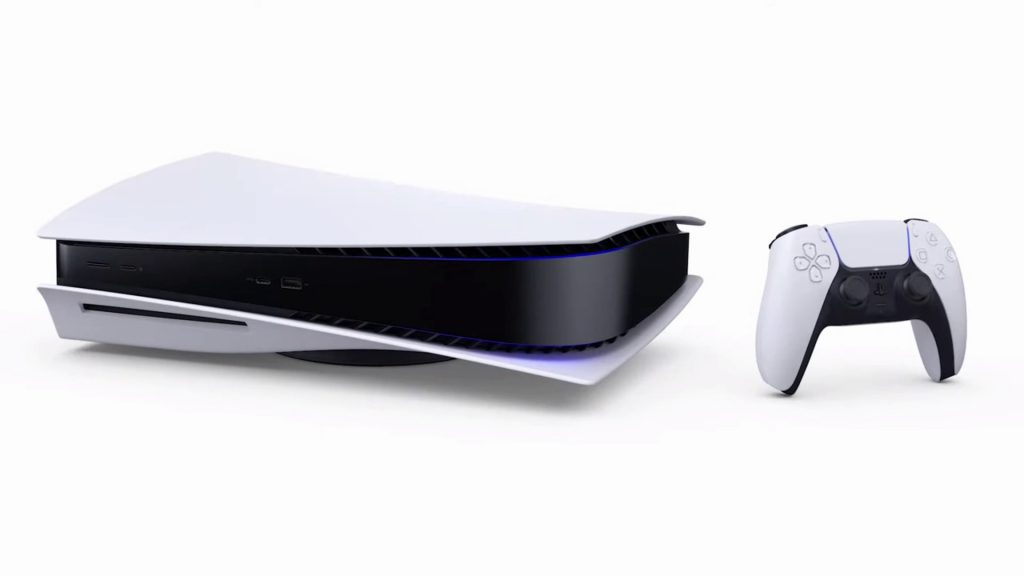 The PlayStation 5 (PS5) Console Design has been revealed by Sony, here are the official Images of the PlayStation 5 Console. There will be a Regular PS5 and a Digital PS5. We also included images of the PS5 standing vertically and horizontally as well as PS5 accessories screenshots.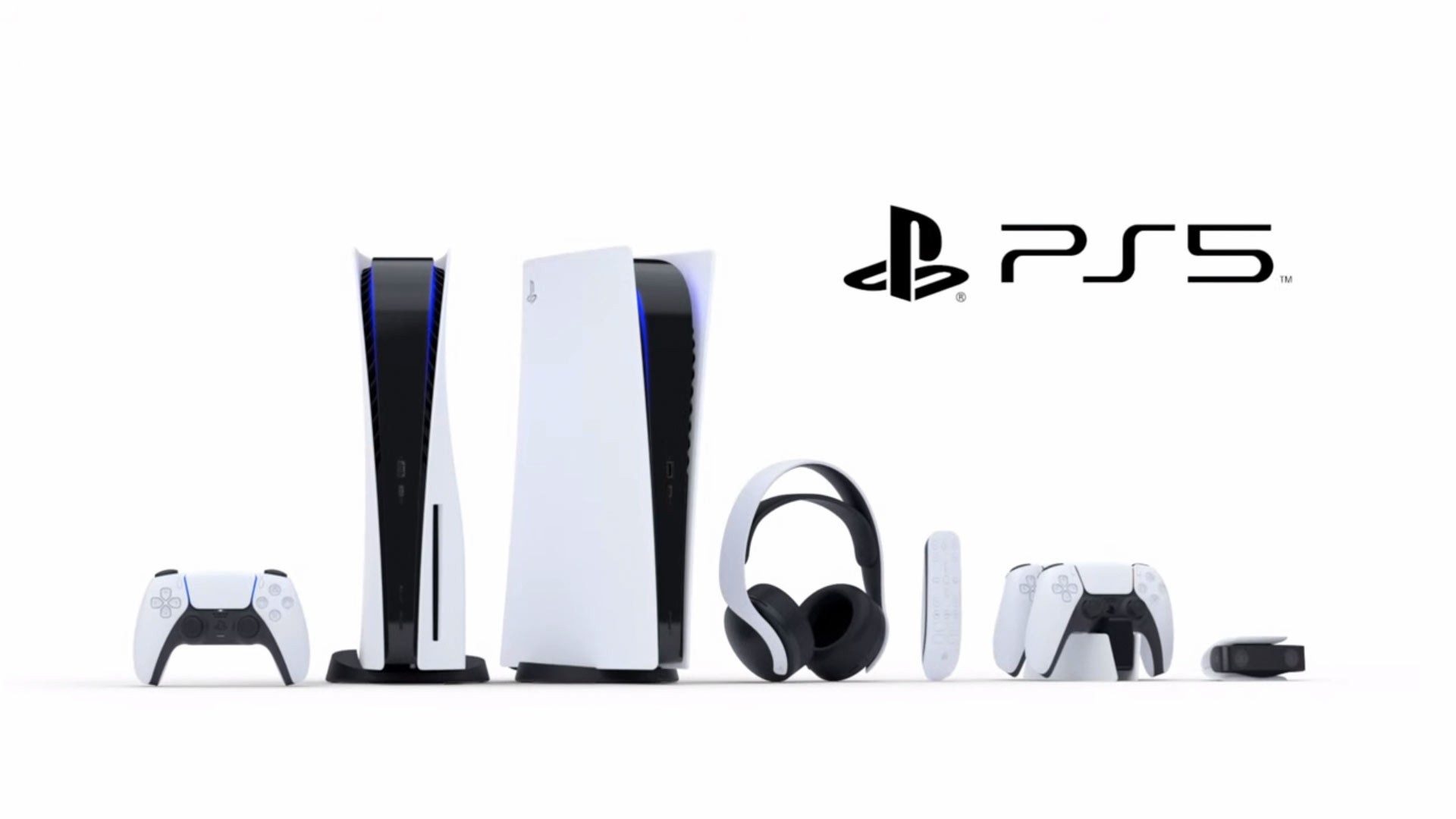 PS5 Horizontal
PS5 Vertical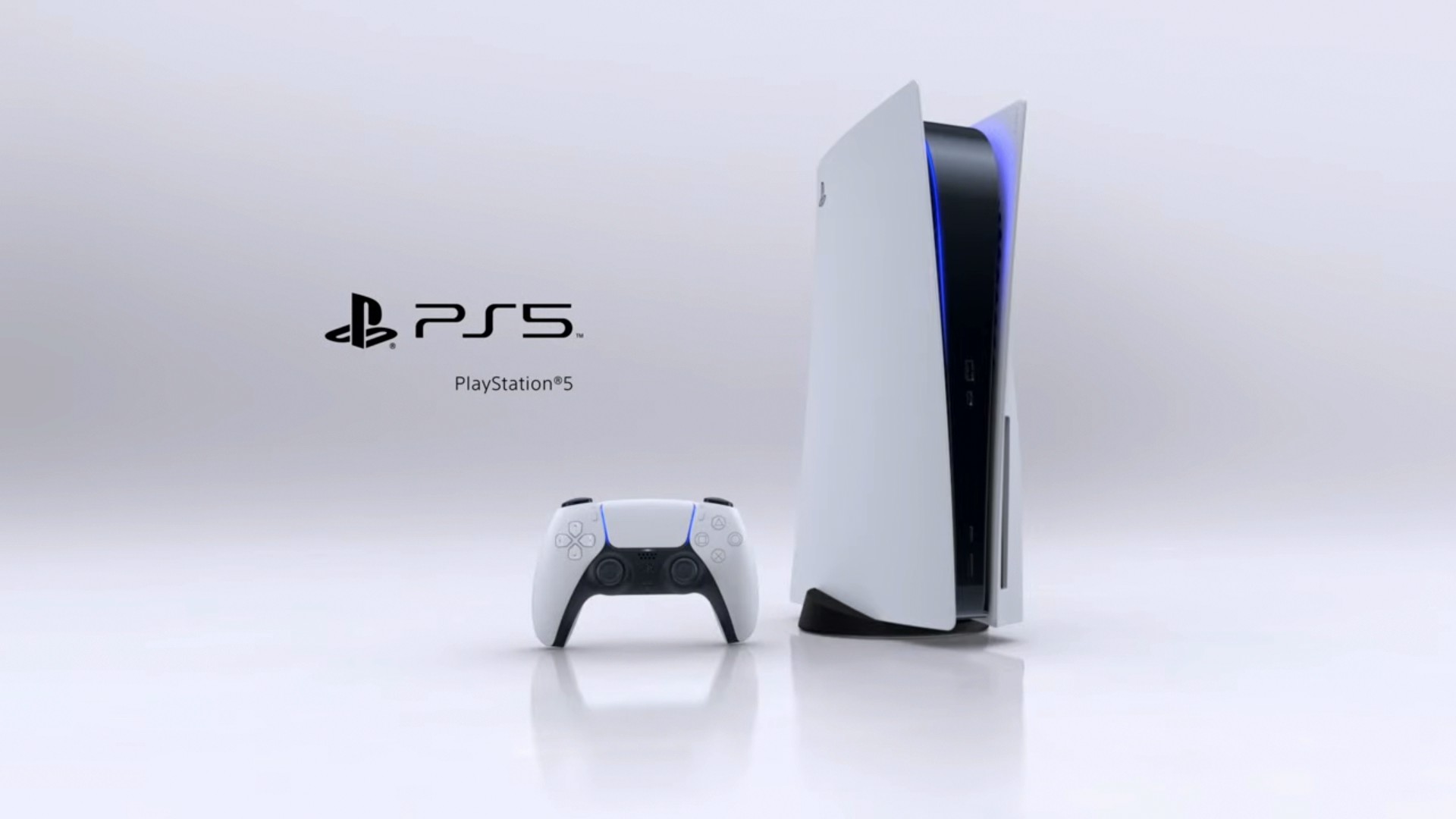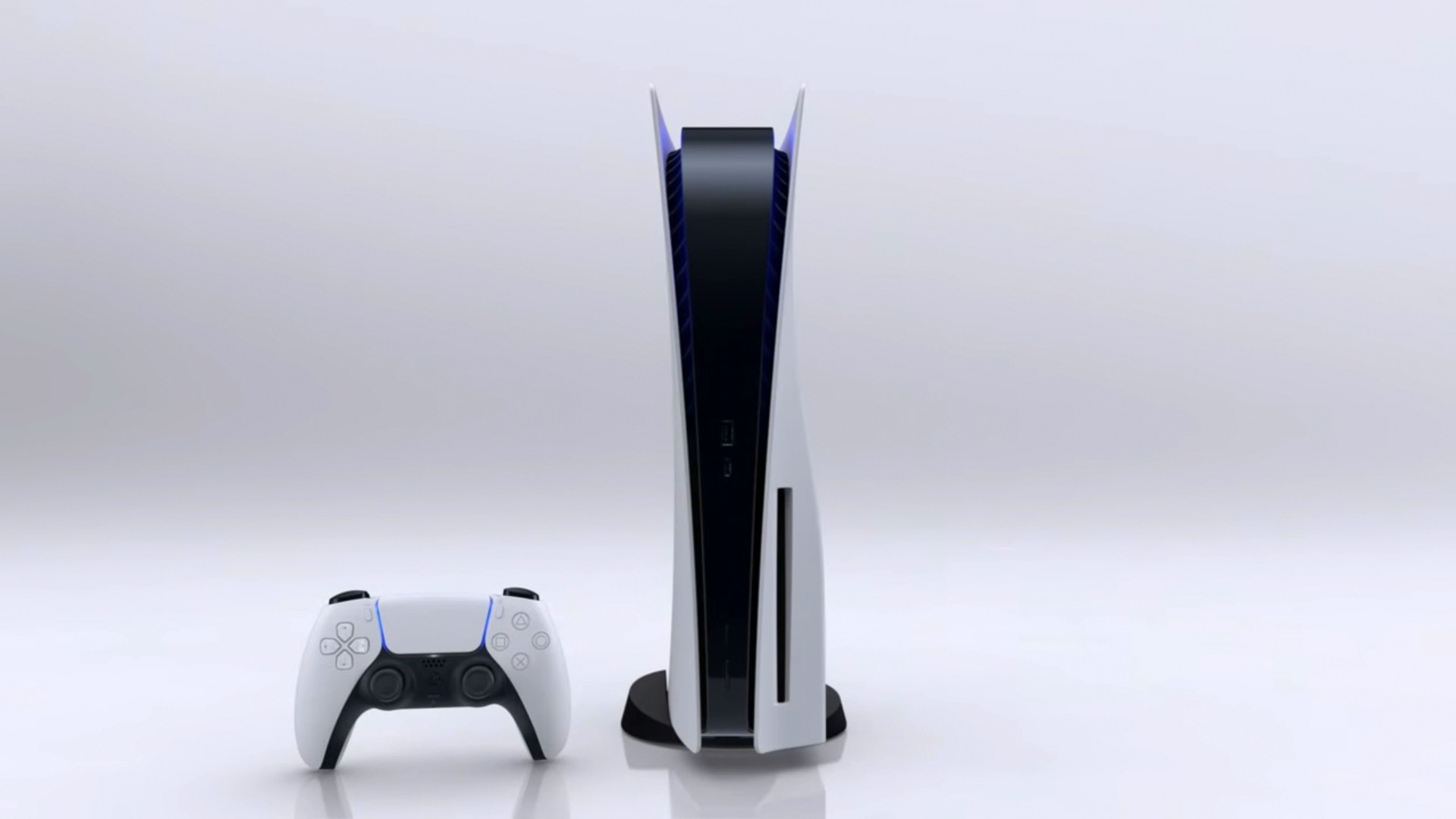 PS5 Regular vs. PS5 Digital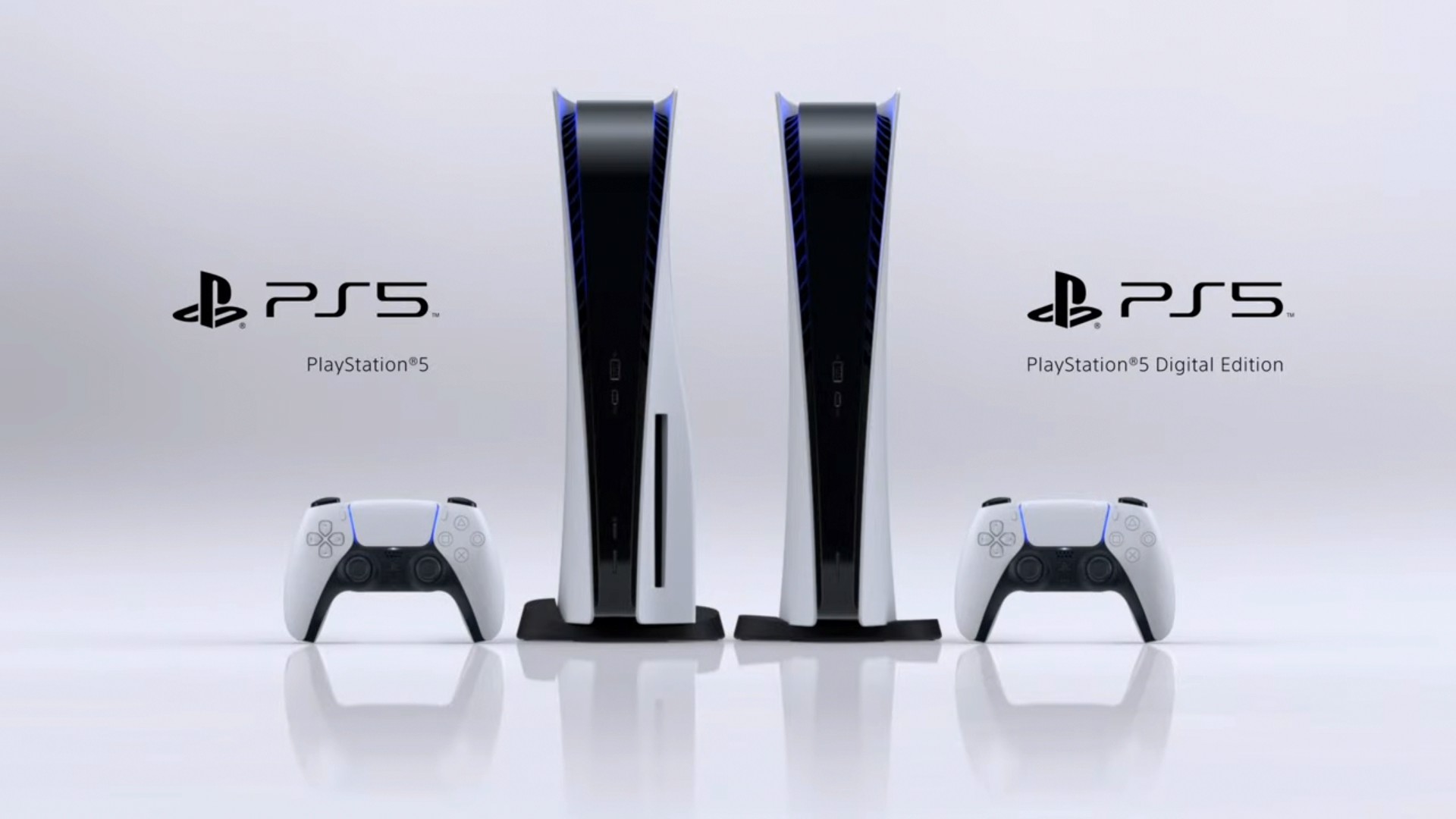 PS5 Close-up Images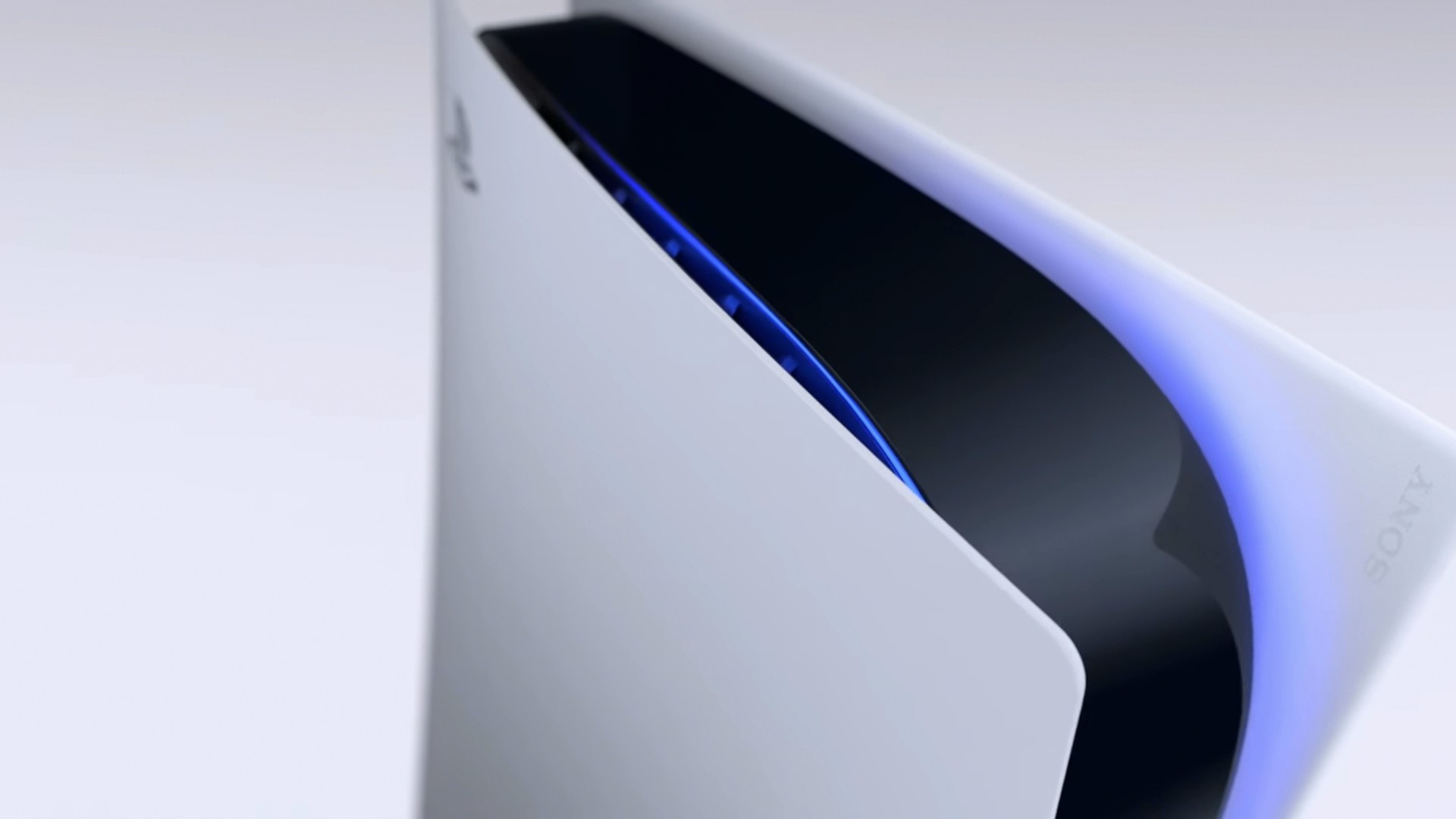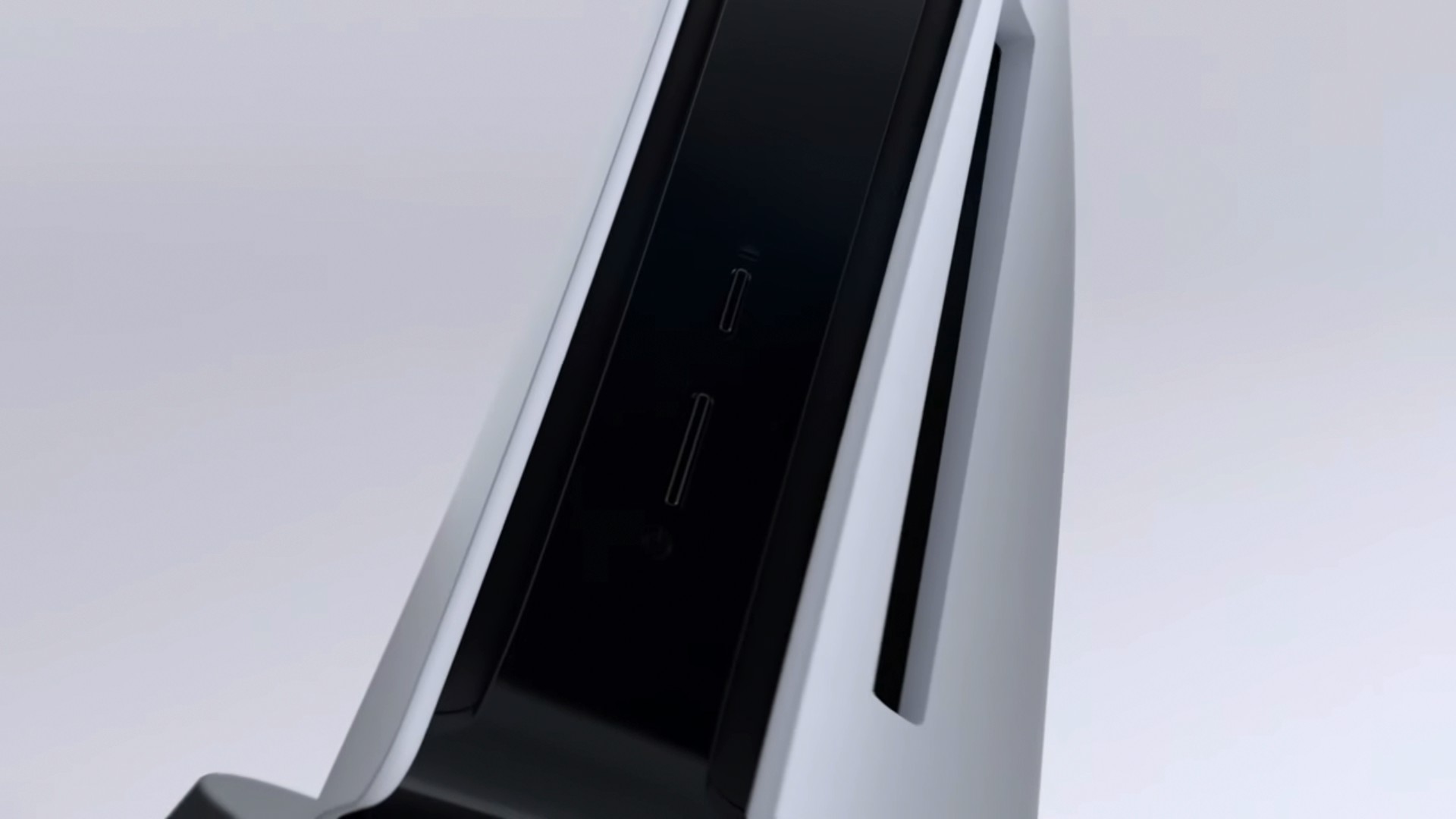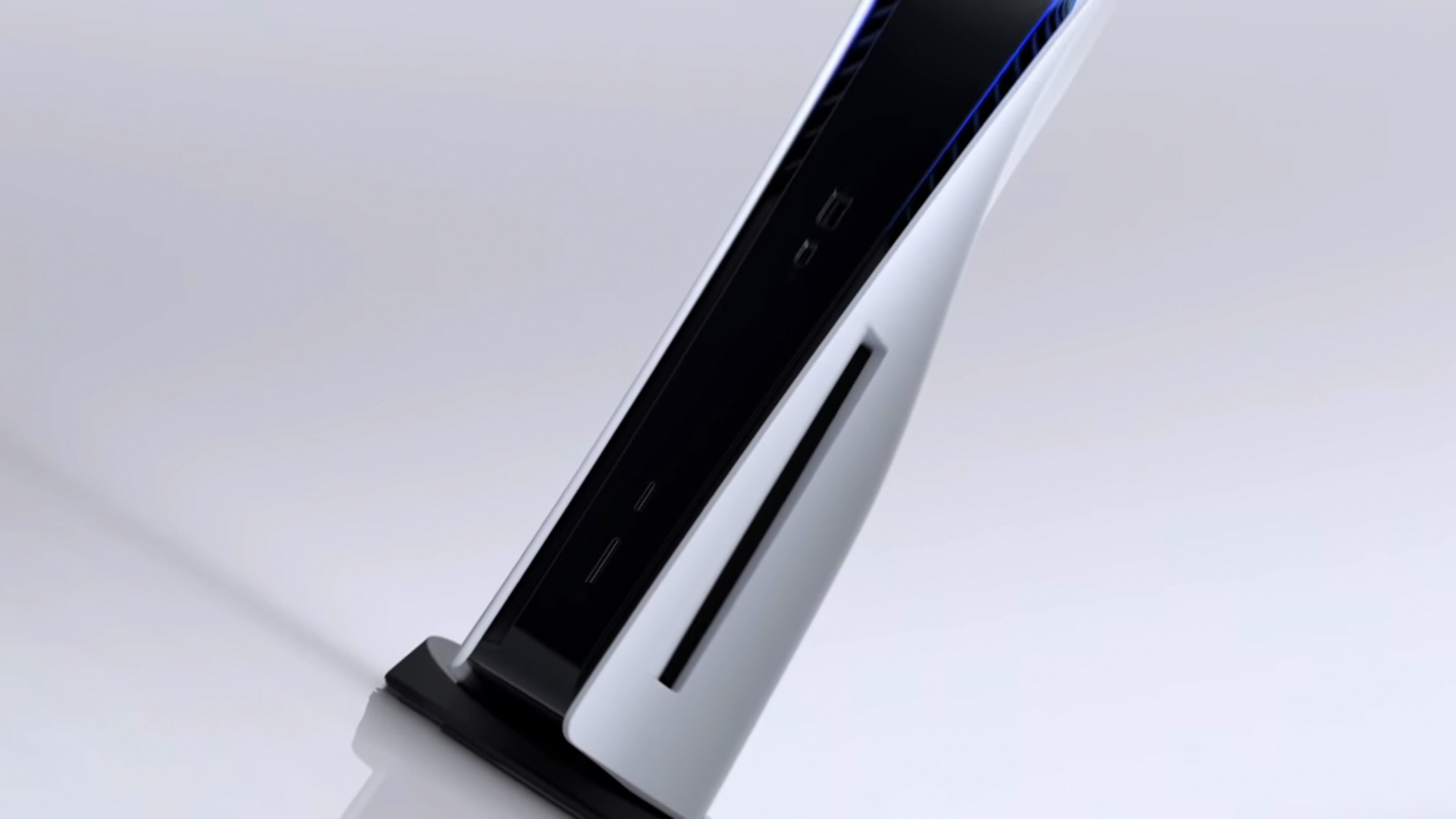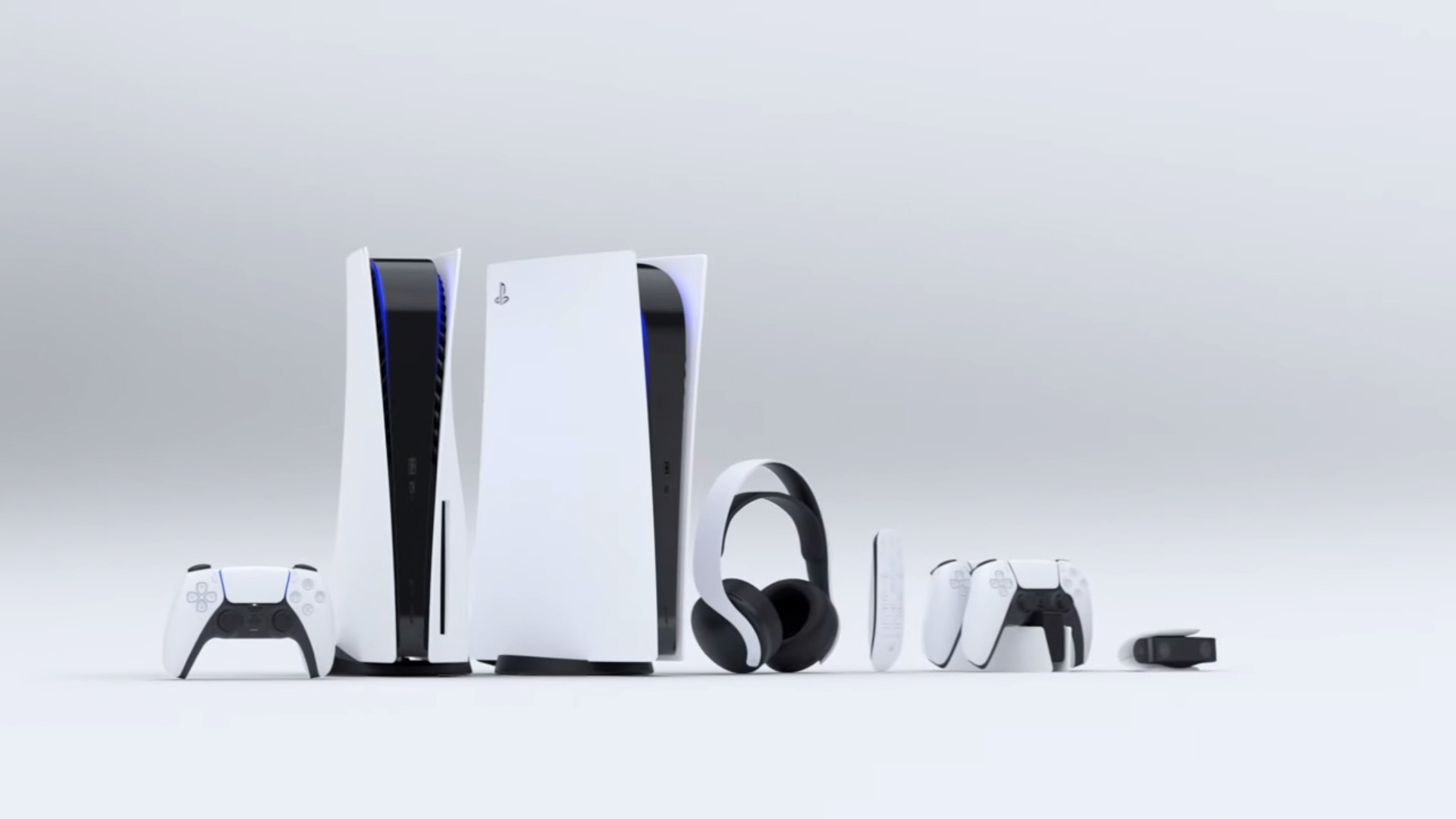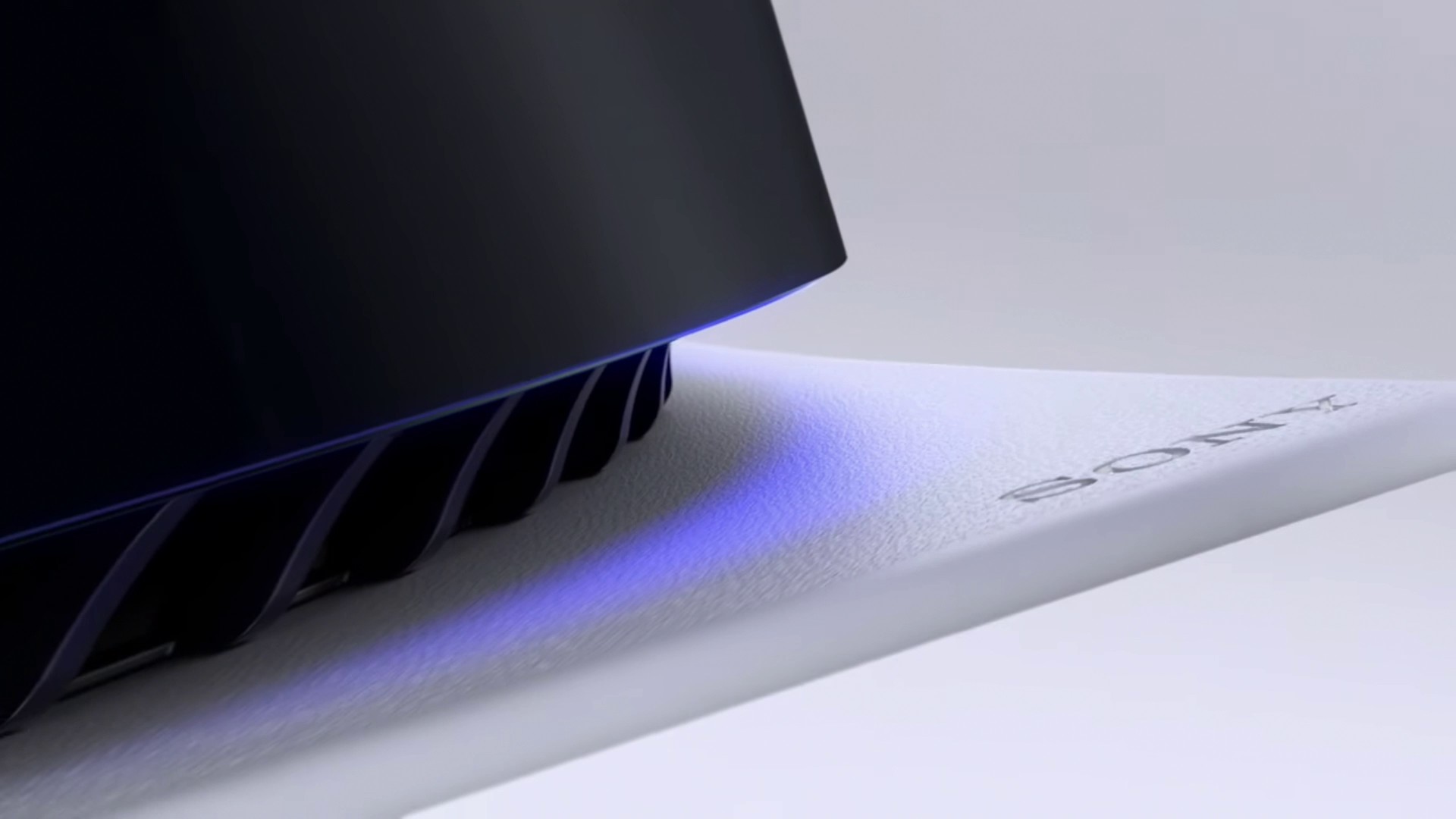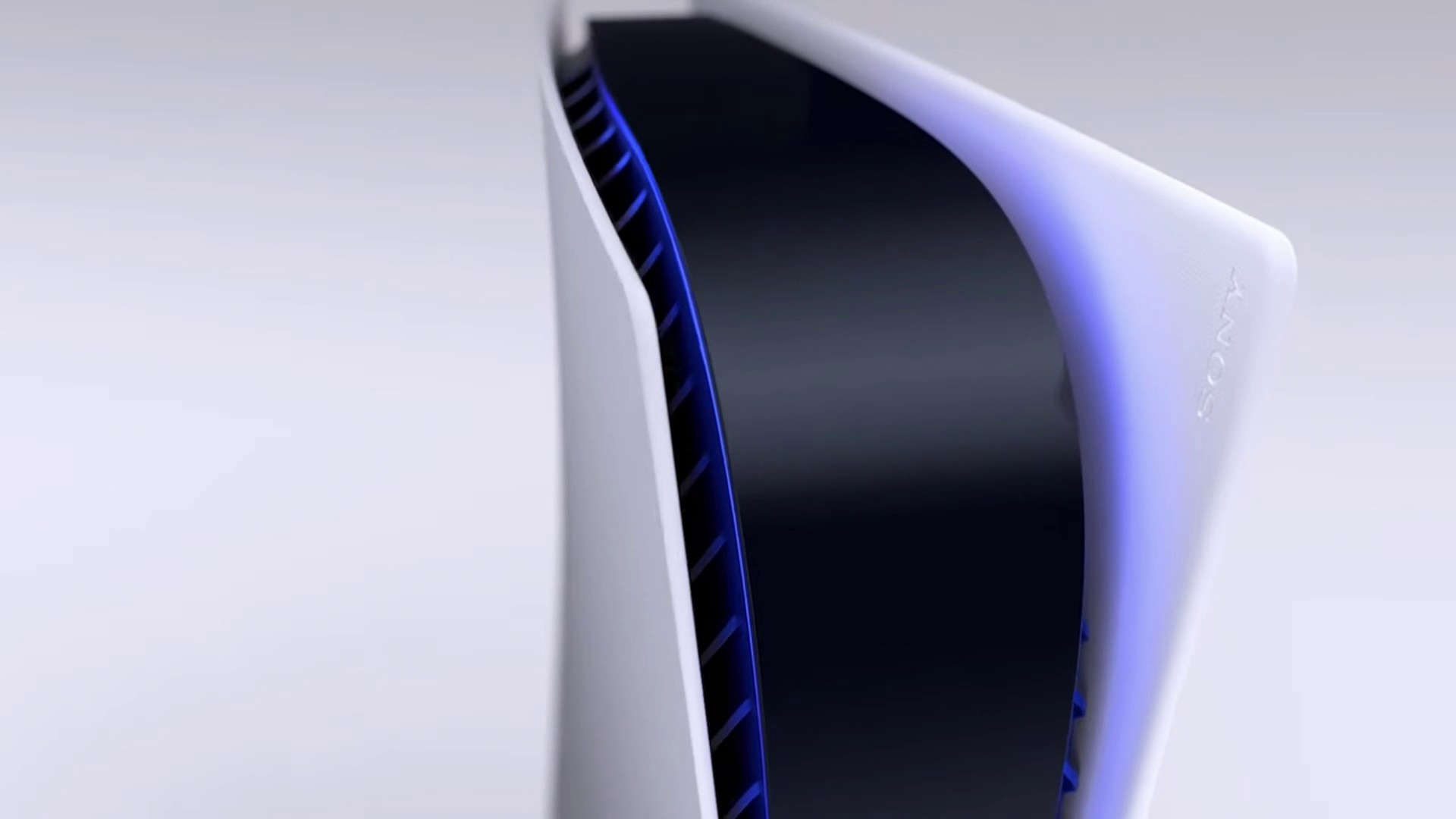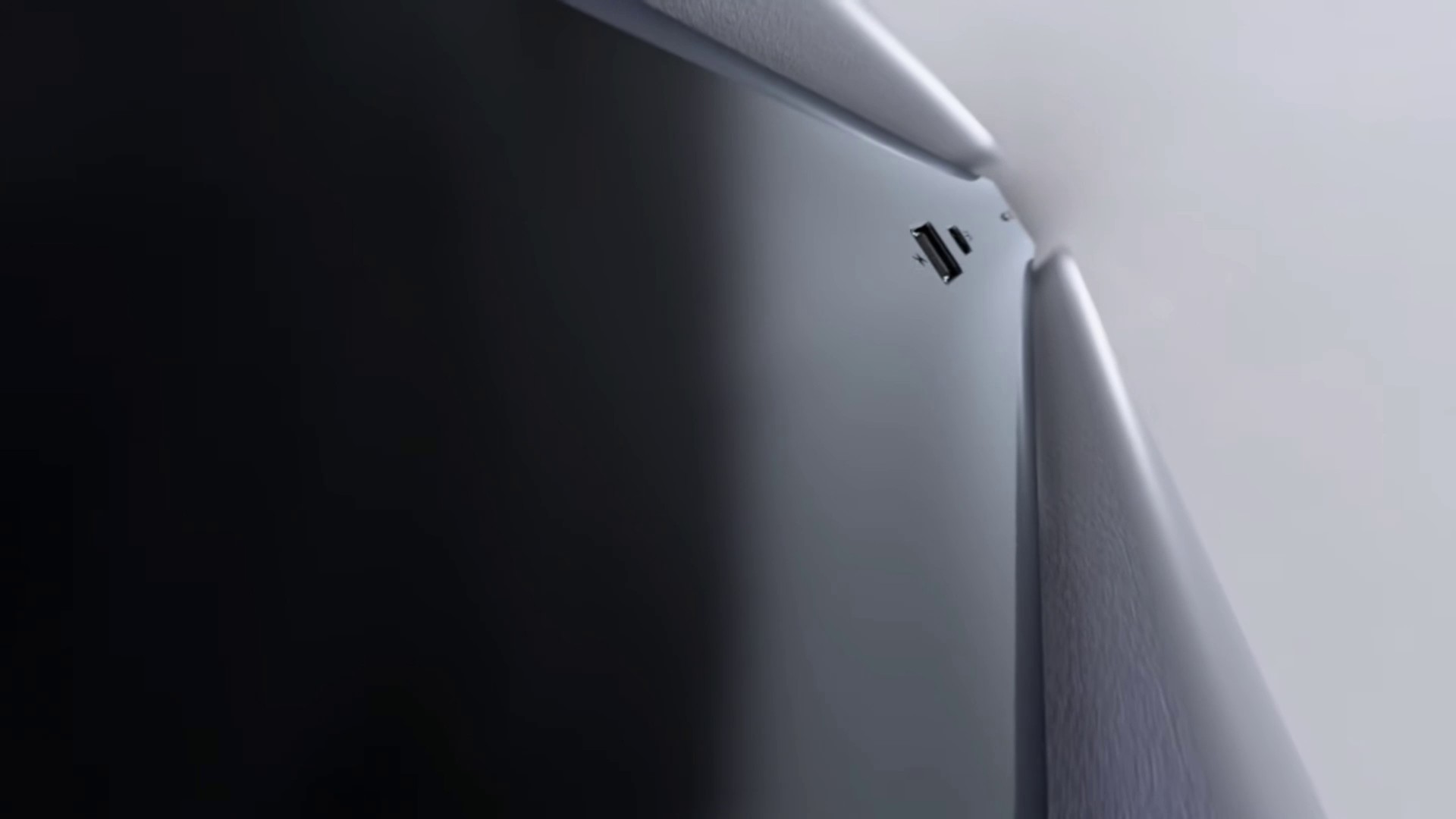 PS5 Accessory Images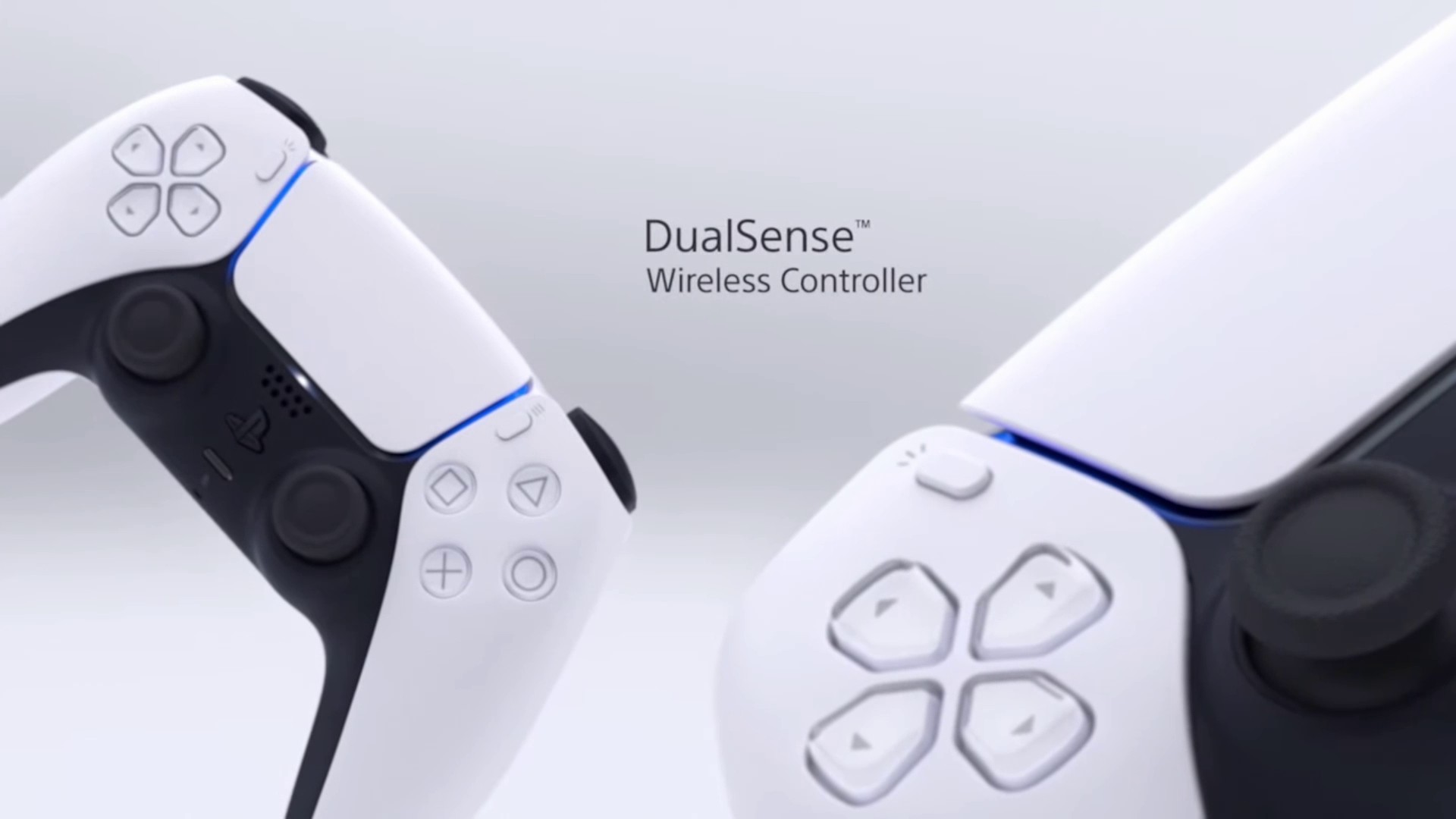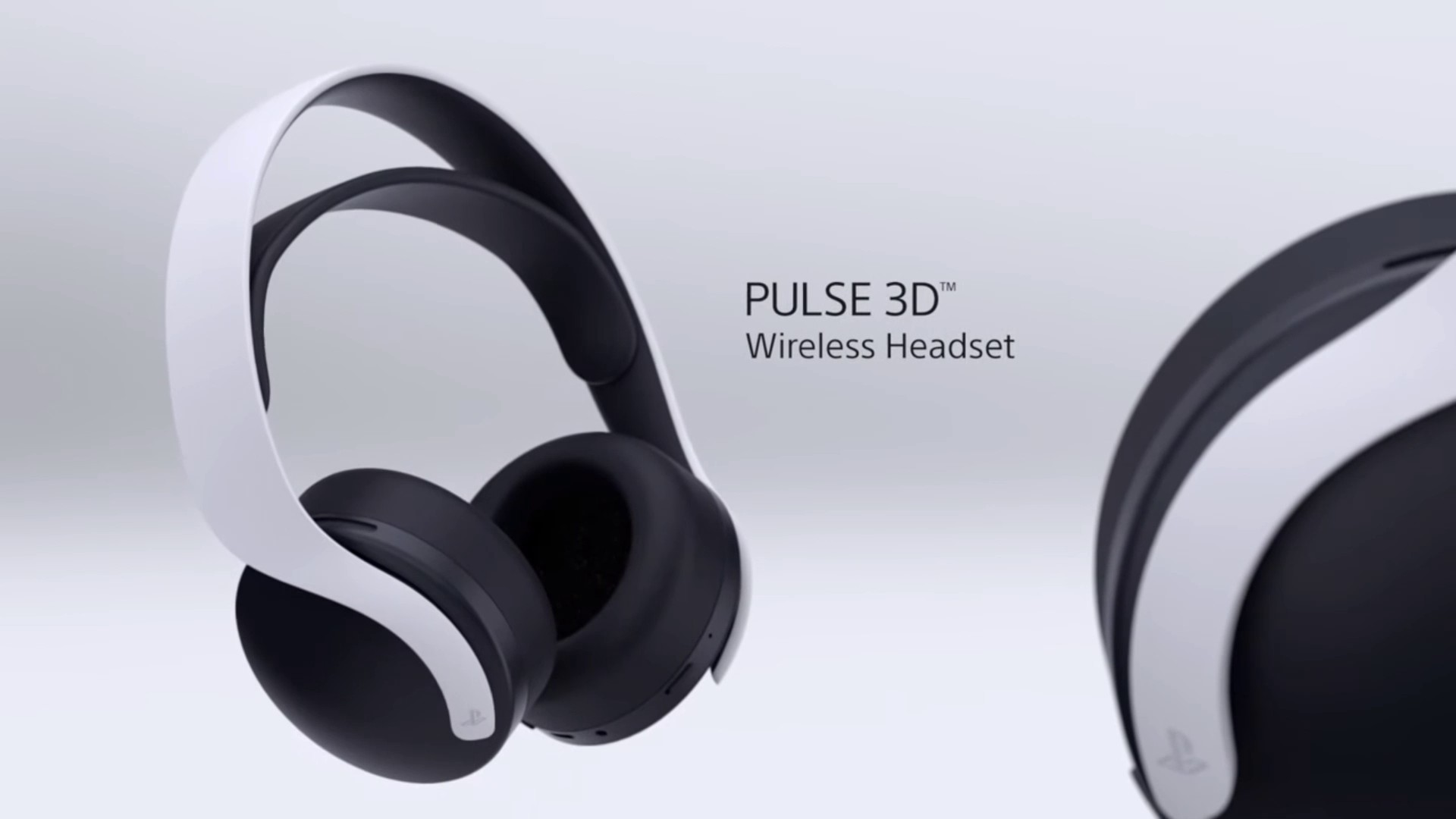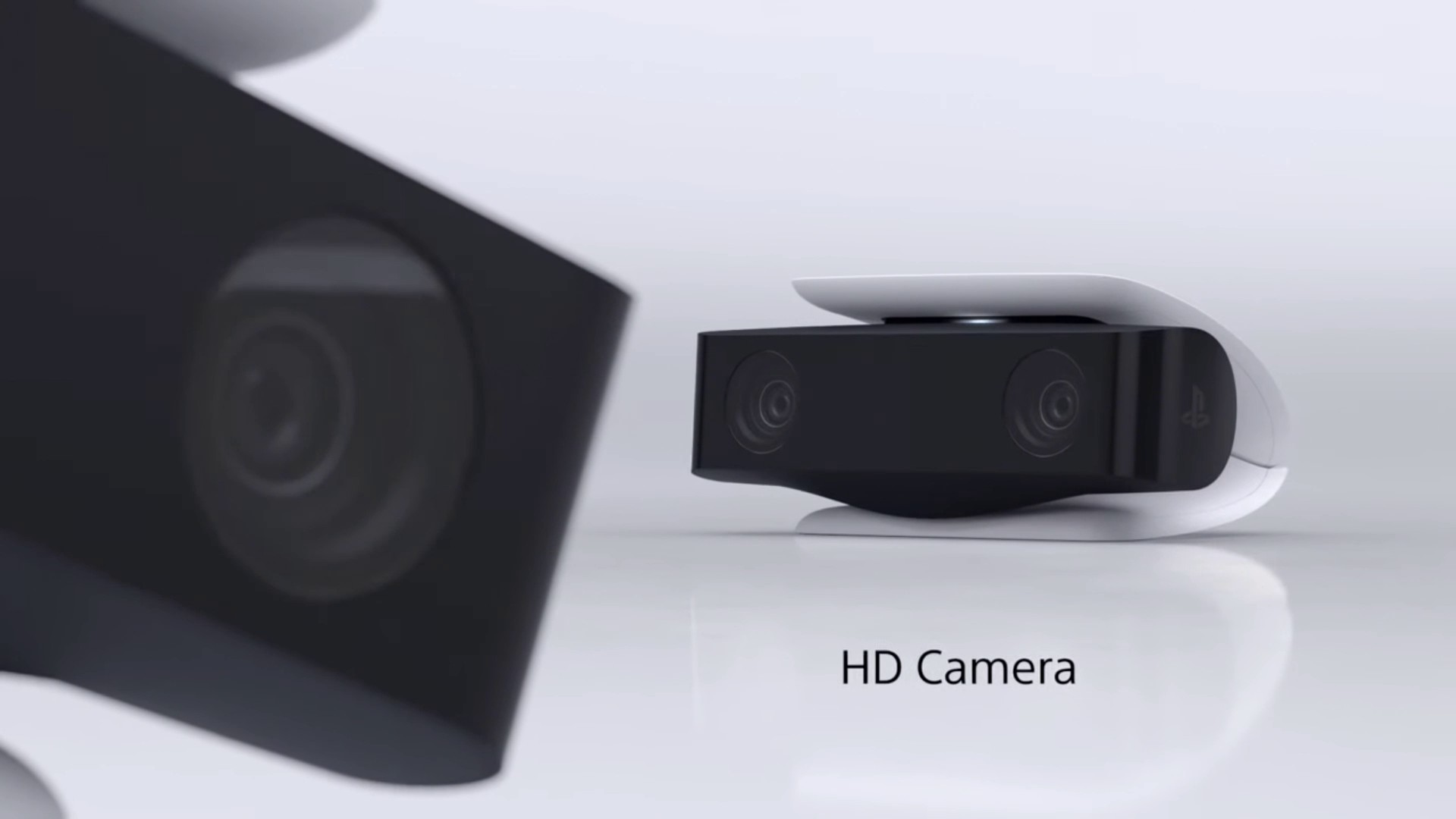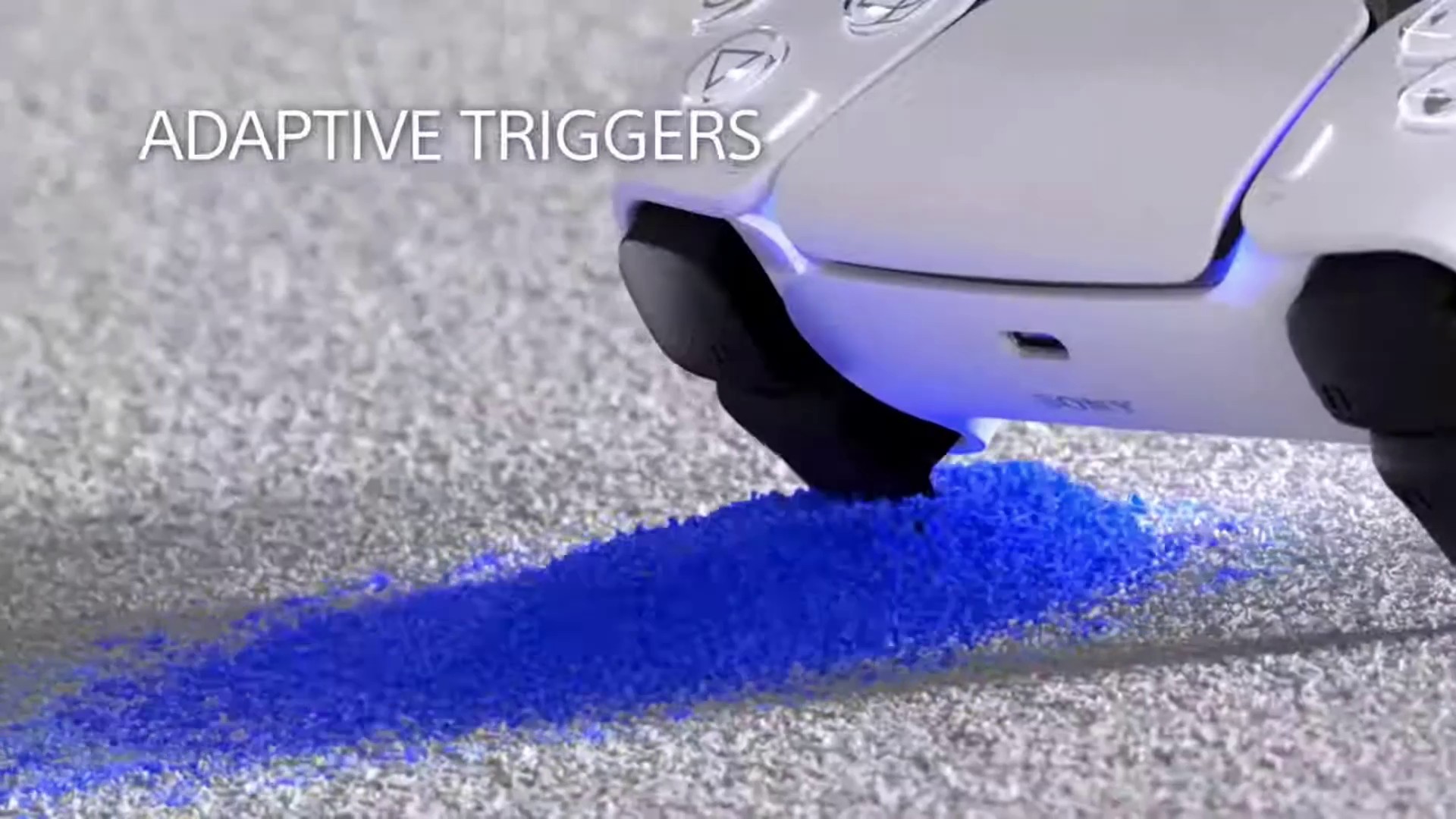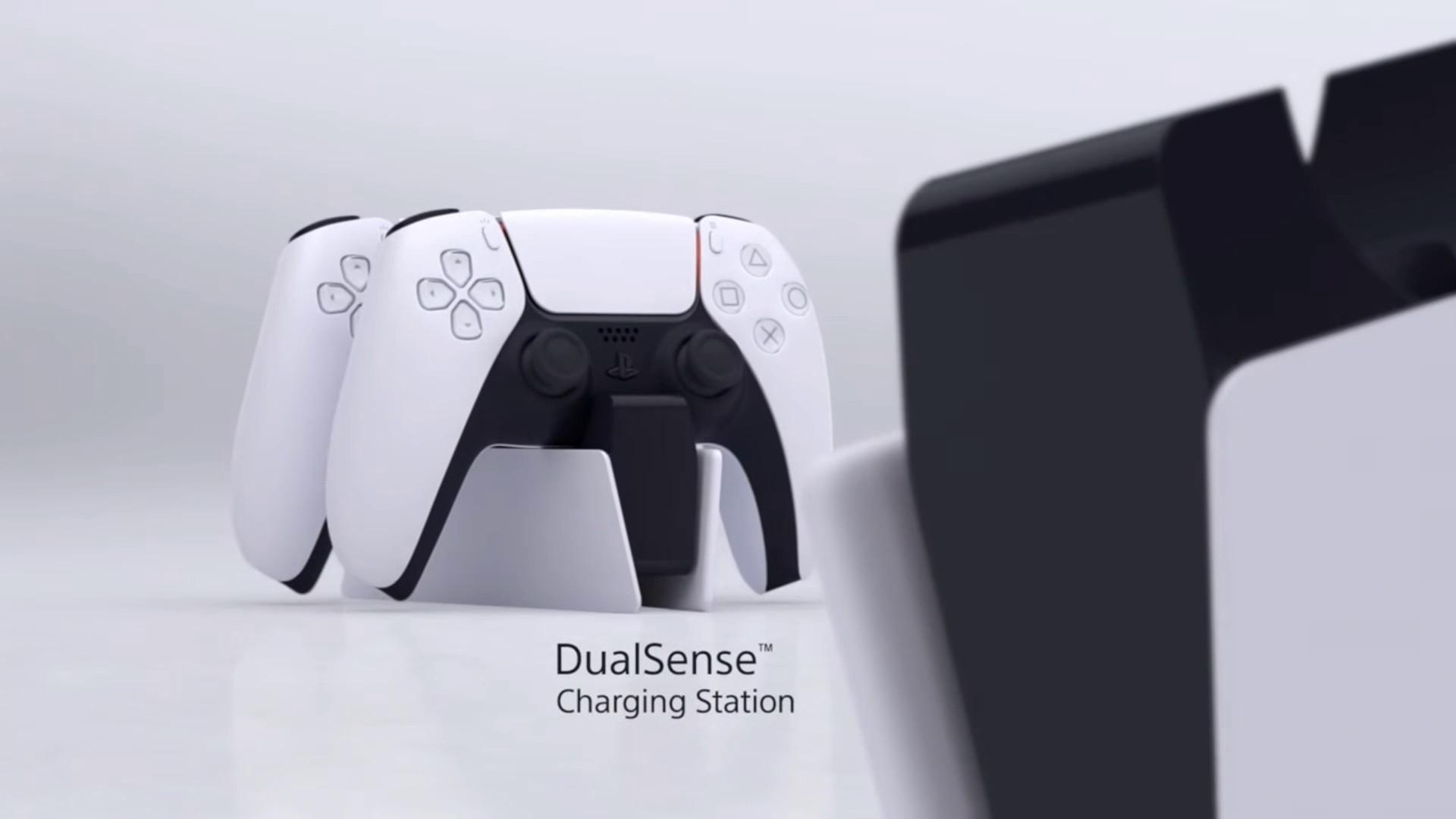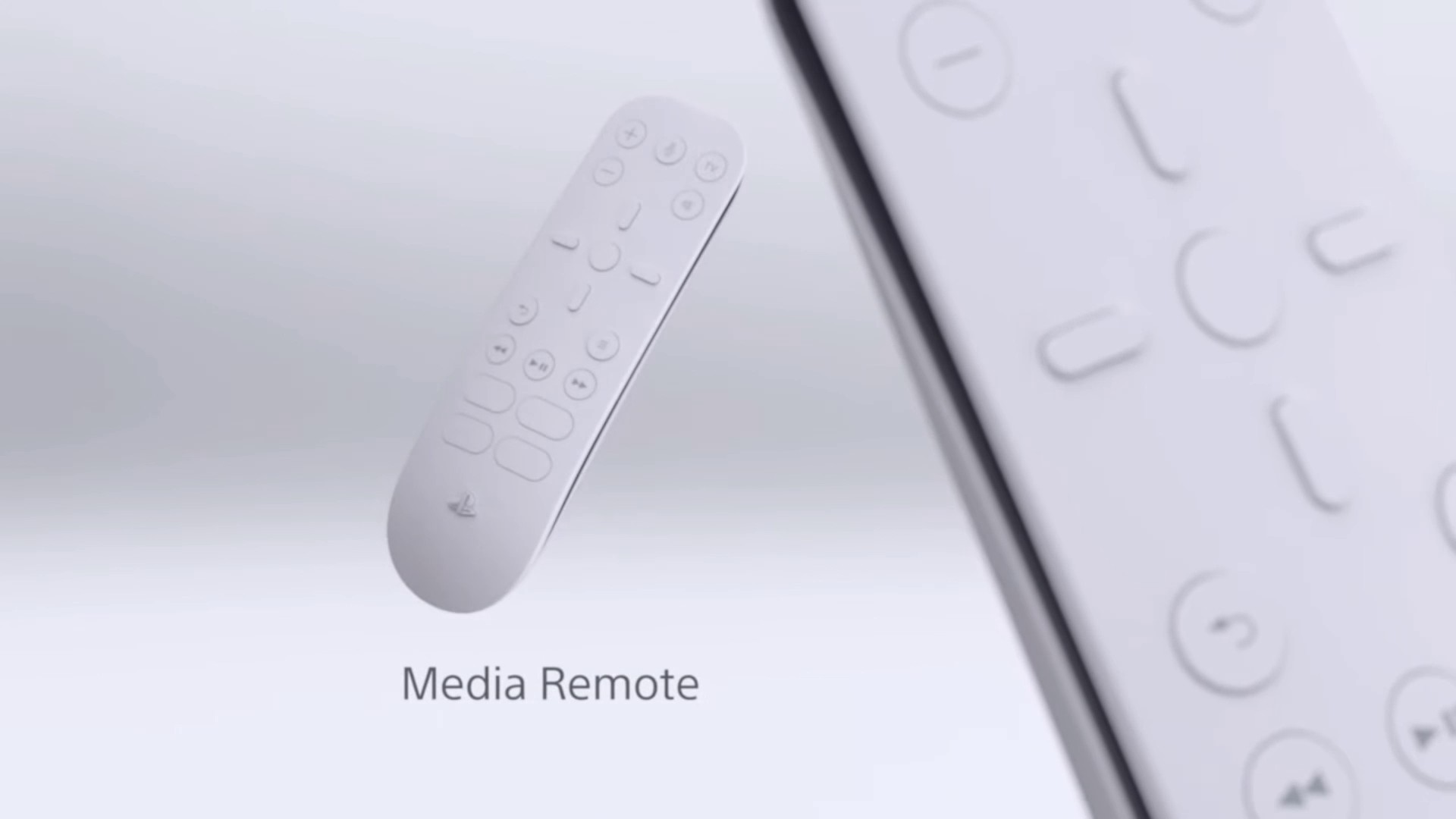 Official Reveal Trailer
Do you like the official PS5 console design? Let us know on a scale from 1-10 how in the comments how much you like it!