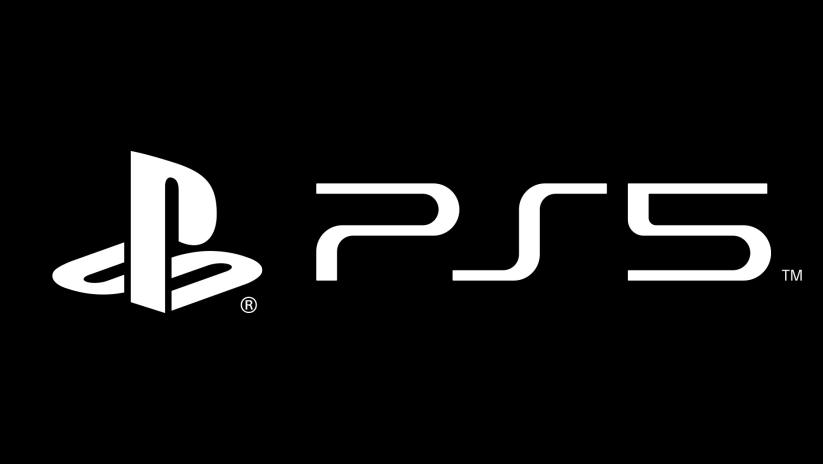 In a detailed article on industry journal VentureBeat regarding upcoming Sony's PlayStation 5 games showcase, reporter Jeff Grubb has said that developers have approached the site to say that specs aside, Sony's console has a "a better architecture than any console in history.", making it "a joy to work with".
You can catch Grubb's full comments below:
What we know about the PS5 so far is what's inside the system and a few other details. Like Xbox Series X, PS5 features AMD hardware. This includes a Zen 3 CPU and a Navi GPU. The console also has a super-fast PCIe 4.0 SSD and a data-transfer architecture to match. But the acronyms and initialisms don't really matter. What you need to know is that PS5 has significant more GPU power and a massive leap in CPU and data throughput compared to the current generation.

On top of all that, developers and publishers continue to praise the design of the PS5. Some have told GamesBeat that it is has a better architecture than any console in history. So studios may find it a joy to work with.
Of course this all dovetails neatly into the notion that Sony have crafted a console that while perhaps not the most powerful on paper, is a sleek beast that very much puts a premium on enabling new experiences and being easy for developers to fashion new games on.
We cannot wait for what next week holds. Can you?
Source: VentureBeat