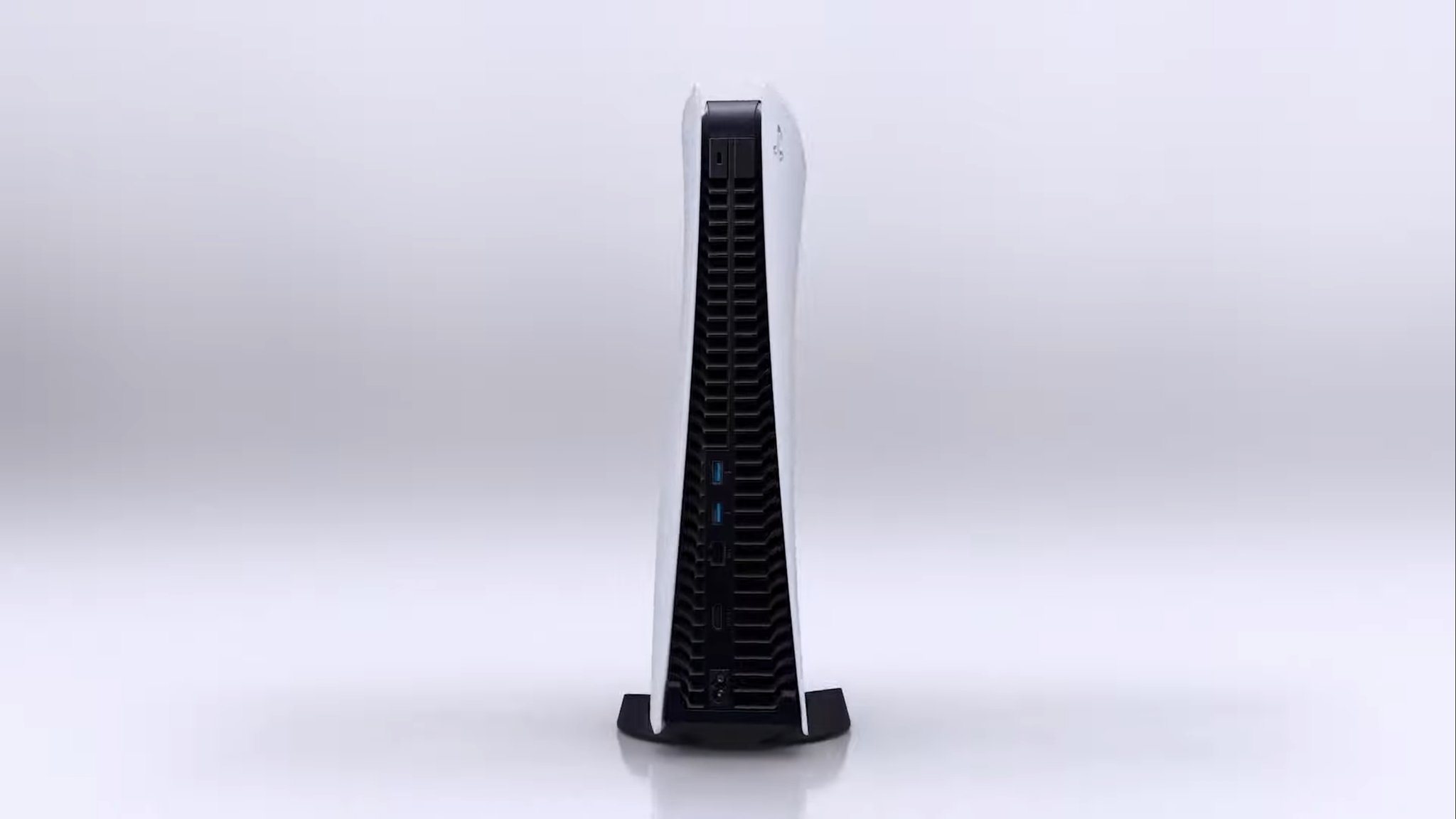 PlayStation 5 USB Charging Guide, PS5 USB Ports, PlayStation 5 USB Ports, PS5 USB Charging, PS5 USB – Like most modern consoles, the PS5 is equipped with a bunch of USB ports – four in total – each one supporting various speeds and devices. From charging your controller to plugging in an external hard drive, you'll definitely be making use of them quite a bit!
Want to know more about the PS5 USB ports? Then read our guide for all the info you need!
PS5 USB Ports Charging Guide
---
What PS5 USB Ports Are Available And Where?
First of all, the PS5 has four ports. There's two on the front and two on the rear. For the front, you have 1 USB type-C, Superspeed USB (10 Gbps) and 1 USB type-A, Hi-Speed USB. On the rear, you have two USB type-A, Supersede USB (10 Gbps).
USB Storage – Which USB Port Should I Use?
For USB Storage, you should utilise the Superspeed USB port, specifically the USB Type-C port at the front of the console. Alternatively, the rear connection USB Type-A also supports extended storage medium, but does not support USB storage.
DualSense/DS4 Charging – What USB Port Should I Use?
Pleasingly, the DualSense controller and DualShock 4 controller can be charged at all USB ports on the PS5, so take your pick!
Related Content – Sony PS5 Complete Guide – A Total Resource On PlayStation 5
HD Camera And PS Camera (Inc. Adapter) – What USB Port Should I Use?
The HD Camera or PlayStation Camera including an adapter can be connected to the USB Type-C on the front of the PS5 and the USB Type-A ports on the rear. However, they're not compatible with the USB Type-A port on the front of the PS5.
PSVR – What USB Port Should I Use?
Much like charging your controller(s), PSVR can connect to any USB port on the PS5.
Wireless Headset – What USB Port Should I Use?
Hooray! Any USB port on the PS5 can be used to connect your Wireless Headset.