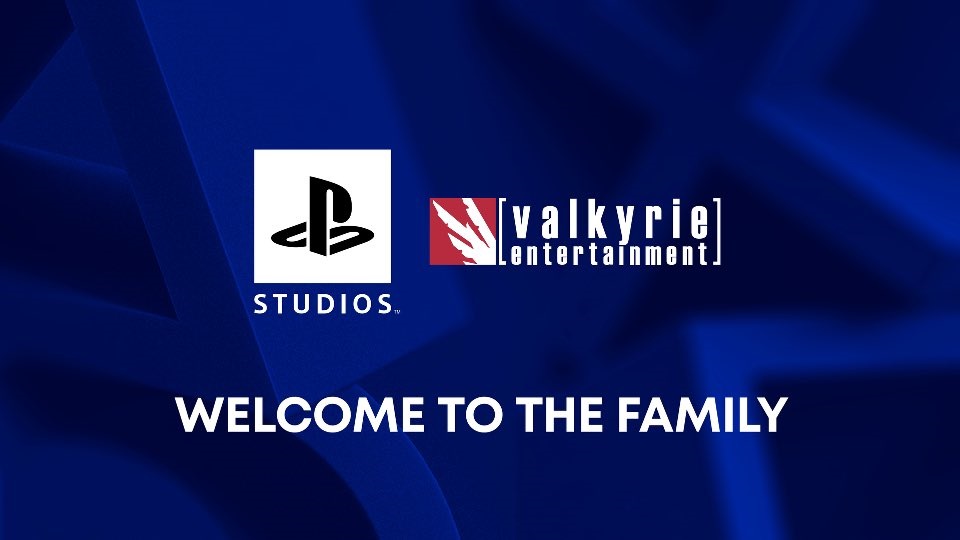 It appears that PlayStation wasn't done adding studios to the family for 2021, as Herman Hulst just announced the acquisition of Valkyrie Entertainment.
Hulst made the announcement through his Twitter account, with a short message that read,
"Today we announce Valkyrie Entertainment will be joining the PlayStation Studios family. The studio will be making invaluable contributions to key PlayStation Studios franchises."
You can see the tweet for yourself, here:
While to many this acquisition may seem out of left field, but as the case usually is, it was a very strategic move. Valkyrie Entertainment has been an independent developer who have produced their own game called Guns Up!, but they mainly do support work for other studios.
They've already had a strong pedigree with PlayStation, as they've helped run support for both recent God Of War titles. That being the PS4 reboot and the upcoming God Of War Ragnarok.
Valkyrie Entertainment have also worked on the likes of Middle Earth: Shadow Of War, Halo Infinite, and State Of Decay 2. Suffice to say, they've been around and clearly know what they are doing, and Sony clearly like what they bring to the table.
Source – [Twitter]