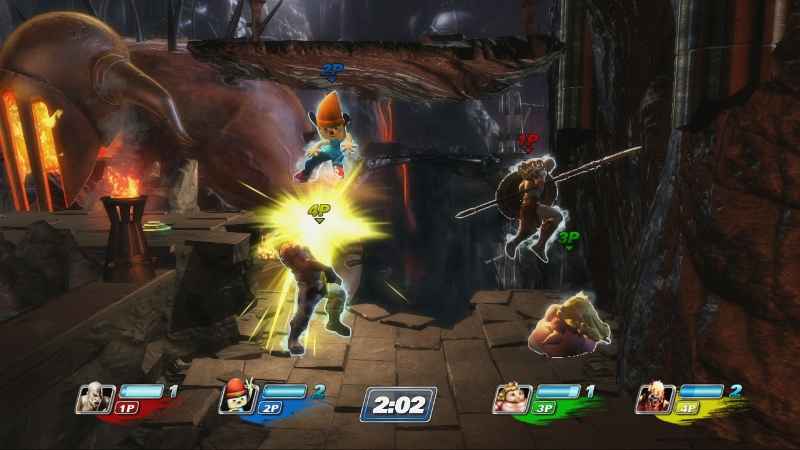 Sony has confirmed that PlayStation All-Stars Battle Royale (no, not that kind of battle royale), Warhawk, and Twisted Metal PS3 servers will be shutting down on the 25th October.
The same goes for the the trio's PS Vita servers.
Offline Still Available, Despite Closure of All-Stars, Warhawk, and Twisted Metal PS3 Servers
Obviously, these server closures shouldn't affect offline modes.
That means PlayStation All-Stars and Twisted Metal fans should still be able to enjoy each game's respective single-player campaigns long after the servers have ceased functioning. As well as any and all supporting couch co-op modes, of course.
Which is great if you like taking PlayStation icons like Kratos and Nathan Drake, and forcing them to fight to the death on a series of colourful levels a la Smash Bros. Or a spot of last gen car combat on a lazy Sunday morning.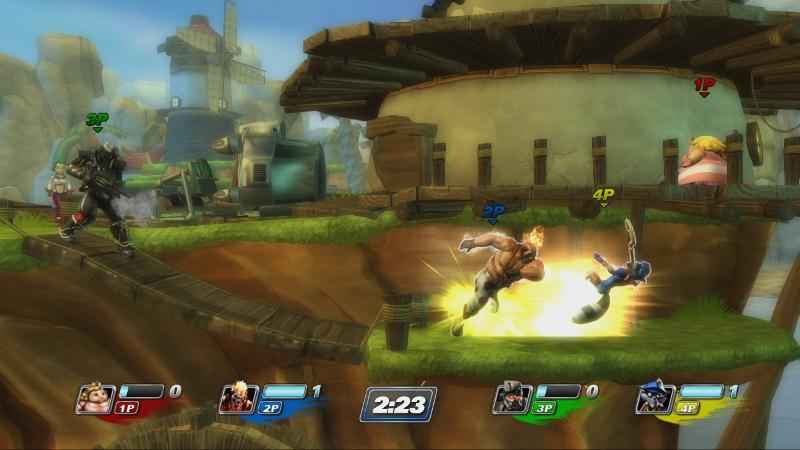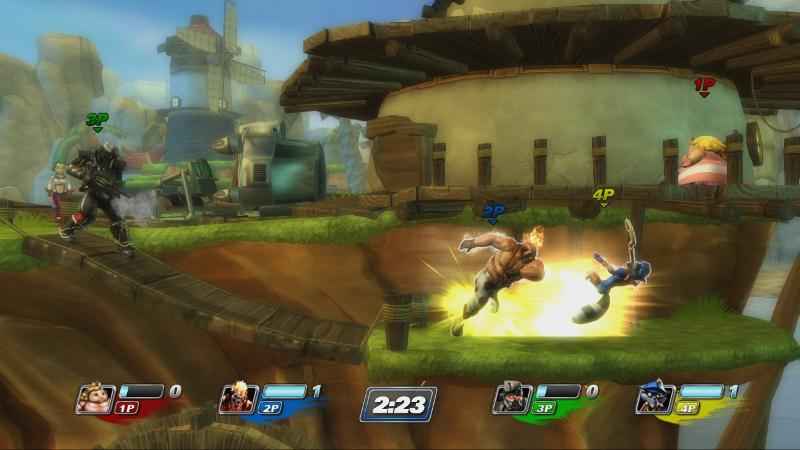 However, as third-person aerial shooter Warhawk is essentially an online-only game, the forthcoming server shutdowns will render the game all but unplayable.
Still, it's had a good ten-year run. And who knows? In the age of the remaster, there's surely a reasonable chance we could see it brought back to life in the future, if there's enough fan support and publisher/developer interest. Perhaps Bluepoint might give it a go? We can dream.
We have fond memories of all three games and will be sad to see them go offline. Particularly Warhawk.
But what about you guys? Do you have any favourite memories from these PS3 gems? Let us know down in the comments.