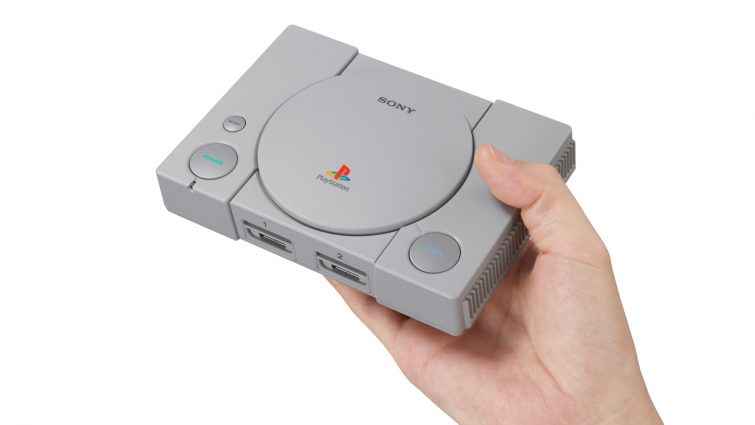 Well how about this then? Obviously sick of Nintendo having their way with the NES Classic Edition, Super NES Classic Edition and most likely very soon the N64 Classic Edition, Sony have announced the PlayStation Classic – a super small version of their 1995 PSOne console.
PlayStation Classic Announced, Release Date And Games Confirmed
Set for worldwide release this December, the PlayStation Classic is essentially a miniaturised version of the original PSOne console that we all fell in love with more than 20 years ago.
Roughly 45% smaller than the original PlayStation, the PlayStation Classic will come pre-loaded with 20 great games from that era including the likes of Final Fantasy VII, Ridge Racer Type 4, Wild Arms and Tekken 3 to name just a few. All of these games will be as they were at the time of release with no modifications. You can expect the full list of PlayStation Classic games to arrive in the coming weeks.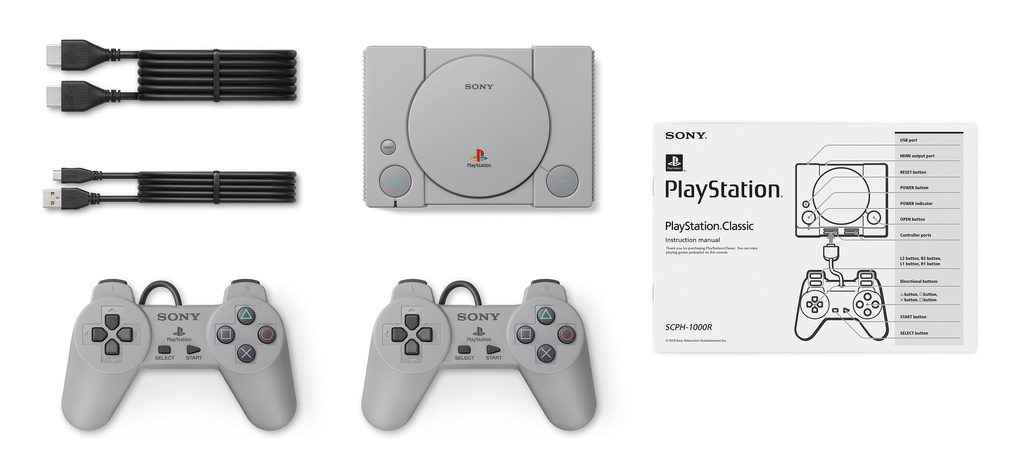 As to the console itself, it has a new HDMI port (again, much like the Nintendo efforts) to ensure that folks with contemporary TVs and cables can use the console.Check out the PlayStation Classic specifications.
Set to release on December 3, 2018 for $99.99 USD (MSRP) / $129.99 CAN (MSRP)/ £89.99 (RRP), the PlayStation Classic looks like it will do gangbusters when it is released this holiday season.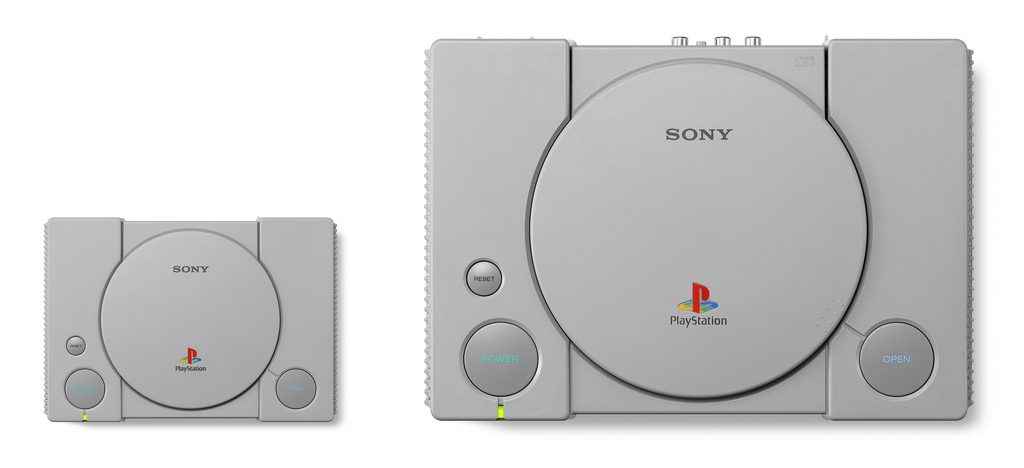 Somewhat annoyingly however, the AC adaptor for the console is sold separately. While this is a tad baffling it is worth mentioning that like the Nintendo Classic consoles, the PlayStation Classic can simply be powered off of any USB device, such as your TV or ironically, your PlayStation 4.
In the meantime though, and until more details are confirmed, take a peak at the trailer for the hardware below and get (like us) very, very unreasonably excited.
Source: Sony