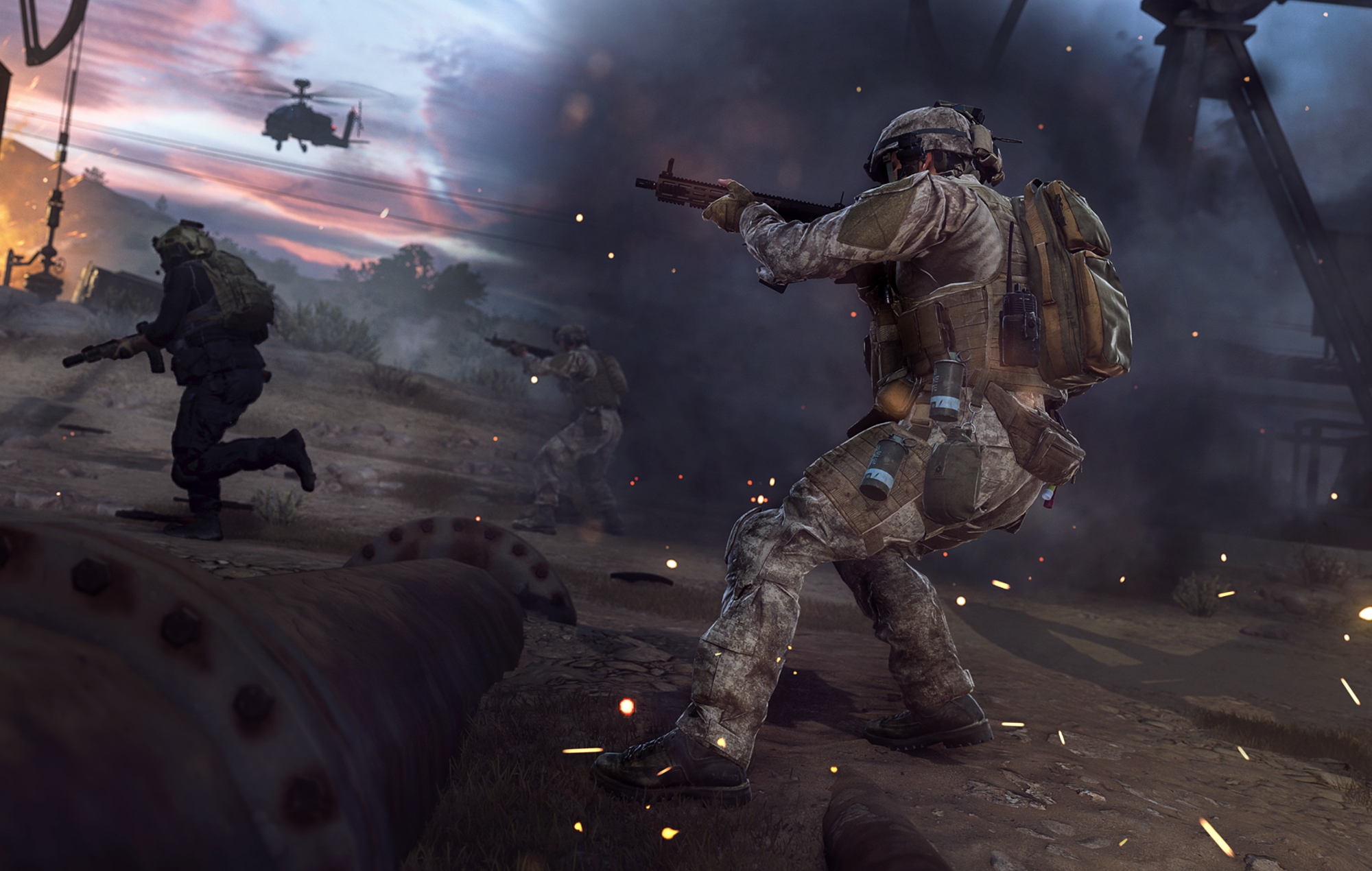 PlayStation has admitted it is worried about trying to keep hold of Call of Duty as Microsoft accelerates its plans to take over Activision Blizzard.
COD is one of the crown jewels of PlayStation, but Microsoft wouldn't hesitate to pinch this leading third-person shooter title under its nose as it seeks to complete a buyout of Activision Blizzard which is thought to be worth $68.7 billion.
Moreover, Sony is fretting that it can't compete with the likes of Microsoft and Xbox through its own first-party franchises, namely through gameplay or revenue.
In a statement, Sony said: "SIE's recent development experience of shooter/battle royale game is limited and its main active shooter franchise is significantly less impactful than Call of Duty.
"Destiny, SIE's main active first-person shooter franchise, had only [redacted percentage] of the gameplay hours and [redacted percentage] of the game spend of Call of Duty in 2021."
Sony has also suggested that its development budget is considerably smaller than Microsoft, and losing COD would represent a serious blow in the long term.
COD's stature in the video gaming world is undeniable, and it has been the centerpiece of PlayStation for a long time. It has made a huge impact, and it continues to enthrall some of the most ardent gaming enthusiasts across the world. It has even made a foray into the digital casino sphere as COD is available to play at some online casinos. Although, the bonuses aren't necessarily as attractive as the ones that you will find on this list of casino bonus sites.
COD has been a bone of contention for some time now, Microsoft has tried to refute claims that it intends to sabotage PlayStation, and instead would create a version that would be suitable for its platform.
A statement that hinted at its proposals read: "As Microsoft will be shipping COD on PlayStation in compliance with its remedy commitments… Microsoft will have every incentive to develop games with optimized support for PS5 features, such as haptics, and future consoles in order to maximize sales on the platform."
Microsoft has never been short on ambition, and it certainly has an appetite for a fight given the way it can flex its financial muscles. However, the battle over COD could well drag on, but it is an episode the gaming world will watch with great interest.