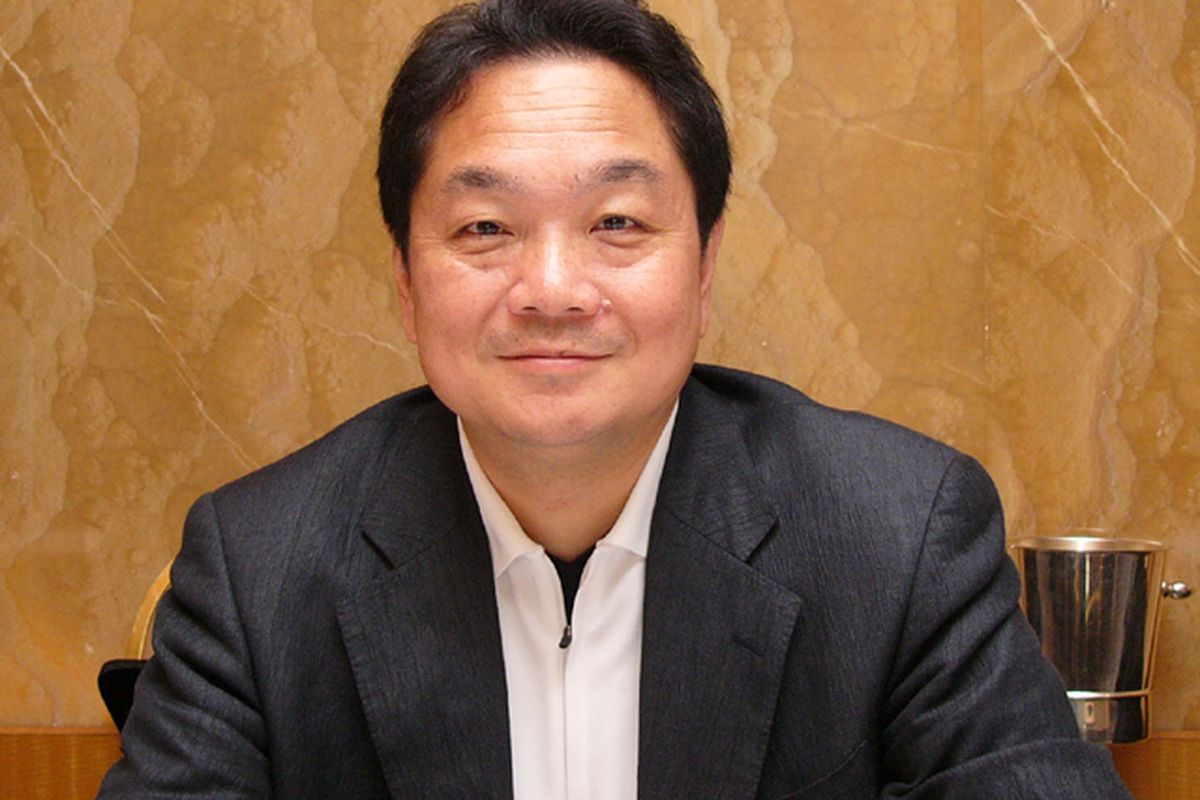 Speaking during an interview with Bloomberg, Ken Kutaragi, the inventor behind the PlayStation, has spoke of his dislike behind VR headsets and the Metaverse.
"Headsets would isolate you from the real world, and I can't agree with that. Headsets are simply annoying," said the 71-year-old Kutaragi, who is now heading up robotics at Ascent Robotics. Moving on to the Metaverse, he commented:
Being in the real world is very important, but the metaverse is about making quasi-real in the virtual world, and I can't see the point of doing it. You would rather be a polished avatar instead of your real self? That's essentially no different from anonymous messageboard sites.
Related Content – Sony PS5 Complete Guide – Everything Explained On PlayStation 5 For New Users
Current robots do not have software and sensors that can match humans in understanding the real world and reacting to things they see for the first time, and our short-term goal is to offer a solution to that. Because you want robots to be able to create a variety of things, not just countless units of the same thing.
[Source – Bloomberg]