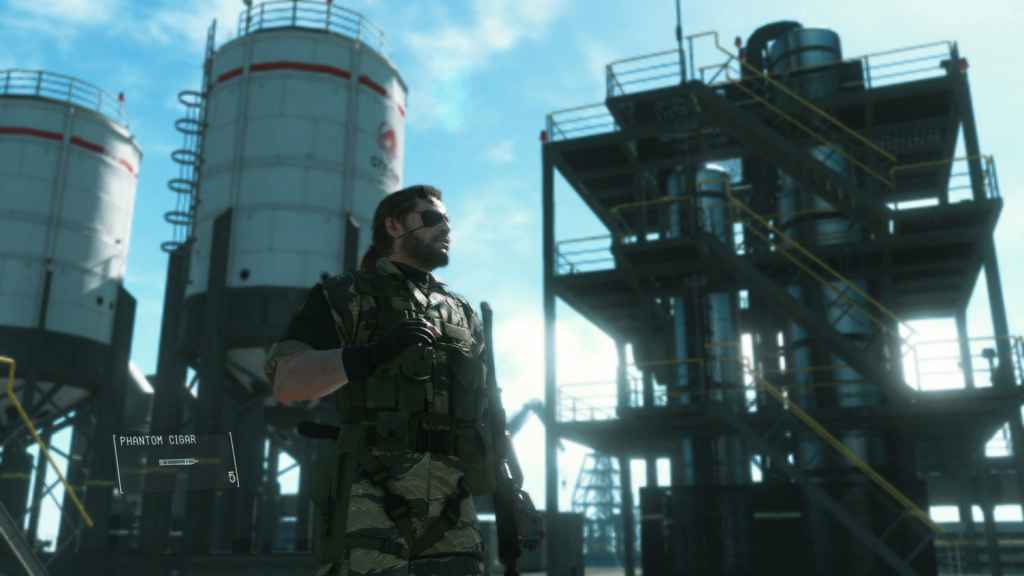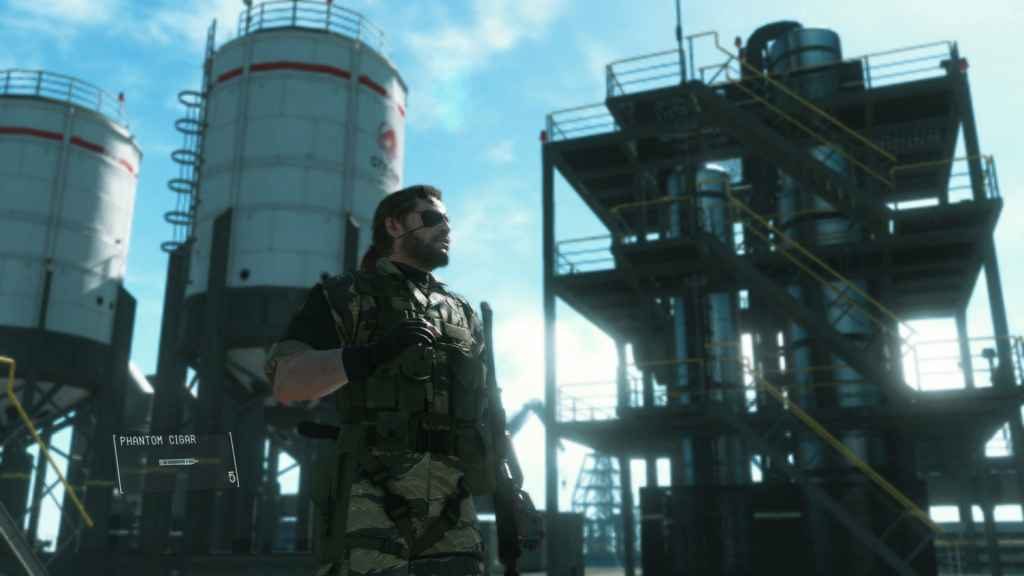 Sony has announced the titles that will be joining its online streaming service as part of the PlayStation Now April update and, leading the way, is the somewhat different yet undoubtedly brilliant Metal Gear Solid V: The Phantom Pain.
Along with its somewhat divisive prologue, Metal Gear Solid V: Ground Zeroes, and a host of other titles.
The PlayStation Now April Update in Full
Of the "other" titles mentioned above, arguably the most eye-catching are the trio of PS2 Star Wars games: Bounty Hunter, Racer Revenge, and Jedi Starfighter.
Although anyone who enjoys traditional turn-based combat would be well advised to check out Grand Kingdom. Especially if they prefer fantasy to science fiction and have enough free time to get to grips with the game's surprisingly intricate mechanics.
Chronicles of Teddy: Harmony of Exidus, WRC 5 World Rally Championship, Shadow Complex Remastered, and Shiness: The Lightning Kingdom, meanwhile, round out the April update.
600 Titles and Counting
Available in various countries throughout Europe, North America, and Asia, PlayStation Now boasts a huge array of classic and contemporary titles.
Over 600 from the PS2, PS3, and PS4 eras, in fact, including the likes of Red Dead Redemption, The Last of Us, and Bloodborne.
Yet PlayStation Now isn't as expensive as you might think, costing £84.99 a year (that's £7.09 a month) in the UK. There's even a seven-day free trial available to anyone who wants to explore the full catalogue of games before committing to a year-long subscription.
Head over to the PlayStation website for more info.
Source: PlayStation Blog