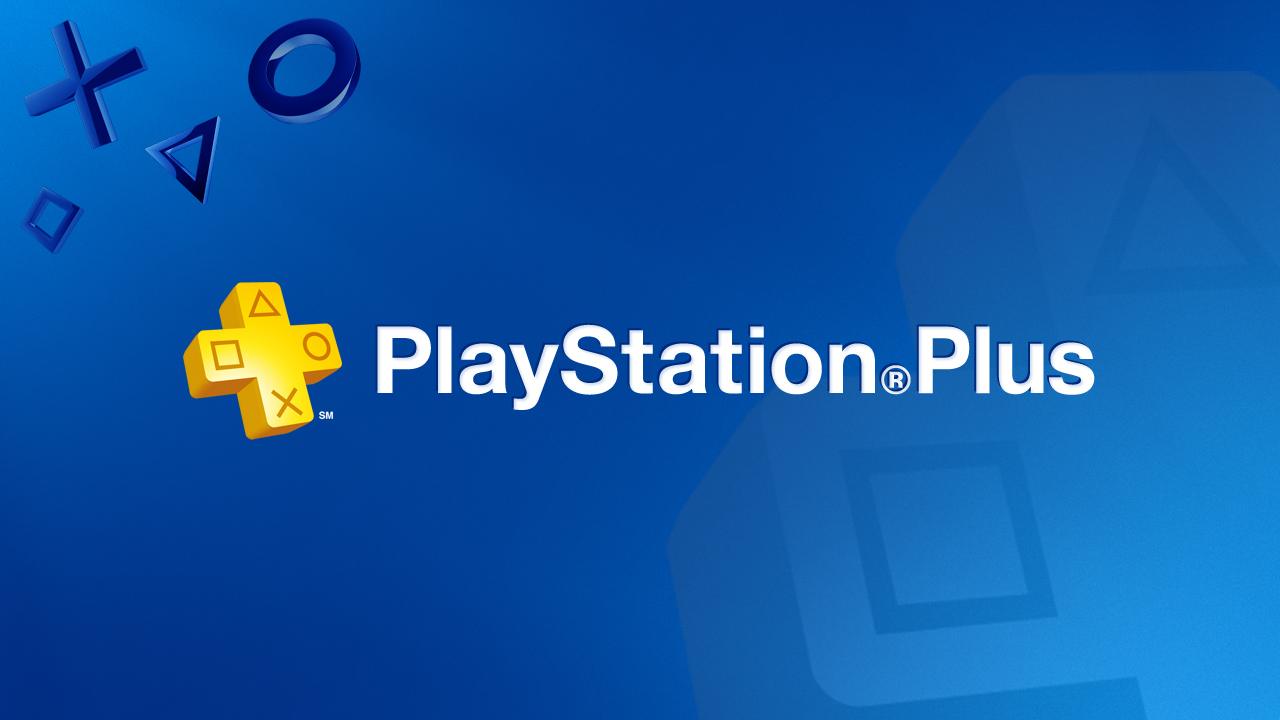 Following a rather impressive PS Plus July line-up of free games, which included Until Dawn and Game of Thrones, our attention has switched to the upcoming PlayStation Plus August games.
Japan set the bar incredible high this month with the likes of Killzone: ShadowFall and Child of Light, while Sony Asia dropped a surprise on their PS4 players with an extra game on top of Just Cause 3 and Killing Floor 2. But, what does Sony have in store for the PSN games for August?
Here's our predictions:
Night in the Woods
The single player adventure game from indie developer Infinite Fall was only released in February this year and the reception as extremely positive. Praised for its story and characters, Night in the Woods is a narrative-driven game that sees you in control of a cat as you explore Possum Springs interacting with colorful characters and making decisions which can affect the storyline.
Enter the Gungeon
The bullet-hell roguelike game from Dodge Roll and Devolver Digital was released back in April 2016 and bears some similarity to the brilliant The Binding of Isaac. Choose between four main characters with special abilities and enter procedurally-generated rooms to defeat enemies. There's also a very welcome co-op mode so your friends can join in.
Killzone: ShadowFall
The Killzone debut title for PS4 is surely a prime contender for PlayStation Plus at some point, and now that Sony Japan has given it away for free, we're sure it's on its way to North America and Europe. Guerrilla Games sci-fi themed first-person shooter is now over four years old, but its PS4 Pro boost mode patch makes it look and perform better than ever.
The Escapists
Mouldy Toof Studios The Escapists is another indie game that is regarded highly. The top-down strategy game was released in 2015 and requires players to escape from prison using a various of mechanics, such as crafting, levelling up characters and even inciting riots.
In order to qualify for free PS4, PS3 and Vita games each month, you'll need a PlayStation Plus subscription, which also gives you access to online multiplayer and other decent discounts on the Store every month.
So, that's our four main predictions for PlayStation Plus August. Do you agree? Do you have your own predictions or wish-list? Let us know in the comments below.