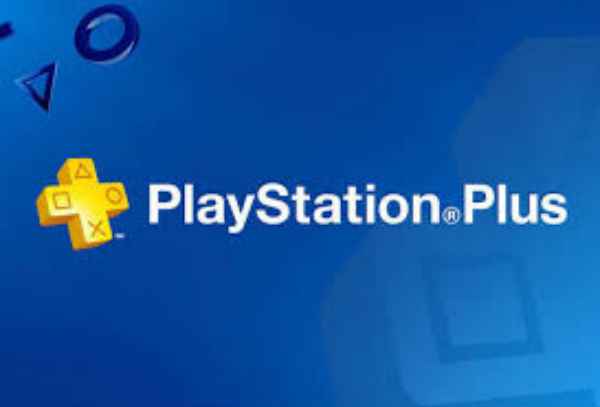 Ahead of the announcement of the PlayStation Plus October 2018 games this week, there's some special deals for subscribers. Discounts range from 25 percent right up to 80 percent and include the likes of Nier Automata, The Crew 2 and The Elder Scrolls: Online Collection.
The PlayStation Plus deals are available in North America only if you own a PS Plus account. Meanwhile, the line-up of free October games will be revealed by Sony on Wednesday.
Ahead of the reveal, there's been a couple of leaks this week, but they could be fake.
First up Nioh and the Diablo III: Eternal Collection were apparently spotted on the PlayStation Store. A couple of days later, the focus turned to Sniper Elite 3, which was spotted on the Russian PSN Store. Let's just wait and see, eh?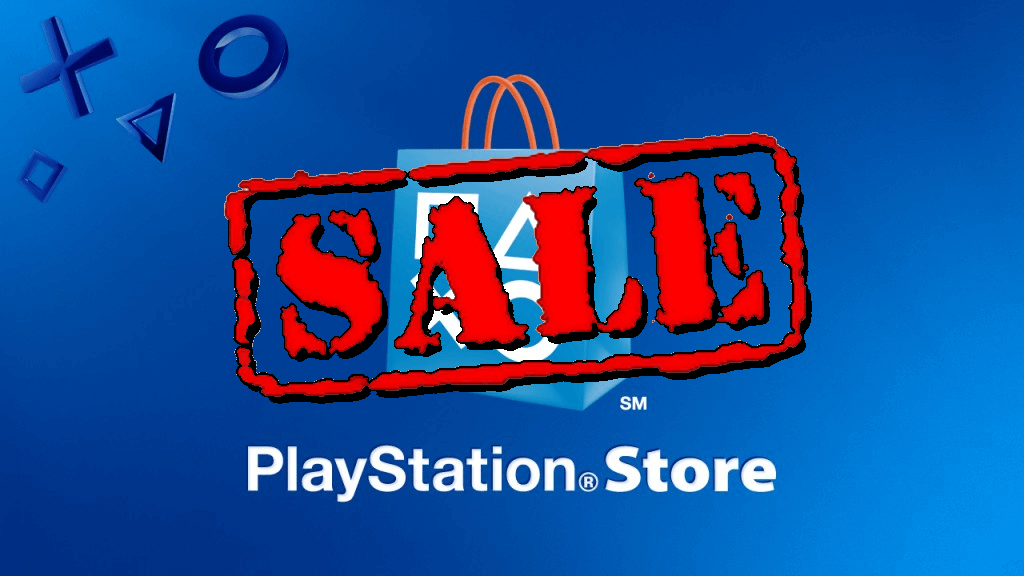 In the meantime, head to the PlayStation Store to see all the PlayStation Plus deals this week, or check out our list below.
PlayStation Plus Deals
Will you be picking up any of these PlayStation Plus deals?