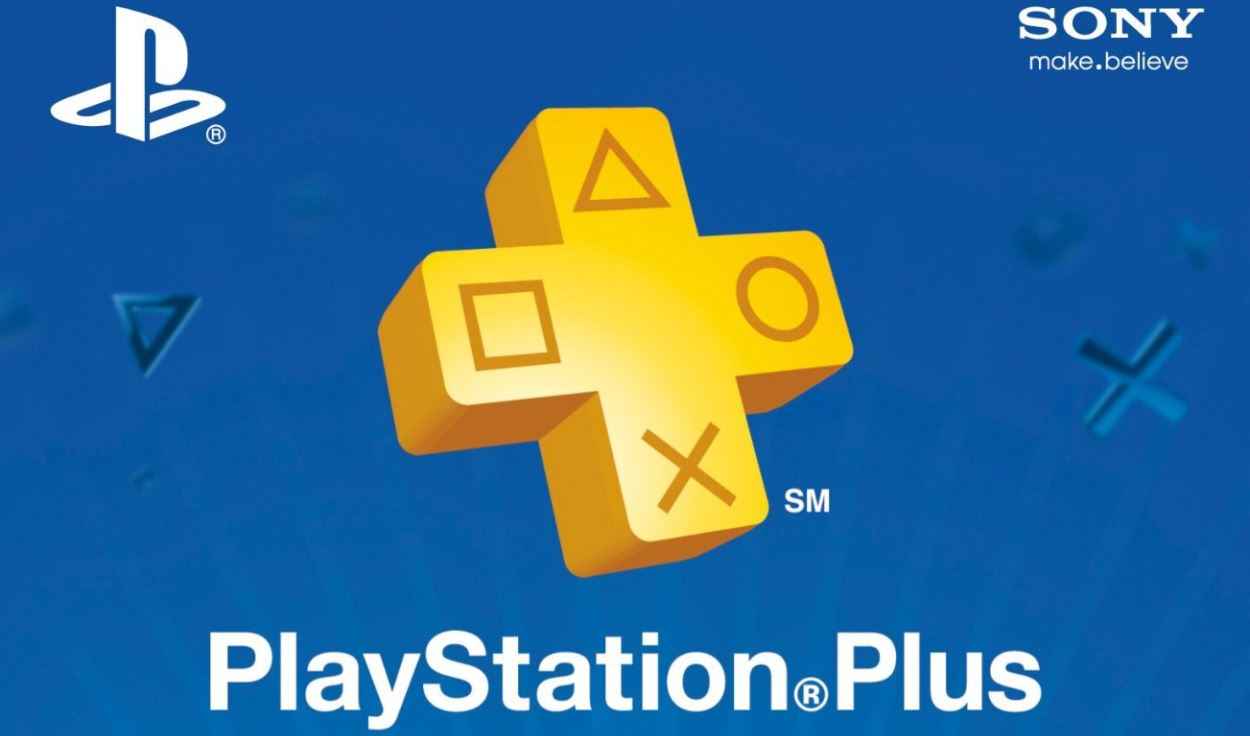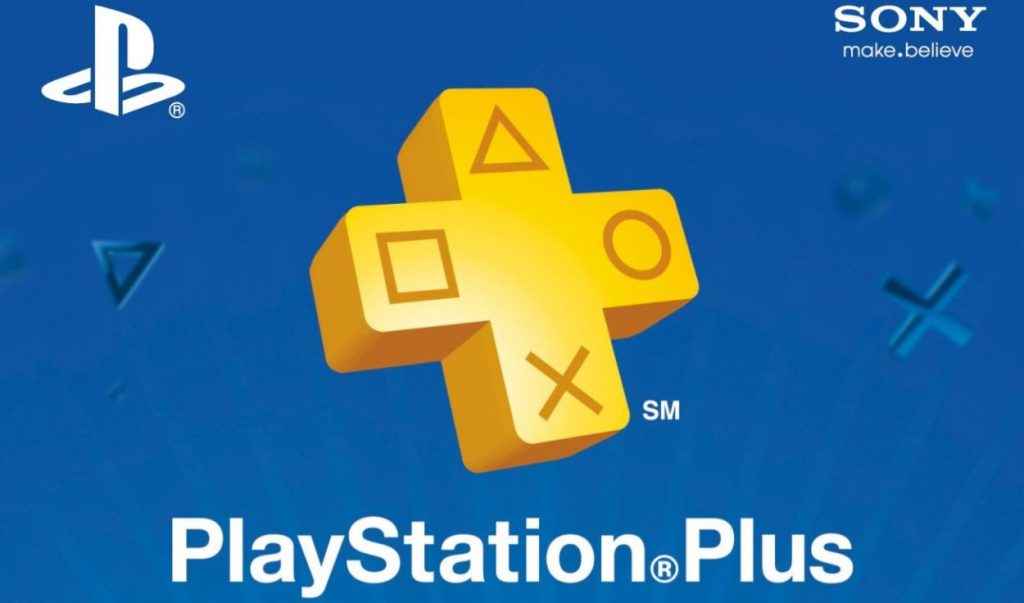 Grab your PlayStation Plus December games from the PlayStation Store right now. Sony has flicked the switch and you can now download your free games directly onto your PS4. Enjoy!
Sony has revealed the PlayStation Plus December free games selection for subscribers. Our PS Plus December predictions weren't accurate, and there's none of the major PS4 games that we thought might make the cut, but there are some decent games in the line-up.
First up, we have Invisible Ink for PS4, a turn-based strategy game from Canadian indie developer, Klei Entertainment. Next we have Stories: The Path of Destinies, an action role-playing game from Spearhead Games which was released on PS4 in April 2016.
Check out PlayStation Plus November games
Here's your PlayStation Plus December games in full:
Darksiders II: Deathinitive Edition (PS4)
Kung Fu Panda (PS4)
Until Dawn: Rush of Blood (PS Plus bonus - PSVR required)
That's You! (PS Plus bonus - PlayLink)
Xblaze Lost: Memories (PS3)
Syberia Collection (PS3)
Forma 8 (PS Vita & PS4)
Wanted Corp (PS Vita)
Which PlayStation Plus December games take your fancy?