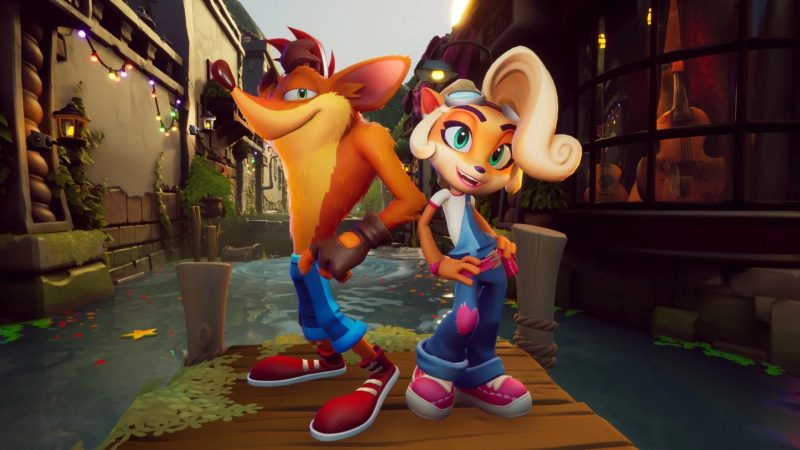 If you've not yet done it, then head on over to your PlayStation device of choice to redeem the free games that are made available each month to PlayStation Plus Essential and higher tier subscribers.
This month's games leaked out before being confirmed, something that seems to happen quite regularly now. It's also the kind of month where users on PS5 are treated to two games instead of one, as Arcadegeddon launched through PS Plus today.
The other two games to grab are Crash Bandicoot 4: It's About Time and The Dark Pictures Anthology: Man Of Medan, the latter of which is the one PS4 only title.
Whether or not you intend to play any of these titles, it's always good to redeem them.
If you ever feel like you'd want to try them out somewhere in the future, better to be able to just download it as part of your subscription, than to have to consider purchasing it at full cost.
Source – [PlayStation Store]