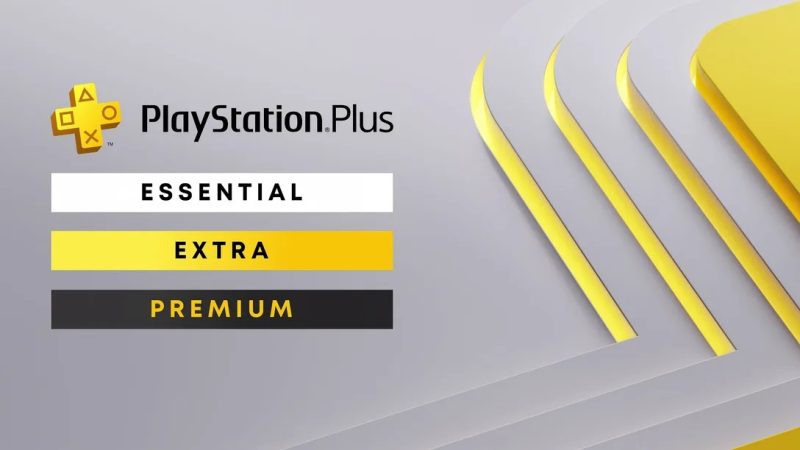 PlayStation Plus Extra, and PlayStation Plus Premium subscribers get access to a whole library of games not available at the base tier, and though there are plenty of titles on the Premium side that can only be streamed, many of them can be directly downloaded to your console.
So just how much space on your console's storage will these games take up? Most of the older titles shouldn't be too bad, but small bits can add up, and plenty of games on the Extra tier are quite sizeable on their own.
Thankfully, a quick look at a spreadsheet is all you need to do if you want to know what the size is for the games currently available, as Twitter account PlayStationSize has done the internet a great big favour by compiling everything up for you.
The games are listed alphabetically, and it covers the game size for each title across both tiers. A handy tool for anyone looking to manage their storage space.
Fair warning though for those in Europe, that the list appears to be based on the US region list of games, which we recently learned include some differences, which you can check out here.
Source – [Twitter]