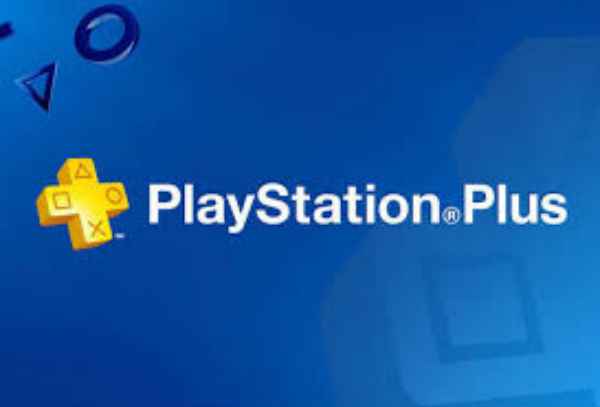 The PlayStation Plus games for January 2019 will be removed from the PlayStation Store tomorrow, on February 5, 2019. If you want to grab them, put them in your library now so they're not lost!
The following games are available for PS Plus subscribers for free for one more day, until they're set back to their usual price.
Steep – PS4
Portal Knights – PS4
Zone of the Enders HD Collection, PS3
Amplitude, PS3
Fallen Legion: Flames of Rebellion, PS Vita (Cross Buy with PS4)
Super Mutant Alien Assault, PS Vita
Which Free Games Did We Get With PS Plus in February?
Alongside the removal of the January games, you'll be able to download the following PlayStation Plus February games. These will go live on the PSN Store in all territories throughout the day.
For Honor – PS4
Hitman: The Complete First Season – PS4
Divekick (PS3, PS Vita)
Metal Gear Solid 4: Guns of the Patriots (PS3)
Gunhouse (PS4, PS Vita)
Rogue Aces (PS4, PS Vita)
February also seen the last batch of PS3 and Vita games as we come to the end of an era. It's going to be interesting to see what Sony does with the March PS Plus games. Do you think we'll get four or five PS4 games?