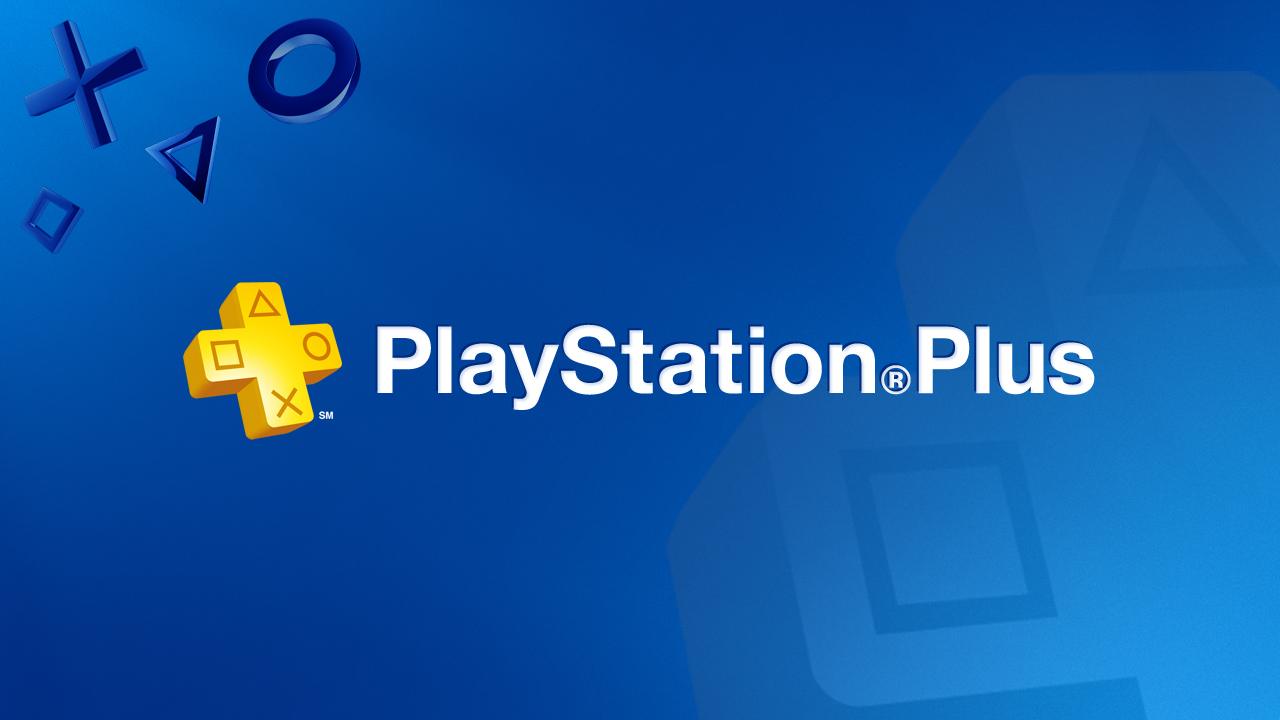 We're not even half-way through June, and we're still enjoying our current PS Plus games, but it looks like one of the PlayStation Plus July games has already been revealed.
Sony trademarked a number of games before its E3 2017 press conference this week, and one of them was called That's You.
The team at PlayStation Access has now confirmed that the couch co-op game will be available free for PS Plus subscribers in June. In the description of the following video, it clearly states:
"The team get to know each other *even better* with new PS4 title That's You, which is coming to PlayStation Plus monthly games in July."
Take a look at That's You for PS4 in action.
The game tests how well you know each other, and can be played by up to four players. Judging by the fun the PlayStation Access game is having in the video it looks a good a laugh!
Stay tuned for the announcement of the other PlayStation Plus July games soon.