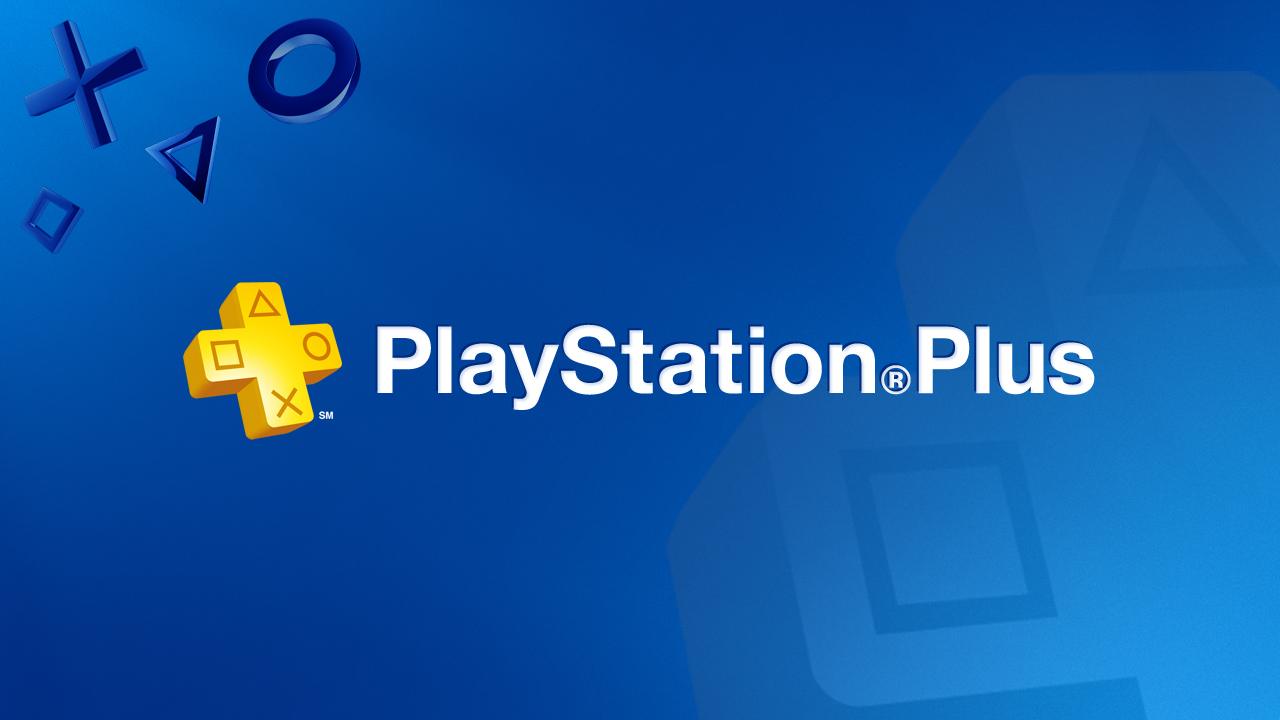 The PlayStation Plus July games have been confirmed for Japan, and we're hoping we'll see something similar in the West when Sony announces the official line-up next week.
The PS Plus July games for PS4 in Japan are:
Killzone: ShadowFall
Child of Light
Gravity Daze (known as Gravity Rush Remastered)
What's interesting is that Japanese gamers could actually vote for which games they wanted for free, and Sony Japan honored that vote.
There's some rumors and predictions as to some of the PlayStation Plus July games in the West, but nothing is official. What we do know for certain is that one of the those titles available to download on PSN will be That's You! for PS4.
Stay tuned. We're expecting the PlayStation Plus July games to be announced on Wednesday, and they'll be able to download when the store updates in the first week of July.
Source: PlayStation Japan