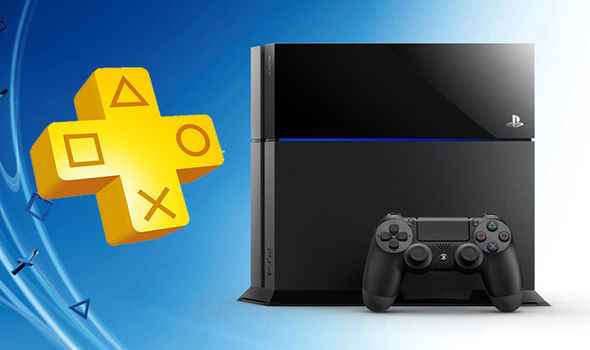 [UPDATE] Update: A representative for Sony has told PlayStation Universe that after February 2019, the monthly PlayStation Plus lineups will consist only of two free PS4 games. Yikes
Sony used the PS Plus lineup announcement to also announce that it will no longer carry PS3 or PS Vita games on the service from March 8 2019.
The statement is below.
We also have an important service update. Starting next year on March 8, 2019, the PS Plus monthly games lineup will focus on PS4 titles and no longer include PlayStation 3 and PlayStation Vita titles. This won't affect any games you've already downloaded, or will download, prior to March 8, 2019. Those games will still be part of your PS Plus games library as long as you remain a member. Your game saves and other benefits of PS Plus will also remain the same - the only change is that no new PS3 and PS Vita games will be added to the PS Plus monthly games lineup beyond March 8, 2019.

Many of our fans are playing on the PS4 platform, with the increasingly vast number of PS4s in homes around the world. We'll continue to prioritize the benefits you receive through your PS Plus membership, such as online multiplayer, online game save storage, PS4 monthly games, and exclusive PS Store discounts across content and network services. As a reminder, if you do not wish to continue your subscription, please be sure to cancel it by turning off auto-renewal in your account settings before March 8, 2019.

There are plenty of new games and exclusive PS Store discounts to come for PS Plus members, and we look forward to sharing this with you in our ongoing monthly blog posts. As always, we thank you for your continued support.
It's been coming, but how will it affect Plus? Time is on Sony's side to figure it out.