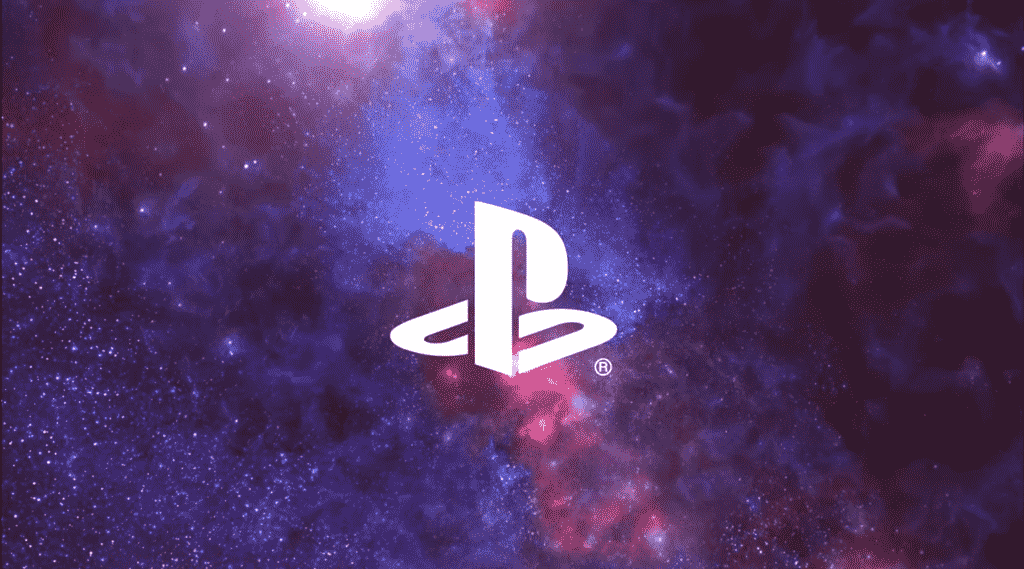 Those of you hoping to clap eyes on a big-screen adaptation of God of War and The Last of Us may finally get their wish: Sony has established PlayStation Productions, a new outfit dedicated to bringing its games catalogue to film and TV.
The new studio is led by Asad Qizilbash and overseen by Shawn Layden, the chairman of Sony Interactive Entertainment Worldwide Studios, and is based in Culver City.
PlayStation Productions To Mine 25 Years Of Sony IP For Film And TV
PlayStation Productions will be assisted by Sony Studios in the distribution of its releases, while the production side of things is being handled by PlayStation Productions first hand. The company is already beavering away on its first wave of projects, although further details have yet to be confirmed.
"We've got 25 years of game development experience and that's created 25 years of great games, franchises, and stories," said Layden, during an interview with the Hollywood Reporter. "We feel that now is a good time to look at other media opportunities across streaming or film or television to give our worlds life in another spectrum."
"Instead of licensing our IP out to studios, we felt the better approach was for us to develop and produce for ourselves. One, because we're more familiar, but also because we know what the PlayStation community loves," added Qizilbash.
"For the last year and half, two years, we've spent time trying to understand the industry, talking to writers, directors, producers," he continued. "We talked to [film producer] Lorenzo di Bonaventura and Kevin Feige to really get an understanding of the industry."
Layden added: "We looked at what Marvel has done in taking the world of comic books and making it into the biggest thing in the film world. It would be a lofty goal to say we're following in their footsteps, but certainly we're taking inspiration from that."
The company added that story will ultimate determine whether a project is best suited towards a film or TV adaptation. In addition, Qizilbash and Layden revealed that having creative control over the IP was a key factor in establishing the new studio, which is definitely good news for gamers.
Source: The Hollywood Reporter