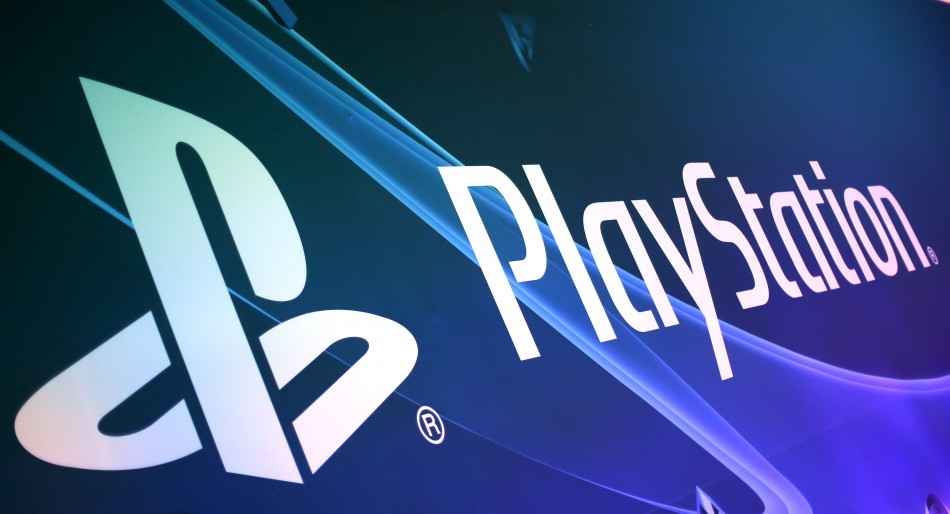 Sony PlayStation has outranked some huge companies, including Google, in the most recent list of relevant brands in the UK. The Prophet Brand Relevance Index sees PlayStation move up the charts from last year's ninth to third.
According to the list, thousands of consumers took part in the survey in order to uncover the brands that they can't live without. They define the list as containing the companies that make the most difference to consumers.
Relevant brands make bold moves that amaze customers, push competitors out of consideration, and – at times – define entirely new categories and markets. And they do it while remaining unwaveringly authentic to who they are.
Xbox, who were ranked 11 last year have dropped to 17th place, and were replaced in that position by Nintendo. Meanwhile, Apple takes the main plaudits as the UK's most relevant brand.
Other companies in the top 10 include:LEGO, Netflix, FitBit, Android and the NHS. View the full list of 2018's most relevant brands.