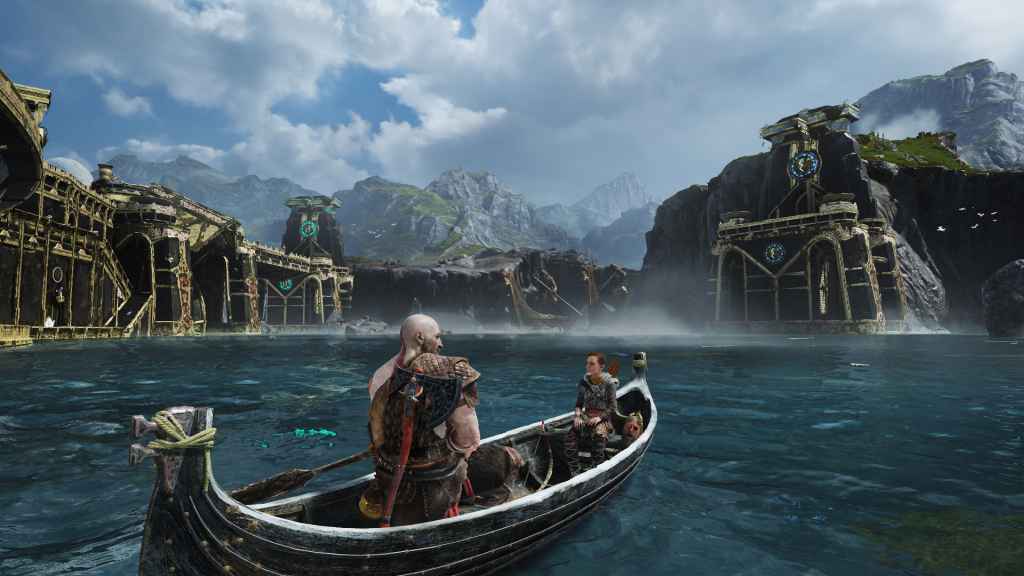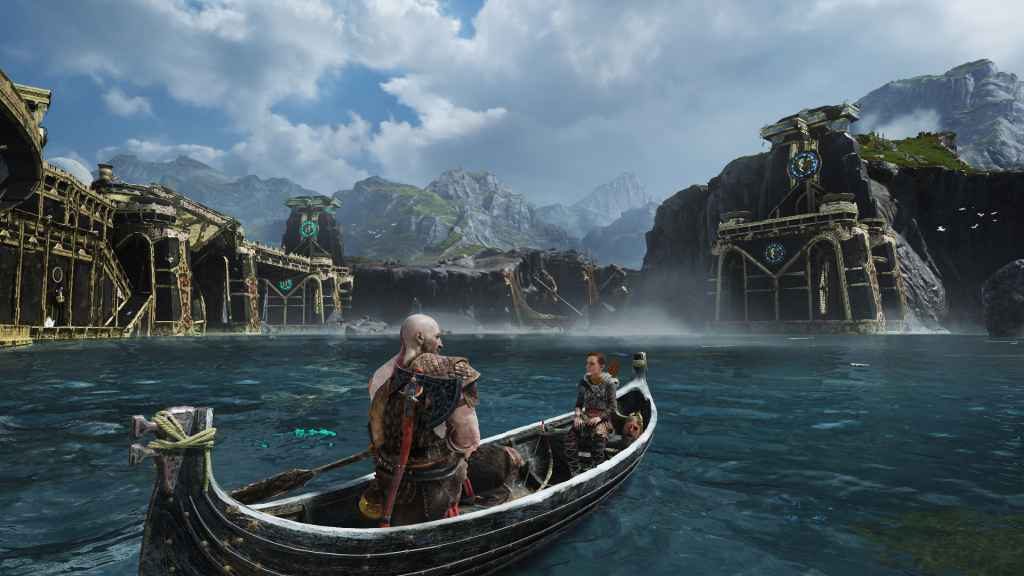 PS4 owners outside of North America need no longer be envious of their cousins across the pond (who, for the past two weeks, have been enjoying the massive PSN Holiday Sale), as the equally huge PlayStation Store January Sale is now up and running in Europe.
Lasting until the 18th January, Sony's latest promotion provides discounts of up to 70% on literally hundreds of top-quality PS4, PS3, PS Vita, and PSVR titles.
PlayStation Store January Sale Highlights
As with our previous post covering the North American sale, there're far too many to include here. So instead, we'll be identifying some of the very best deals the sale has to offer in an effort to help the discerning gamer keep themselves occupied over the festive period.
First up, there's God of War – winner of game of the year at The Game Awards 2018 and an absolute tour de force of storytelling and measured, skill-based combat.
Slightly older but no less enjoyable, Guerrilla's magnificent Horizon Zero Dawn is an absolute steal at £15.99, while there are huge savings to be had on the likes of Assassin's Creed Odyssey, Astro Bot Rescue Mission, Bloodborne, Overwatch, and Persona 5.
Other notable deals to look out for include:
Alien: Isolation
Batman: Arkham Collection
Battlefield V
Burnout Paradise Remastered
Call of Duty: Black Ops 4
Crash Bandicoot 'N' Sane Trilogy
Dark Souls Remastered
Dead Cells
Divinity Original Sin 2
DOOM VFR
Dragon Quest XI: Echoes of an Elusive Age
FIFA 19
Final Fantasy IX
GTA V
Inside
Journey
Spider-Man
Metal Gear Solid V: The Phantom Pain
Monster Hunter World
Moss
Ni no Kuni II: Revenant Kingdom
Resident Evil VII Biohazard
Rocket League
Shadow of the Tomb Raider
Spyro Reignited Trilogy
The Witcher 3: Wild Hunt
And Uncharted: The Lost Legacy
For a full list of the games included in the PlayStation Store January Sale, head over to the PlayStation Blog.
Even more titles will be incorporated into the sale on the fourth of January, so be sure to check back then. It's also worth heading over to the PSN Flash Sale page, while you're at it.
It too went live earlier today (in the US) and offers discounts on, among others, Red Dead Redemption 2.