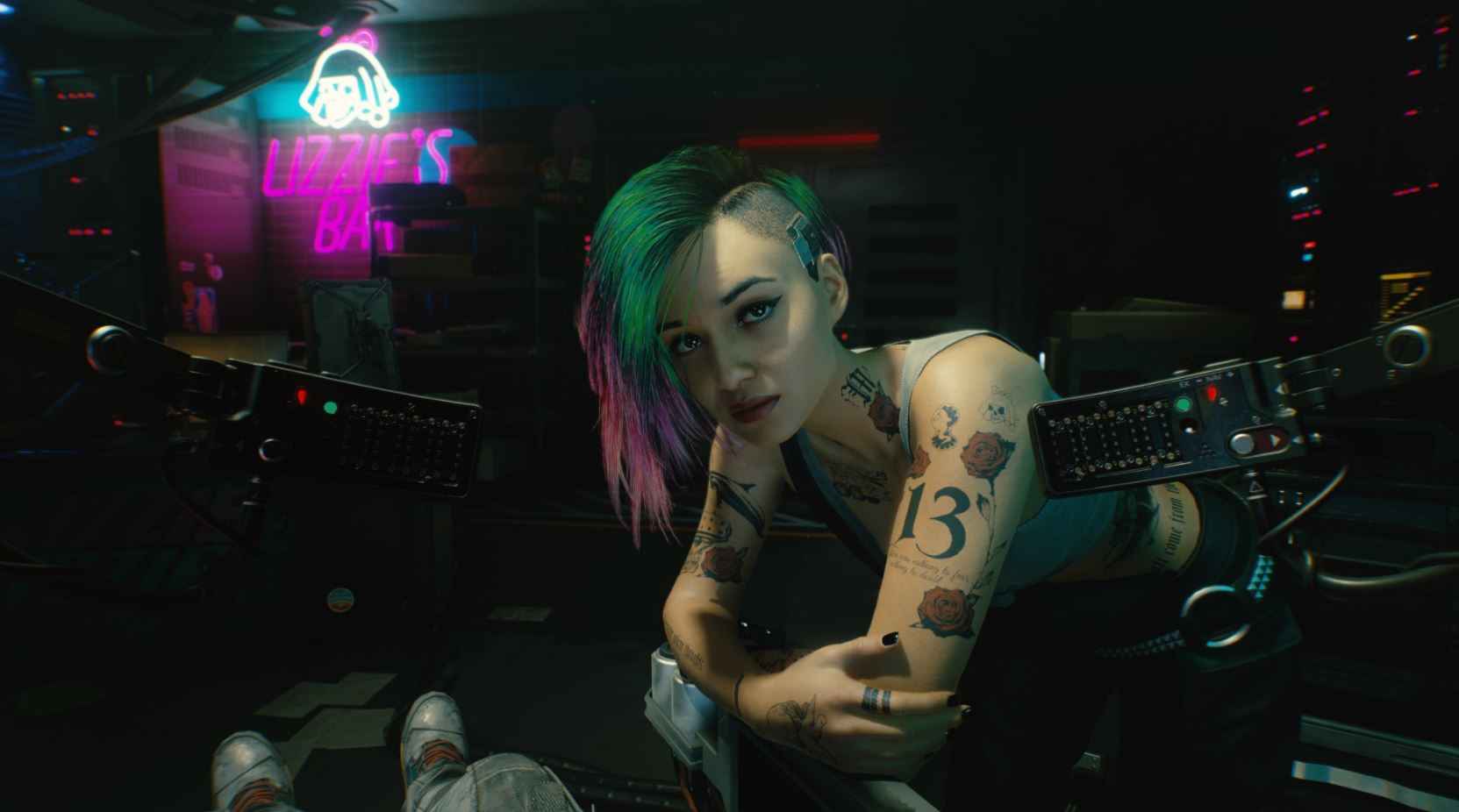 Multiple PlayStation users have reported that they are being denied refunds on Cyberpunk 2077, even though developer CD Projekt Red told people to request these refunds through the PlayStation Network's typical refund policy.
In a thread on ResetEra, multiple users posted on Twitter that they are being denied refunds because they have either downloaded the game or played enough of it that their refund is invalidated. One user found that after contacting PlayStation Support they were denied a refund request because it was against Sony's policy, which states that if you have started to download or play the game you will not be eligible for the digital refund "unless the content is faulty."
Similarly, other users have found that refunds are being denied for the same reason and because the game has been played a refund cannot be offered. And presumably, Sony doesn't consider the bugs and issues with Cyberpunk 2077 as a "faulty" product and that it is simply how the game is right now.
https://twitter.com/eljcplays/status/1338524718899425280
This situation is ongoing and will likely shift and change in the coming hours and days, where we will update you on if PlayStation players can get refunds, especially seeing as Sony was authorising them earlier today. CD Projekt Red hasn't issued a statement on whether they will try and fix this issue either.
Cyberpunk 2077 is available now on PS4 and for PS5 in 2021.