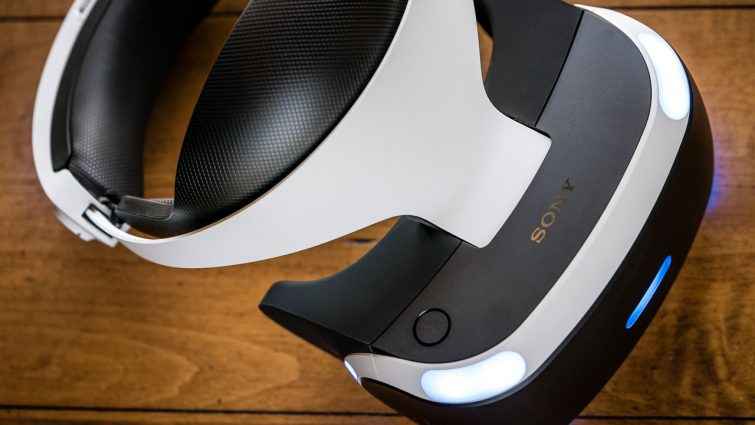 There's a new PlayStation VR demo disc available for free. Available in Europe and North America, the PS VR demo disc 3 features nine games!
These include:
PlayStation VR went from strength to strength in 2018 with top virtual reality games, including Astro Bot: Rescue Mission, Moss and Dark Eclipse.
There's also some great VR games coming in 2019. These include Blood & Truth from the SIE London Studio behind The London Heist, and an unnounced game from Respawn Entertainment, the team behind Titanfall.