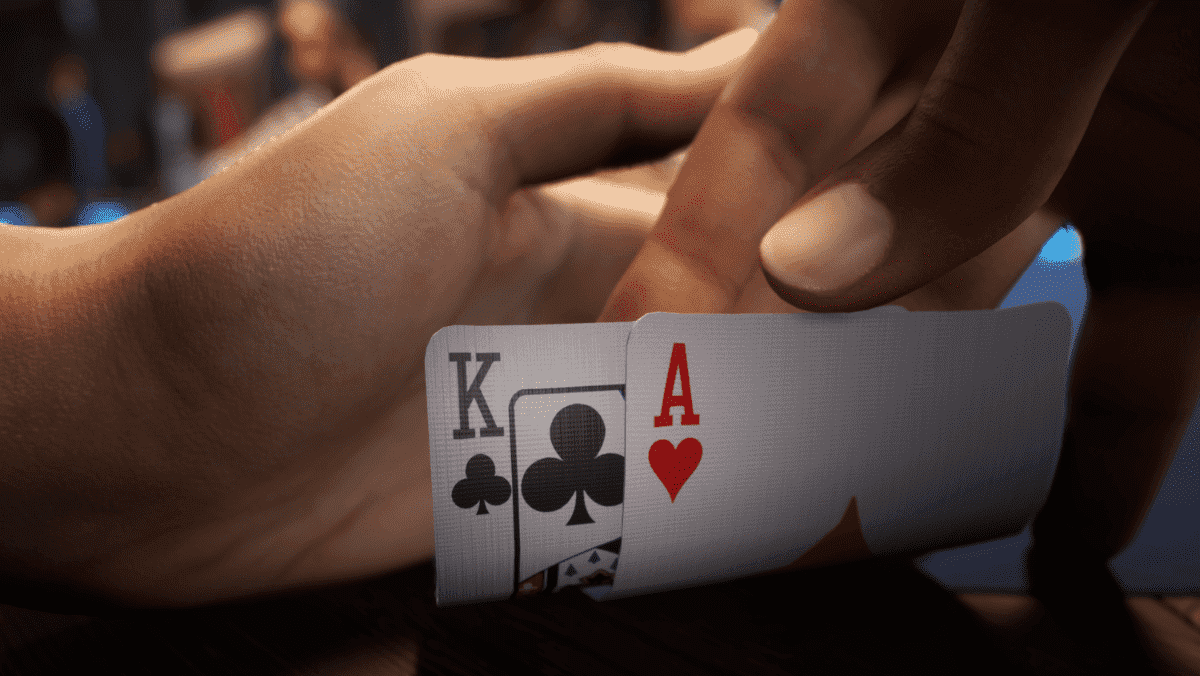 Ripstone Games has announced that Poker Club will be released in time for the PS5's hotly anticipated European launch on November 19.
PS5 Secures Poke Club For Launch Game
Poker Club will take full advantage of Sony's new console, with 4K visuals, 60 FPS and ray tracing effects, so ti should play and look like a proper next-generation title. The game will also be available in the US on November 19, although the PS5 itself launches a week earlier there.
In addition, those of you sticking with Sony's current-generation platform will be pleased to learn the game is coming to PS4, and there's going to be a PS4 to PS5 upgrade if you want to pick it up at a later date for the new platform. You can also expect DualSense compatibility in the shape of haptic feedback, there's Cross Play for all systems to boot.
Have a butchers at a trailer for Poker Club below.