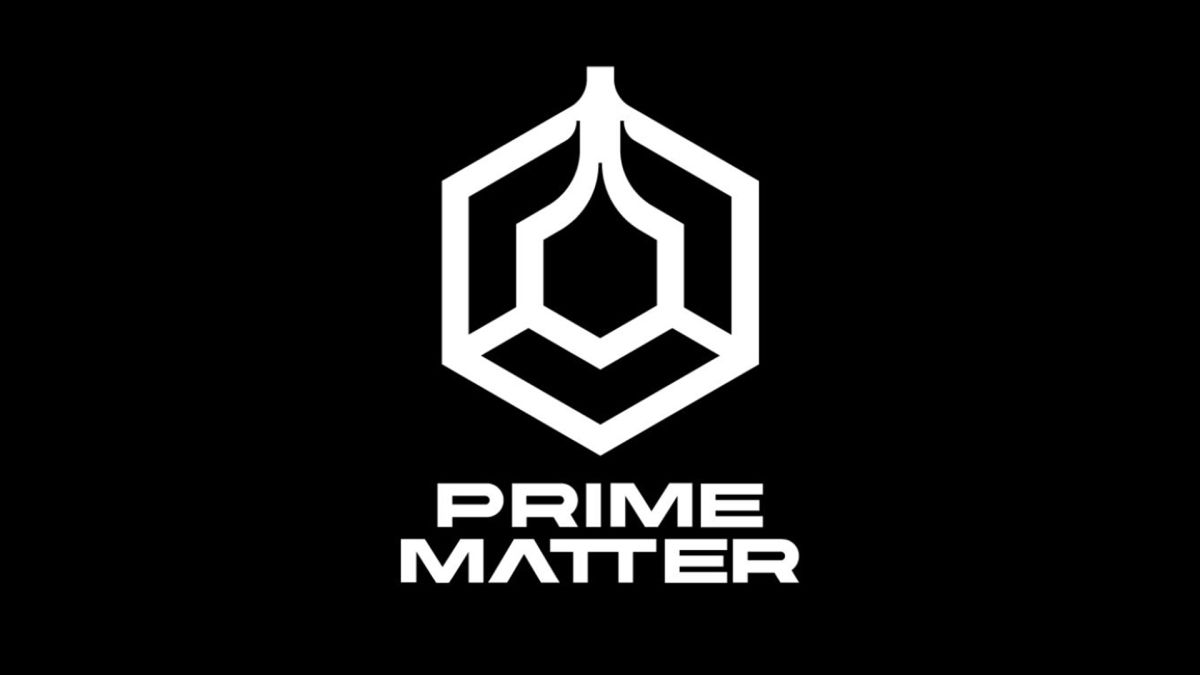 The Summer Game Fest Kickoff Live was packed full of some juicy announcements, but something that perhaps may have flew under the radar is the unveiling of Prime Matter; a new publishing label from European distribution behemoth, Koch Media.
The company already has a number of major franchises under its belt via Deep Silver, which has churned out the likes of Saints Row and Metro, and beyond that, there's the likes of Dead Rising 2 and the newly-revived TimeSplitters in the pipeline.
Related Content – Sony PS5 Complete Guide – A Total Resource On PlayStation 5
With Prime Matter however, Koch Media has taken a step forward to "[deliver] brilliant immersive games from studios all across the world," with the outfit being helmed by a "mix of seasoned industry veterans and enthusiastic fresh faces."
Prime Matter will be pulling from a variety of development studios across the globe, including those baed in Russia, Serbia, Czech Republic, Iceland and more. But what games are in the lineup? Let's find out!
Prime Matter Games Lineup
Payday 3
The much-anticipated sequel to Payday 2 is finally arriving in 2023 after an arduous search for a publisher. Payday 3 is pencilled in for a PC and console release, although right now it's obviously still a long way off.
---
Crossfire: Legion
Developed by Blackbird Interactive, this PC-only title is scheduled for a 2022 release and offers a strategic spin on the series' traditional first-person shooter genre.
---
King's Bounty 2
This one's just around the corner, with the game slated for an August 24, 2021 launch on PC and consoles. The fantasy-flavoured strategy title is the follow-up to the immensely popular King's Bounty, it's definitely worth keeping an eye on.
---
The Last Oricru
The brainchild of developer Gold Knights, The Last Oricru is pencilled for a 2022 release on PC and consoles, and takes the form of a third-person action-RPG complete with drop-in, drop-out local cooperative play.
---
Encased
Developed by Dark Crystal Games, Encased doffs its cap to Divinity and Baldur's Gate by taking the form of an isometric RPG, but instead of a fantasy realm setting, it embraces strong sci-fi trappings. The game is PC-only at this point.
---
Gungrave G.O.R.E.
Coming to PC and consoles next year, Gungrave G.O.R.E. was announced some time ago but suffered a delay to endure some more polishing. There's not much known about the game right now, other than you'll be taking part in a bloody shooting spree in third-person combat.
---
The Chant
Brass Token's new action-horror title promises to touch base on "the dark sides of spirituality" and "cultism," and is in development for PC and consoles. The Chant takes place in a spiritual retreat, offering a unique setting and an array of unspeakable horrors as you explore your surroundings. The game is slated for a Q2 2022 release.
---
Final Form
Final Form is currently without a release date, but has been confirmed for a PC and console launch when it finally arrives in stores. Develop by Reikon Games, the title is described as an "adrenaline fuelled futuristic FPS" where players control cybernetically-enhanced Valkyries, all of which are fully customisable with new cosmetics and skills.
---
Dolmen
Dolmen is targeting a 2022 release on PC and consoles, and is currently in development at Massive Work Studio. The game takes the form of an RPG-thriller with a sprinkle of sci-fi (seeing a pattern here?) elements, where gamers take on the role of a lone scout in a hostile world. Dolmen will support single-player and multiplayer modes, and sees you attempting to reconnect with humanity.
---
Project: Echoes of the End
Powered by the stunning-looking Unreal Engine 5, Project: Echoes of the End is in production at Myrkur Games for PC and consoles, and is a strong-driven third-person action-adventure game set in a sprawling fantasy world. There's no release date in sight, but it looks utterly scrumptious so far.
---
Scars Above
Mad Head Studios' mash-up of Alice in Wonderland and Alien has definitely caught our attention, and is heading to PC and consoles next year. The game is described as a "dark sci-fi action adventure" that marries action and exploration across a hostile yet gorgeously-designed world — sounds good to us!
---
Painkiller
Painkiller is making a comeback under Prime Matter, and…well, that's literally all we know so far. There's no platforms or release date confirmed at this point, but presumably, it'll share many similarities to People Can Fly's original Painkiller. Definitely keep an eye on this one!