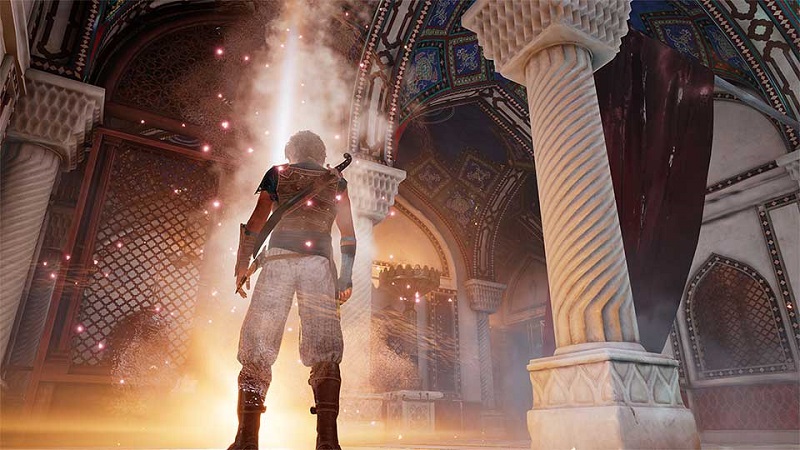 Ubisoft's upcoming remake for Prince Of Persia: The Sands Of Time has been delayed out of the company's fiscal year and into the next one, so pretty much anytime between now and March 31, 2023 we can expect a release.
The developers provided a small update via their Twitter account, though it only said that the development is "still under way", and in no way implies any kind of release window.
All things considered, while it seems like we will be waiting some time to hear any more concrete news about Prince Of Persia, it is better to see them take their time to ensure they release the best game they can
Remakes of classic games like this can be so tricky, in regards to both modernizing a classic while remaining true to the original, pleasing fans old and new at the same time. With such a tentpole title for gaming's history, better to see them take their time.